HiSense interested in buying Sony's TV business?
I am sure almost everyone reading this article would have heard of the big names like Samsung, LG, Panasonic and Sharp when it comes to large screen TVs. However, many may have never heard of a Chinese brand that has been in existence for a long time and is slowly gaining ground. Hisense is the company that we are talking about and according to Display Search data, this particular Chinese consumer electronics manufacturer now holds around 6.4% of the global TV market share, hence ranking fourth just behind Sony.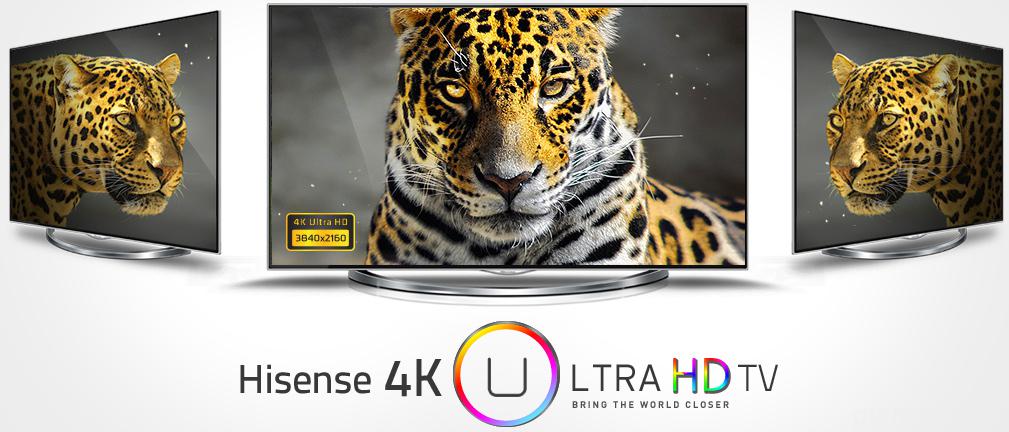 Back at CES 2015, Kazuo Hirai, the president of Sony had said that the company would be keeping a close eye on its TV and smartphone business. Both these divisions are not doing so well, thanks to the fierce competition . Latest reports suggests that the company is willing to sell the arm off or at least partner up with a suitable company to bring it back to profitability.
If Sony is really looking to sell its TV business, we won't be surprised given that it had sold off its Viao PC business back in 2014 to a Japanese Investment Fund to focus on its mobile business. Now, since its Bravia TV business isn't doing so well, the company could be looking for a potential buyer. And latest rumors suggests that China's Hisense may be interested in the purchase.
Although Sony isn't making much money with its TV business, it does have a lot of technology patents under its belt and its image processing technology is world renowned. So purchasing Sony would definitely boost the company's market share and talent pool. Moreover, the take over will enable Hisense to compete with the top two companies namely Samsung and LG who have around 29% and 17% market share respectively. The top four brands Samsung, LG, Sony and Hisense add up to 56.3% of the total global shipment value.
Finally, Hisense has proved that its possible to release quality UHD TVs at a decent price over the past two years. In fact, Q1 2014 data showed that the company ranked second when it came to shipment value of UHD TVs. So, Hisense could bring Sony's TV business back to profitability.
However, both the companies have not yet announced any plans for such a deal. So, until then these are all just speculations.