Tencent to launch a new drone?
New reports have emerged saying that Tencent, the parent company of the popular messenger QQ has set its eye on the growing drone market. The source reveals that the company will launch a new four rotor drone in partnership with Shenzen Jiuxing Smart Aviation Technology Co. Ltd. sometime later in May. The price tag of the device is expected to be 5999 Yuan which comes to around $957. This is a pretty steep price even for a drone, however, expect some high end hardware on this four rotor device.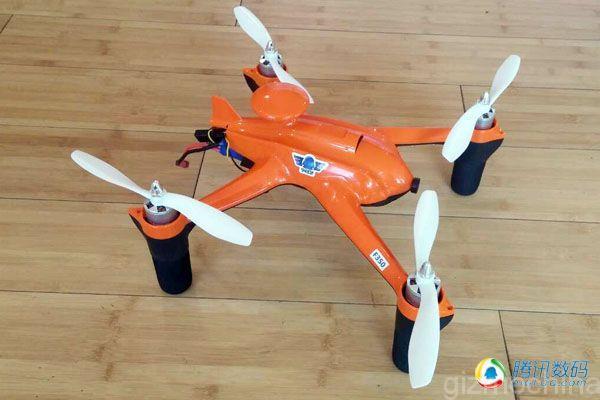 It is said that Tencent will be primarily responsible for promoting the device. Jiuxing has been testing this military grade drone and perfecting it for some time now. So, its basically a partnership wherein Jiuxing will provide the technology and Tencent will take care of promoting and selling it.
At the moment, the company is looking to launch the new F350 drone. Jiuxing has a number of drones in the market, like the F350, F450 and F550, but the company is initially focused on the F350 model. If the response is good, it may even expand its lineup later.
The F350 drone is a four rotor device with integrated design. The UAV features integrated remote control, GPS, and power transfer. The rotors are high performance, brushless and produces very little noise. The F350 has even an automatic hover function.
The drone has an inbuilt camera, with the option of adding a more advanced PTZ (Pan Tilt Zoom) cam on the device. The propellers are made of carbon fiber and are built to last. Installing and starting up the drone is pretty easy.
Tencent and Jiuxing not only plans to sell the F350 but also provide ancillary services such as training and other outreach activities. Tencent could benefit a lot from its new drones equipped with cameras as they would be ideal for shooting and sharing videos on its video platform.
The company will reportedly sell the device this May, so expect more information in the next few weeks.