PIPO C2 Is Released – Crazy Cheap ($35) Smartwatch
It seems that more and more manufacturers, including those in China are focused on producing wearable devices. We saw many smartwatches and other wearables by major manufacturers. It seems that those ones, based in China are also stepping up into the game.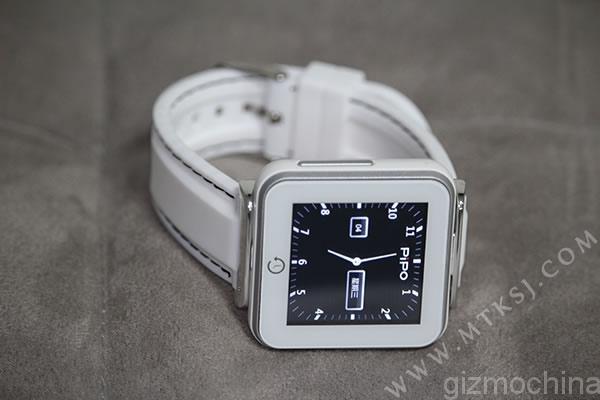 The manufacturer, which is not widely known outside of China – PIPO has an incredibly cheap (199 Yuan or around $35) wearable device in its pipeline.
The functions of the PIPO C2 are said to include the unique design, ability to separate the body from the strap and some more features, which are yet to be disclosed.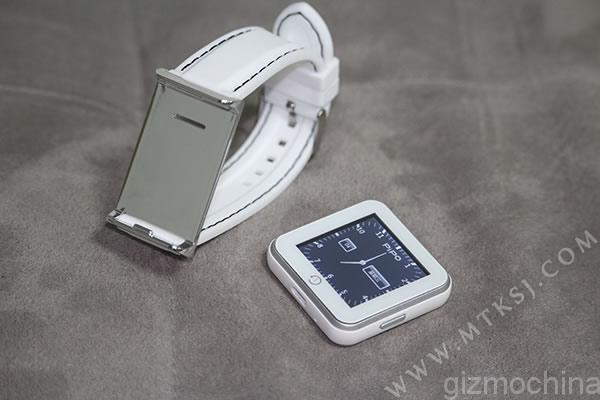 If you take a closer look at the device, it may not differ from a regular watch so much as it spots some classic elements of design.
The smart watch has the volume, functional keys and the Micro USB charging port. Also, the device can be used to call directly to other people as it has an embedded mic. It is not that the smart watch has a SIM card slot, but it uses a Bluetooth connectivity to do that via your phone. Since you can remove the smart watch form the bracelet, you can use it as a mini phone to call other people. That seems to be quite an interesting idea.
What is more, the PIPO C2 has basic features that most of the smart watches have nowadays. That include pedometer, display the time and date. However, the device is not being run by Android OS, so you may not be able to install the apps you may be using every day. Still, we are pretty sure that the PIPO has some replacement apps to use.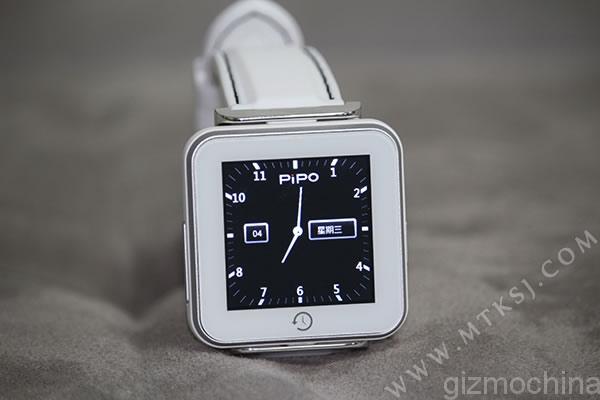 The most attractive point of the PIPO C2 smart watch is, of course, the price. For just $35 you can get a great looking device, which also has functions you would expect from the smart band and smart watch.