Huawei 13000mAh power bank spotted [Pictures]
Since the arrival of the Xiaomi power bank, things have changed a lot in the accessories industry. Companies have realized that accessories also form an important part of their product ecosystem, which is why we are seeing many new companies focusing on accessories for their famous products.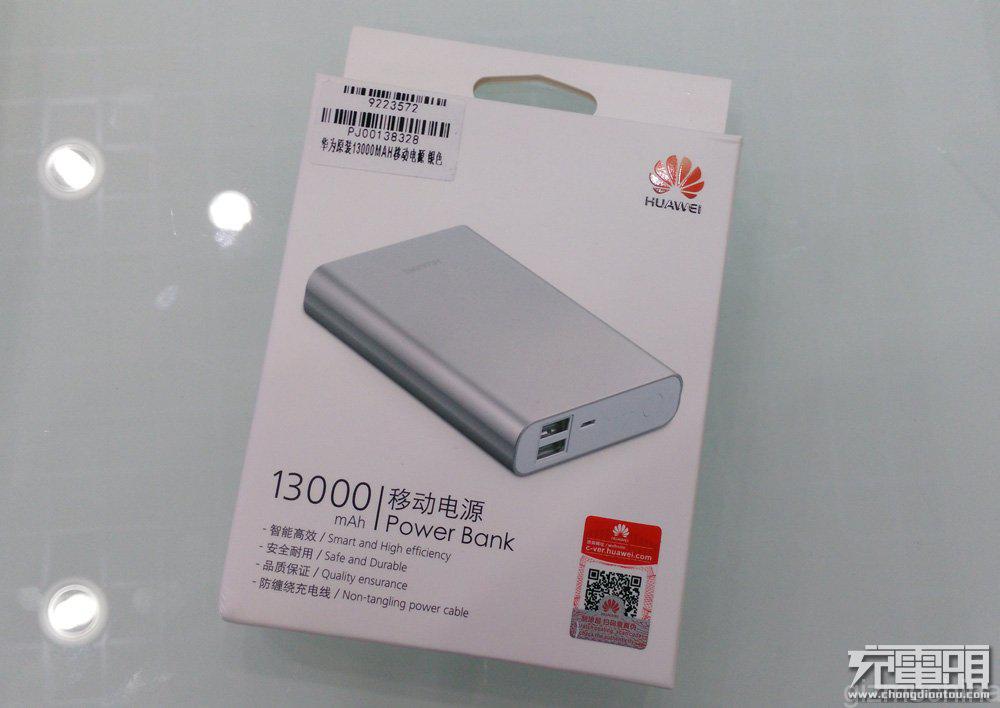 Today, we came across the upcoming Huawei powerbank (AP007). From the appearance point of view, the leaked powerbank looks almost the same as the Xiaomi power bank. This particular mobile power comes with a 13,000mAh capacity battery which can input and output 5V 2A, which is quite the standard for Huawei products.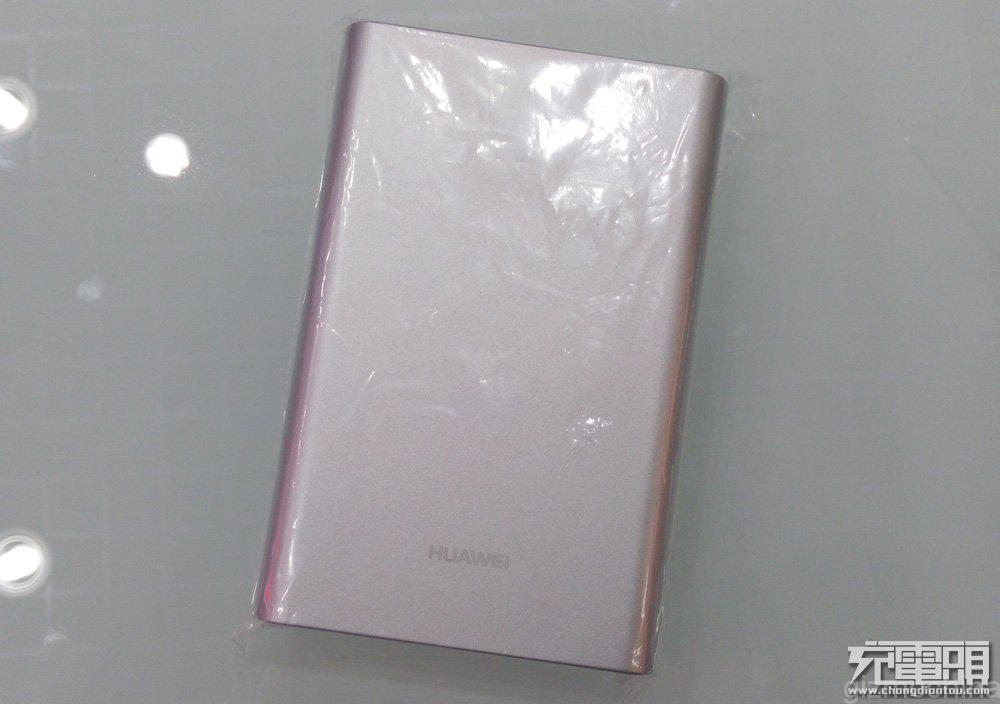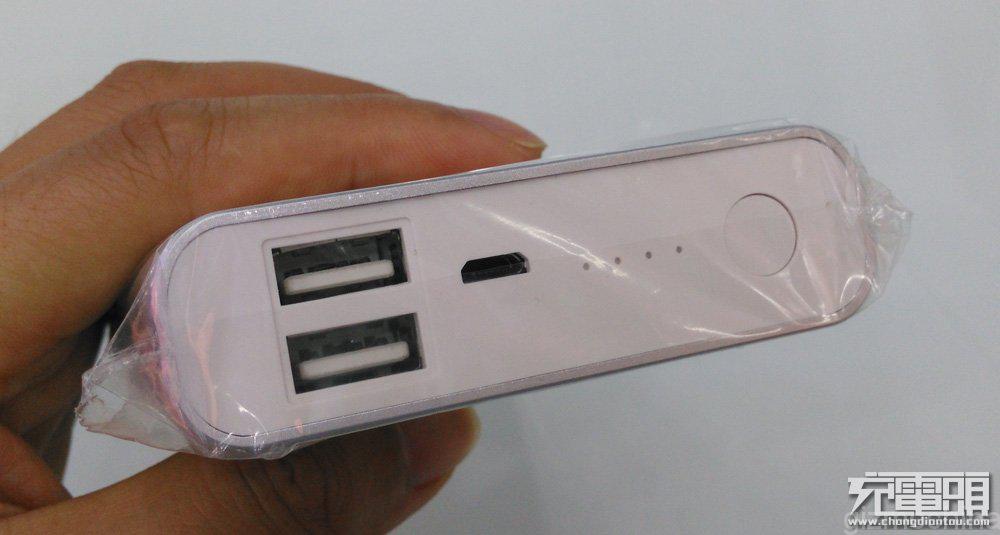 The new Huawei 13000mAh power bank comes with two USB ports, which has the same power output. Besides the two ports lies the MicroUSB, which is used for recharging the power bank. On the right lies four indicators which show the amount of charge left in the battery pack. Finally, at the extreme right, there's the power button.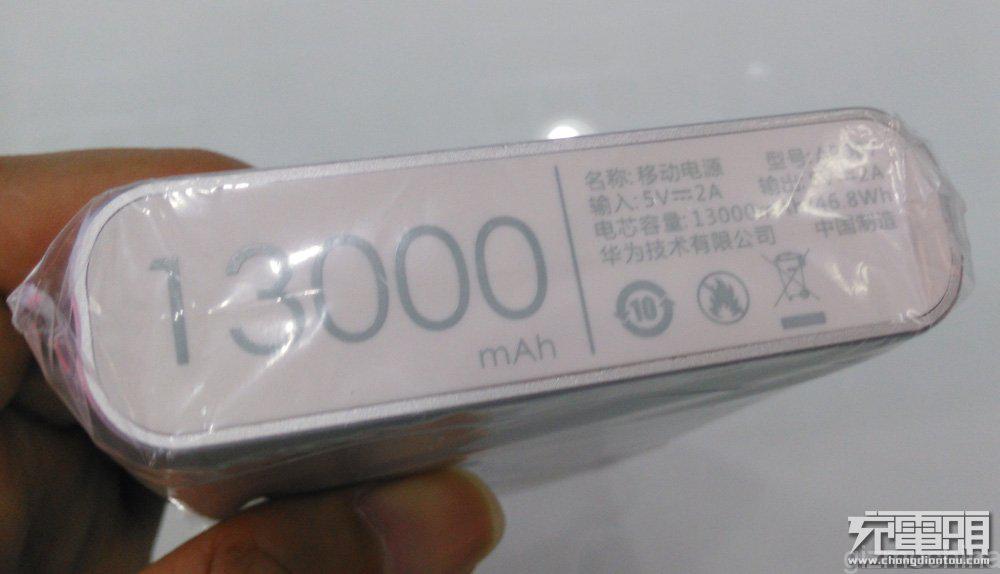 The best thing about this powerbank is its price tag. It is said that the device will be available for sale for a retail price of 168 Yuan which comes to $26.5. That's an amazing price for a large 13,000mAh power bank.
Unfortunately, the source didn't reveal the thickness or internal battery specs of the device, but if Huawei is indeed planning to launch a new powerbank, it could be around the same time as the company unveils it new flagship device, the Huawei P8.