Xiaomi Power Bank 16000 Tear-down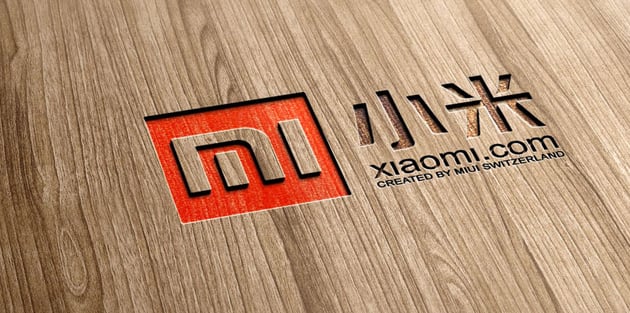 Xiaomi recently released a 16000mAh power bank, and it only costs 99 RMB (16.15 USD). See how it looks like disassembled in this tear-down.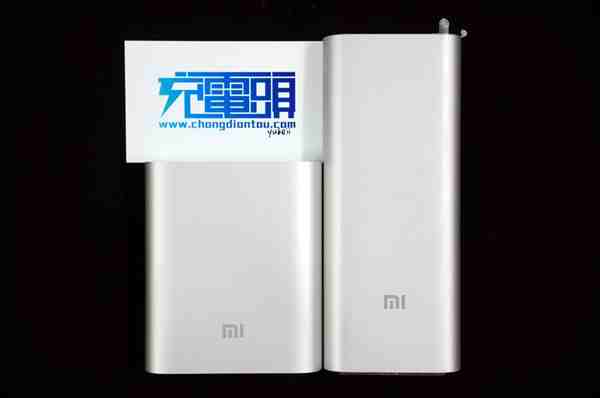 Xiaomi's power banks (10400mAh version and 16000mAh version)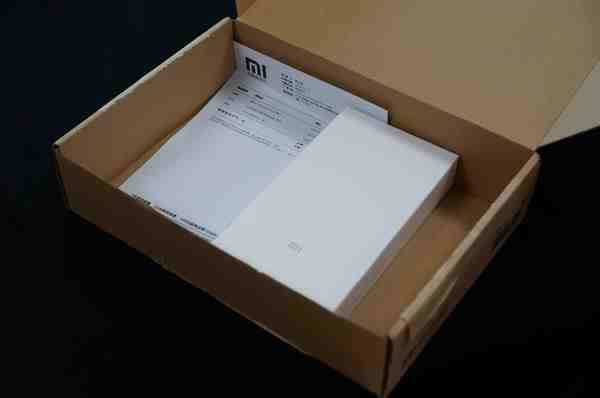 The package
This package is twice as big as the old one.
The Power Bank, USB cable, and warranty card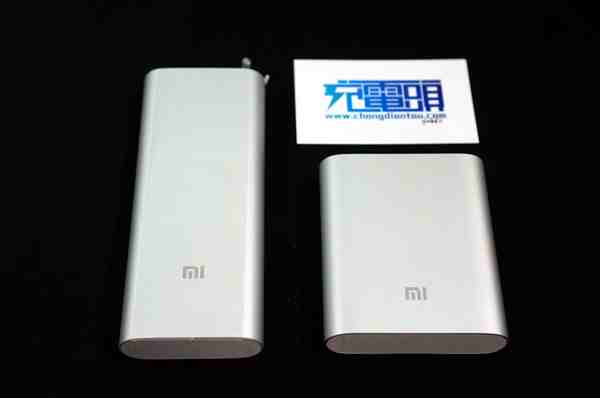 The 16000mAh version is slimmer than the 10400mAh version.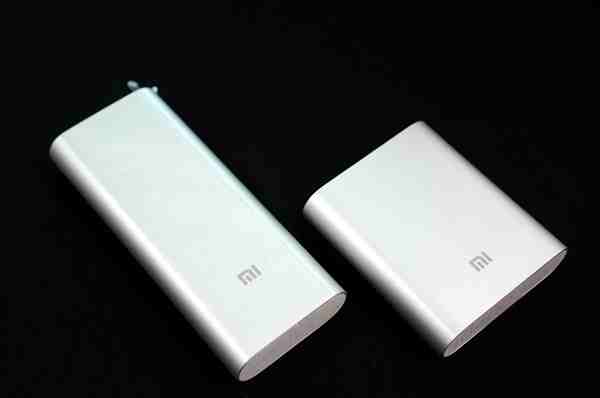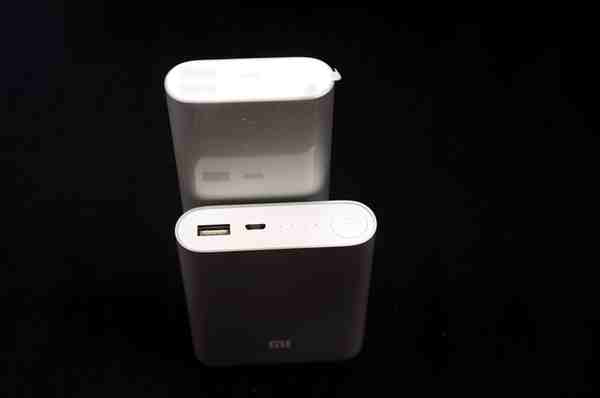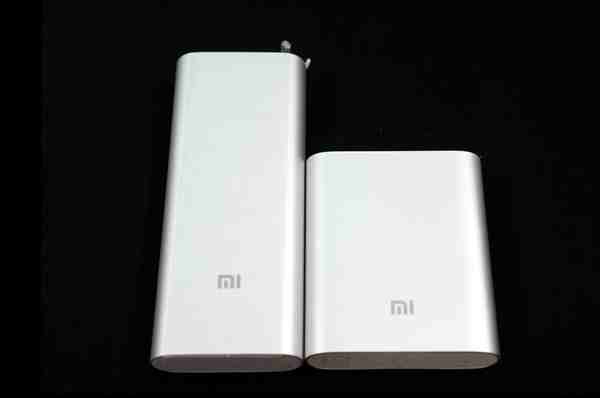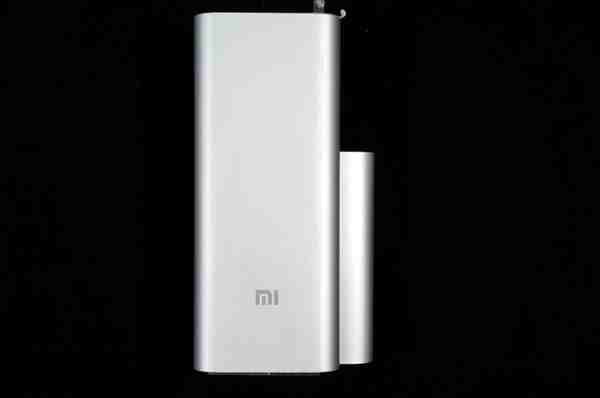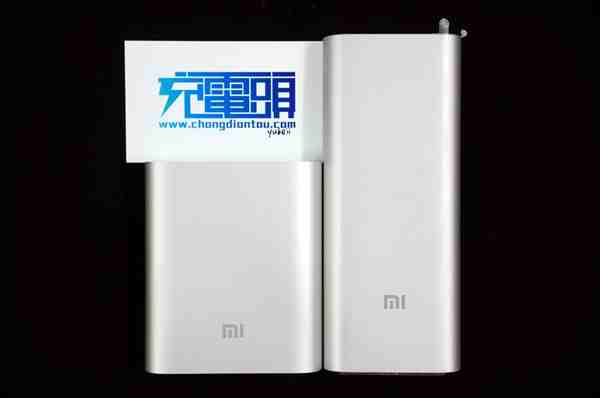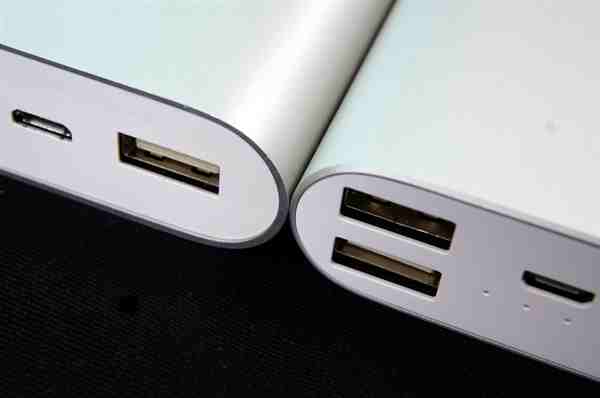 The biggest change is that the 16000mAh version now has two USB ports, allowing users to charge two devices at the same time.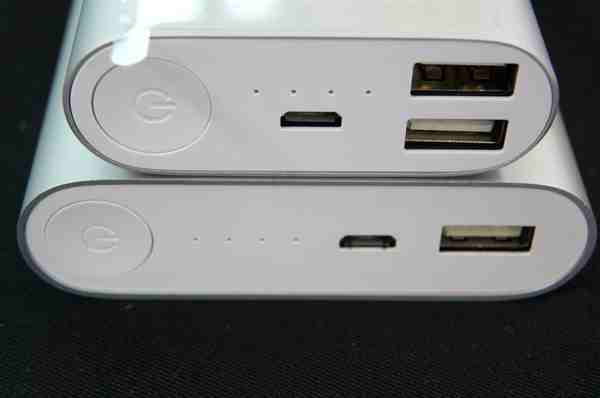 The design style has not changed with the exception of the additional USB charging port.
Front: Battery cells (LGABE11865 LG, 3200mAh, 4.35V)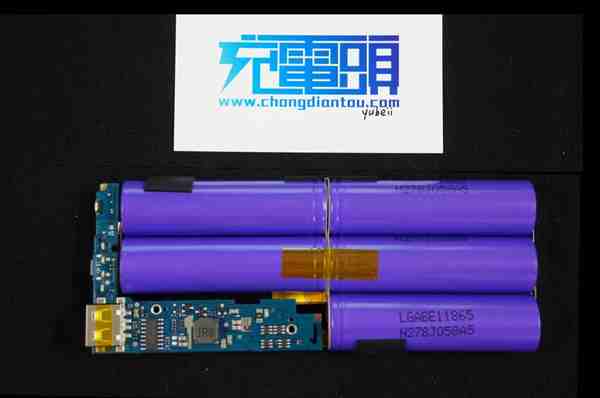 Back
MicroUSB port and power display button
Texas Instruments' BQ24195
At most, it has an electrical current of 2.1A.