Blackview Breeze is a 4.5-inch compact phone with 8MP rear camera
Blackview has a number of good looking smartphones in its lineup. Today, the company has shown off yet another well designed phone, the Blackview Breeze. The device is particularly targeted at users who would like a compact phone. The 4.5-inch display on the Breeze is perfect for those would like a phone that can even be operated with one hand.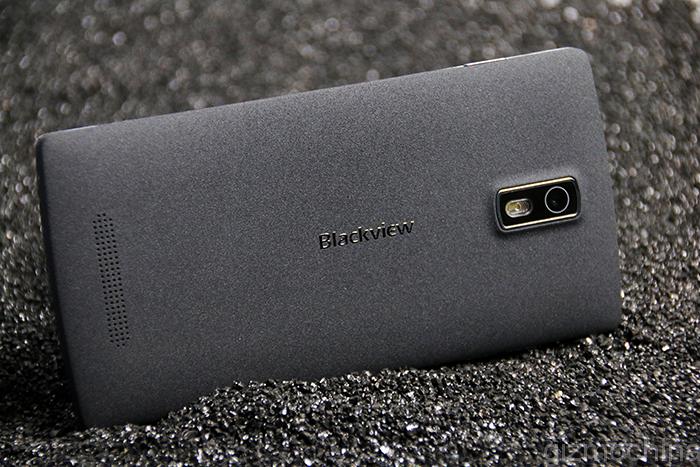 The Blackview Breeze is targeted at first time Android users. However, that doesn't mean the phone isn't well built. The device features a beautiful metallic gloss frame which gives it a very premium look despite its entry level specs. Further, the back features a dull polished violet black finish which improves the grip and the overall feel of the device.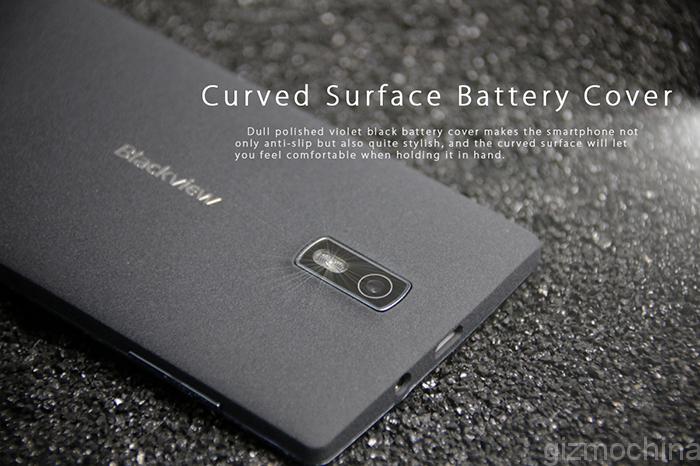 Like mentioned above, the phone is aimed at entry level segment and comes with a 4.5-inch display. There are many users who like a compact phone and this display strikes a balance between compactness and entertainment value.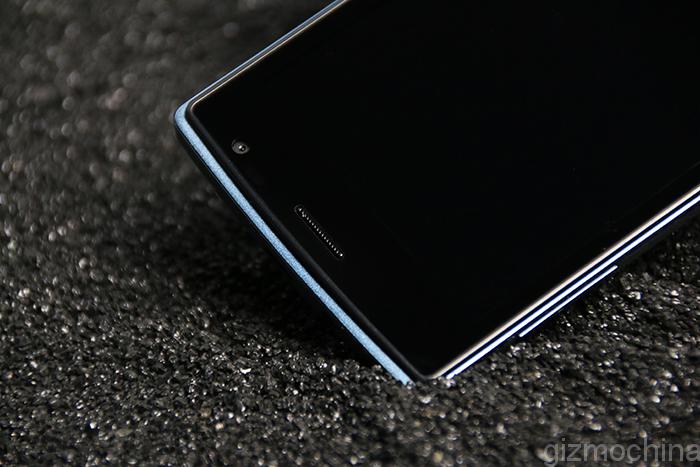 The Breeze isn't the thinnest phone that we have seen lately, still its overall measurements 133 x 63.5 x 9.4mm makes it a handy device. The 9.4mm thick body also ensures a decent battery on this small device. It is said that the 2000 mAh battery should provide around 8 hours of talk time, which is above average for a phone in its class.
Apart from the compact nature, Blackview has also taken the camera performance into consideration. For an entry level device, the Breeze sports a good camera. There is an 8MP shooter with LED flash at the back and a 5MP one up front. This should ensure better camera performance than most other smartphones in the entry level market.
Finally, this budget device also comes with the company's Blackview Xender file transfer technology app which can transfer data up to an amazing 3000kbps speed without any Wi-Fi, cellular or cable connections.
We still don't know some of the specs of the device like processor, RAM, internal storage and display resolution. But from what we can see, the Blackview Breeze does look like a strong competitor in the entry level segment.
Wait for more specs and pricing details in the coming days.