Oppo may release a Smartwatch which charges in 5 minutes
It may be that Oppo is working on a smartwatch which can charge in just 5 minutes. With Smartwatches like Moto 360 and Apple Watch, which hardly las'ts a day, this watch may be the deal breaker.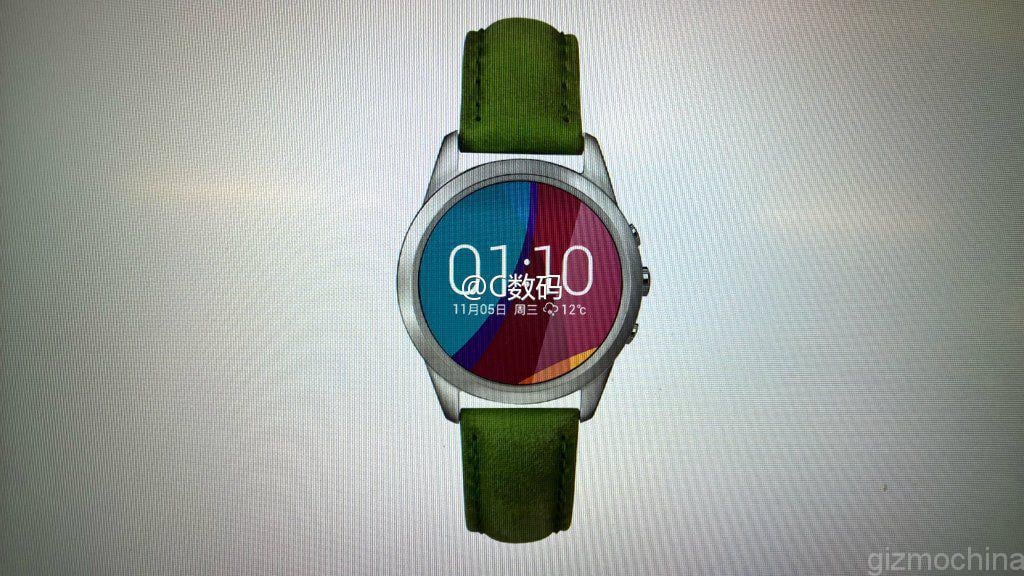 Android wear was first introduced in west last year but has now arrived in China, with the Huawei watch, android wear has just became more worthy. Huawei smartwatch has a 2 days battery life which made it one of tthe best android smartwatch till now.
Last year when Android wear was just launched, the watches which arrived were like Moto 360 and LG G watch, both these watches didn't had a great look, neither they weere able to meet people's expectations. They looked too geeky and didn't lasted more than 6-7 hours, with the launch of Huawei or Oppo watch, The android wear will ave a drastic change, Rather we can say, Opo watch has emerged from all these watches with some great looks as well as great features. The best part in Oppo watch is that it will be charged in just 5 minutes, Oppo has been great in inventing new charging technologies.
Do let us know what you think about this watch in the comment section below