Will Xiaomi ever release a smartwatch?
2015 is turning out to be  a great year for Xiaomi, they have launched their flagship, Mi Note and also is now launching Redmi 2 in India and Indonesia(Soon in Indonesia). Right now almost every company has stepped into Android Wear including Apple, Huawei and oppo. Xiaomi always focuses on Price to Performance ratio and they are pretty good at it. With the release of Apple watch some might be thinking that they can not even think of a smartwatch. Xiaomi is always in the market, they Launch products which are necessary and is required for a Normal Strata Person. Xiaomi also makes Premium devices keeping in mind Price to Performance ratio.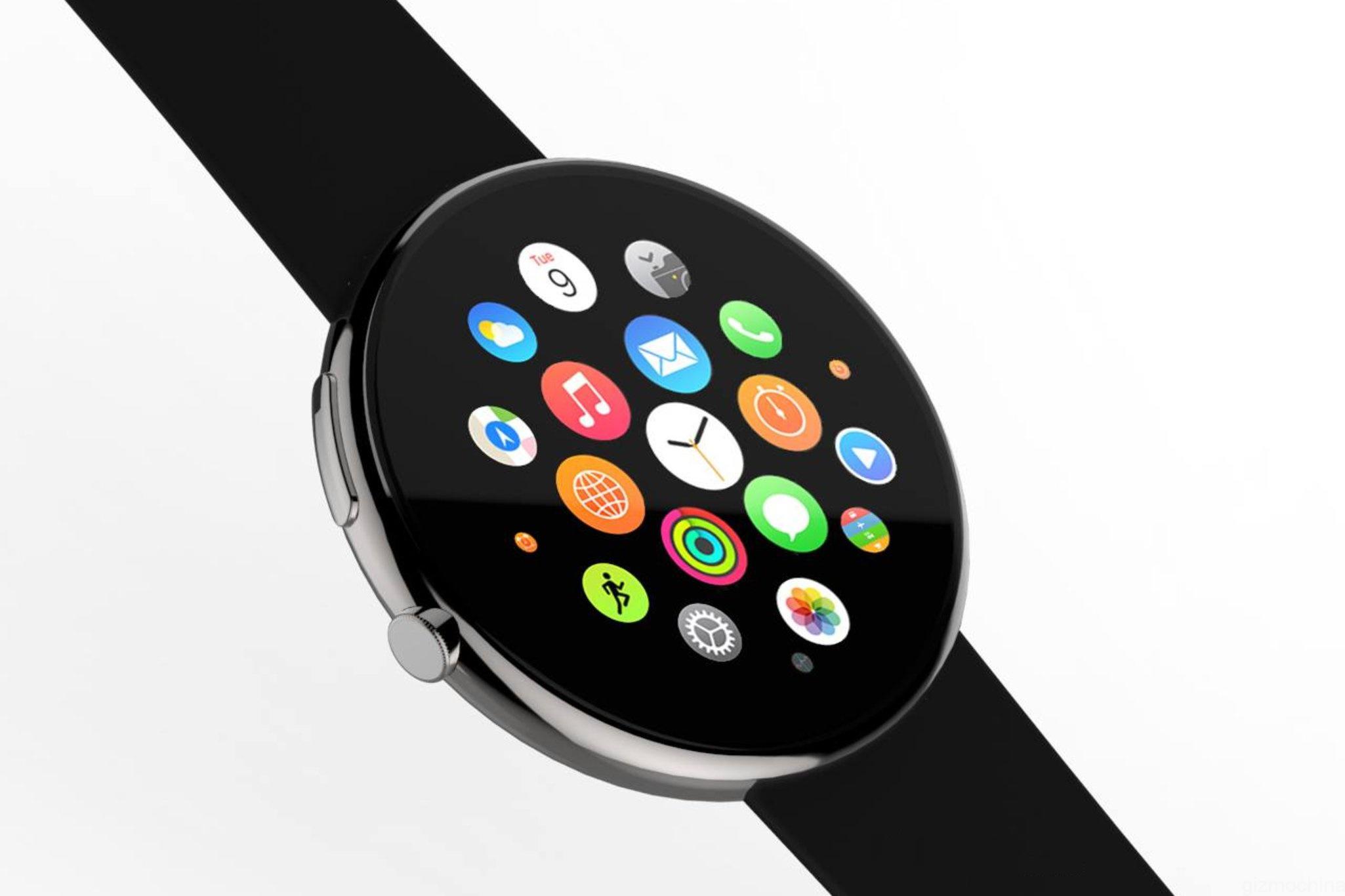 After Huawei and Oppo smartwatch, we think it's time for Xiaomi, The Android wear market has got a  lot of  choices but all have some great problems, majority of them can't last more than 8 hours, and the one's which can last does not fit well in the pocket. Xiaomi would be going to  launch Mi5 in Q4 this year. If it also launches its Smartwatch then it would be a icing in top. Xiaomi already has it's fitness band, Mi band, Mi band tracks steps and major the sleep. In a nutshel it takes care of the daily routine.
Also Read: Apple Inspired Zeaplus Watch is Coming Soon
If Xiaomi releases its Smartwatch, it would be one of the best smartwatch, it would be running android wear, with a MIUI6 flavor in it at a very reasonnable price. So tell us what do you think. Will Xiaomi launch its Android Wear this year?