Apple Inspired Zeaplus Watch is Coming Soon
Zeaplus is a company, which is known for making almost identical devices to other companies' offerings. Or may say that it that it takes a lot of inspiration from other manufacturers like in the case of Zeaplus G2 smart watch. This time around the company has something new in its portfolio that will be unveiled soon.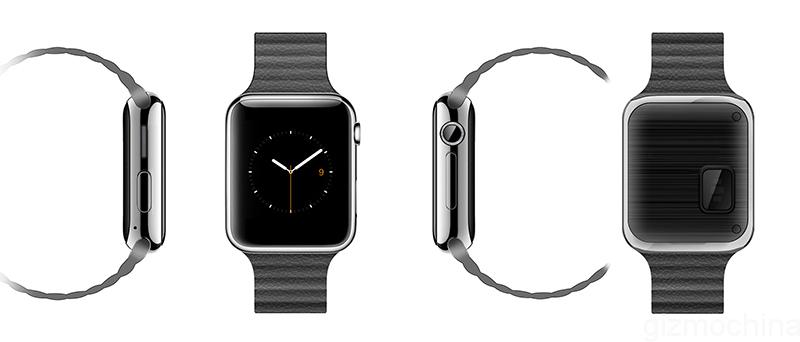 Yes, you may guessed it right that this time around the company has taken a lot of inspiration from Apple and it is ready to release a la "Apple Watch" before even Cupertino based giant releases it. Well, we have already seen this before as there are some of the fake "Apple watches" around in the market.
However, Zeaplus wants to stand out and make an impression that they have something premium, more interesting to offer. Their Zeaplus Watch, which will be available to buy via company's online store starting at the end of March, is said to have aluminium body. Also, the device will have a standalone phone functionality as it will support the micro SIM card.

Moreover, it will have a Bluetooth 4.0 to sync it with your smartphone and support both iOS and Android. What is more, the smart watch will have a standard functions like pedometer, heart rate and other activity trackers. Furthermore, the Zeaplus Watch will have 3 colour options (silver, grey and gold). Finally, the price is not clear, but we are pretty sure that it would cost a lot cheaper than the Apple Watch or many other smart watches on the market.
We are actually quite interested to see if the Zeaplus is worth your attention, so please stay tuned for gizmochina.com as we will try to provide you the review of this device as soon as it is released.