HTC One E9 leaked, priced at 2999 Yuan
We previously reported that HTC One E9 will be soon announced in China. Looks like, the first images of this device has been leaked. The earlier leak said that the phone will be available in three versions and the one leaked today seems to be the E9pt version.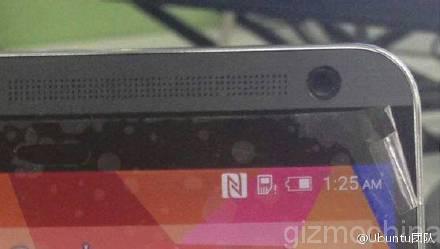 Unlike usual leaks, the entire phone was not revealed in the pictures, instead a few areas of the device was highlighted. First of all, the phone does have the front facing speakers, above the display. The design is expected to be more or less like HTC One M9, but it is said that like the E8, the company will use a plastic (polycarbonate?) material for its body instead of metal.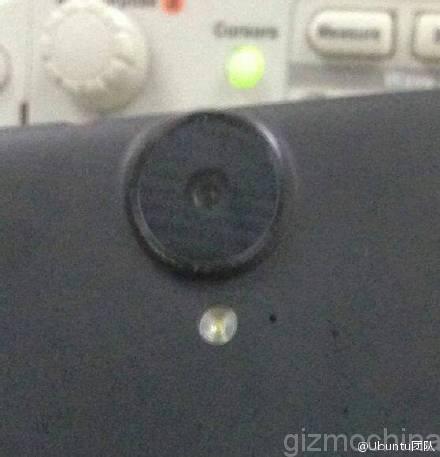 The rear camera is said to be a 20MP sensor and the front camera, a 4MP ultrapixel sensor. The camera does not blend well with the design as it protrudes from the back. Also, we can only see a single LED flash at the back.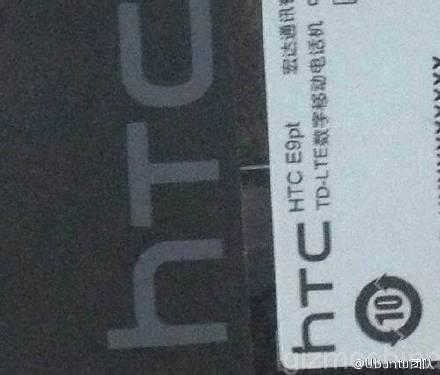 The leakster also says that this will be the only HTC One E9 version that will support TD-LTE networks. Finally, it is said that the phone will retail for an official price tag of 2999 Yuan which comes to around $478.
Since we are getting news about this new HTC device, we can expect an officially announcement anytime in the coming weeks.