Next generation Redmi model to have ultra-slim bezels
Lei Jun recently posted on Weibo some information about the next generation redmi model. According to him, the new Redmi model will feature the same display size as the current version but will have very slim bezels. This will make sure that the device is smaller than the current generation and even easier to operate.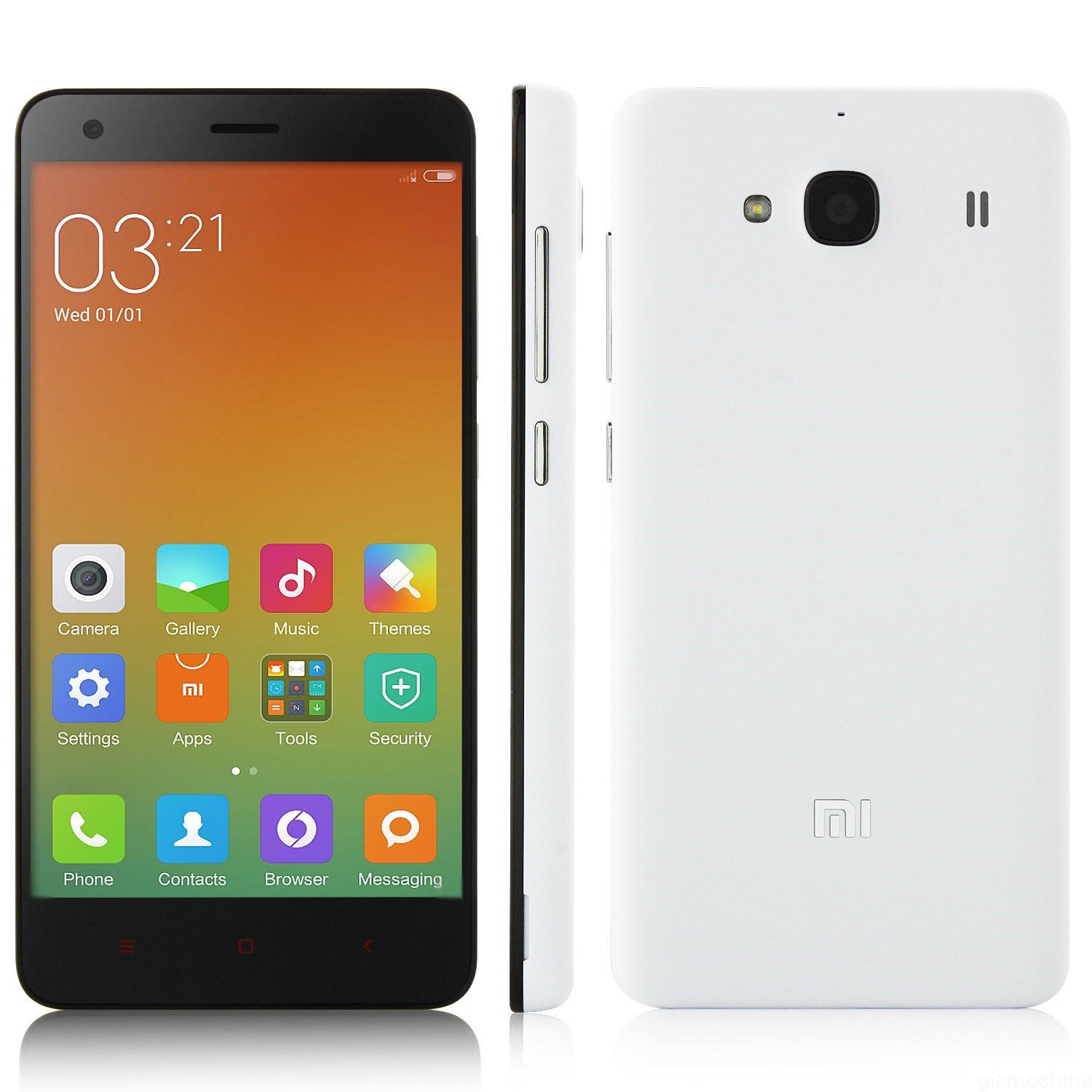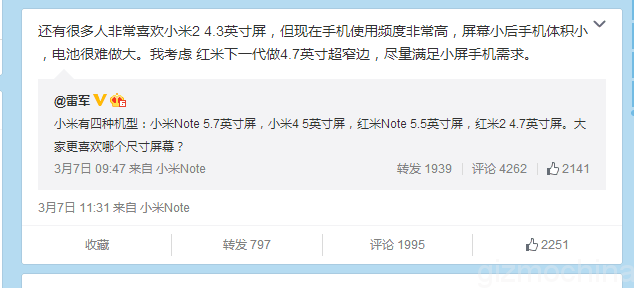 He further said that there are some users who would have liked a smaller sized Redmi device. However, if the device is too small, then it will affect the battery capacity on the phone. As a result, the company is trying to improve the screen to body ratio on the new model to avoid this problem.
So, a 4.7-inch display with ultra-narrow bezels which be a balanced phone. It will be small enough for you to operate with one hand, yet big enough for a decent battery and display. The price is expected to be the same as the current model,  i.e. 699 Yuan.