Xiaomi's Lei Jun electric car spotted
In 2014, There were a lot of Rumurs about the MI Electric Car, it was one of the most talked thing of Xiaomi. It was called poor man's car and other such things.
las week, Lei Jun said that they have planned about the next 15 years, which includes Phones, Tablets, Routers, Televisions etc., He Clearly stated that Xiaomi do not have any plans foe a car. Today the story has taken a major turn, A new Picture is released in which there a a MI Car, it is a 4 seeter hatchback. It was send to some special fans and they released it in weibo with a logo similar to millet, "Lei Jun electric car" picture.
Looking at the photo, it is a brightly colored car electric car, seems to have been in use. On the back there is MI logo and has a very strange name – "Lei Jun electric."
Car "Lei Jun electric" body is small, whole body red, very compact, but from a design point of view is not too good.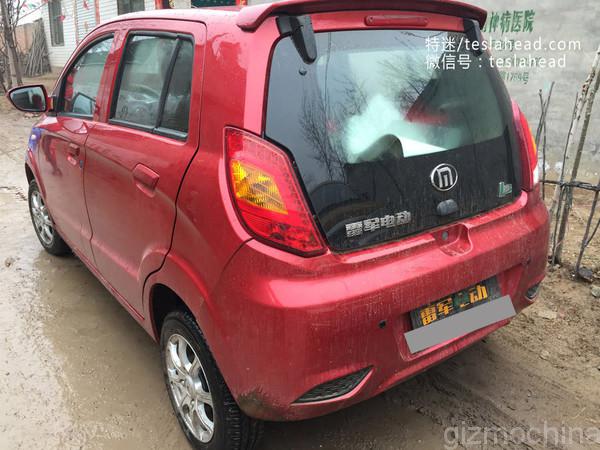 With photos observe, to "Lei Jun electric" car parked on a muddy street in rural areas suspected, from the background scrolls view, should be taken during the Spring Festival.
By special fans /TeslaHead.com identification number plate is blocked outside the photo except there is no trace of Photoshop. .This special fans backstage /TeslaHead.com are micro-channel to communicate with the name of the special fans, further understanding. Get the exact message, we will be the first time in a special fan network and Apocalypse Tesla public accounts (teslahead) to announce. There is another picture of the same car with a different color.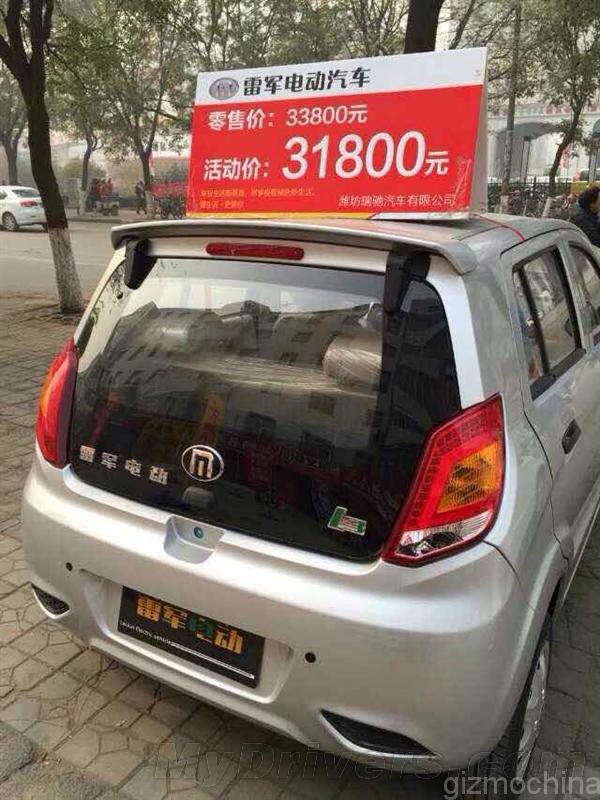 Do let us know what you think about this Twist in the Xiaomi's Statement by commenting below.