LG G4 case leaked before the phone launches
LG G4's Case leaked before the launch of the phone. The picture was leaked by a weibo page, looking at the case, the LG G4 looks very similar to G3, though not the exact same. It has a protruding camera and a bigger and taller button known as Key Plus on the back, with flashes on either of the sides. Yesterday there were some rumurs about the LG G4 and today after the release of the cover, It seems LG has confirmed the design. Following the G series, it would have a shiiny back and a great build.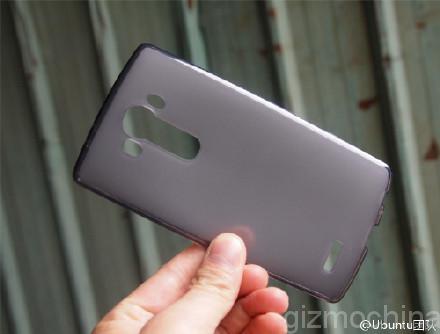 It is also rumoured that the phone will have a little curve that is it  will have a little bend. LG G3 also had a little curve on the back side but lets see what LG does with LG G4.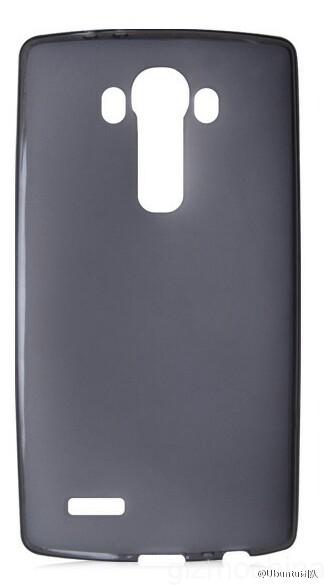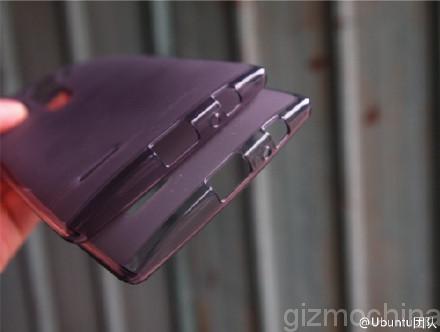 The rumors point that the innards of G4 will include Qualcomm Snapdragon 810 SoC, 16MP rear camera, QHD display and a massive front camera. These leaks are early stage press renders, so the actual product might look different when it launches.
Do let us know what you think about it in the comment section below.