Check out Meizu Hydra Concept smartphone in pictures
Over the past few years, smartphones have started to look more or less the same. But every once in a while we come across a concept smartphone which proves that its possible to create something inspiring and beautiful.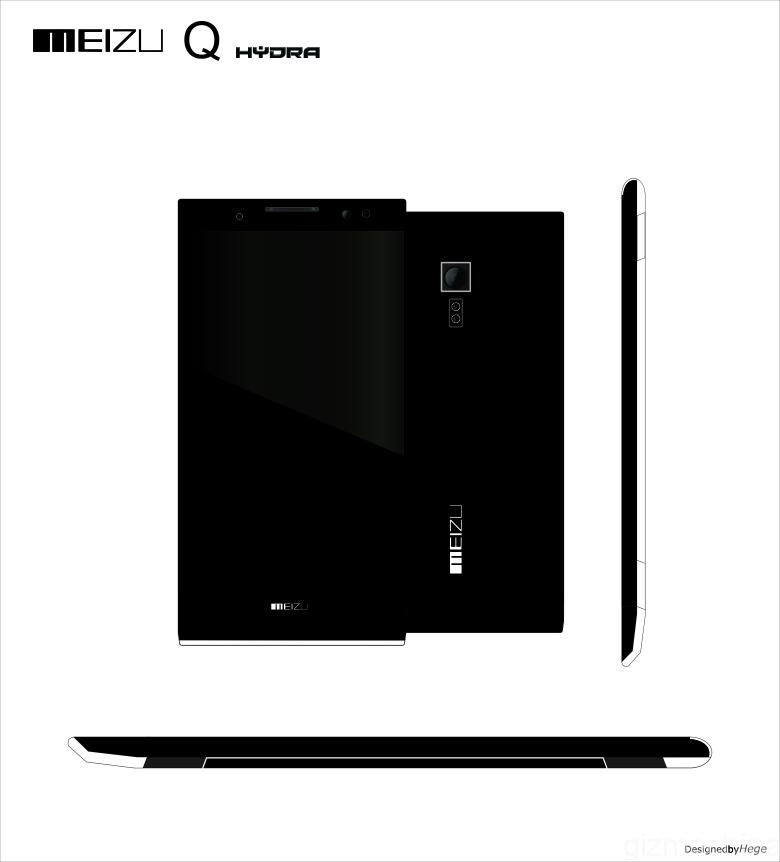 Recently, we came across a concept device called Meizu Hydra. This particular concept phone was designed by hege and looks quite futuristic. Of course, it isn't the best concept smartphone that we have seen lately, still, the idea is pretty cool and hence, we decided to take a look at this good looking device.
The phone uses a two tone color combination. So, you'll find shades of black, gray and white with aluminum and chrome finishing details on the back as well as the front. The striking design feature of the device is its curved shape at the bottom. This gives it a distinct look as compared to other phones in the market. Also, it is said that the phone will come in a lot of different color and material variants.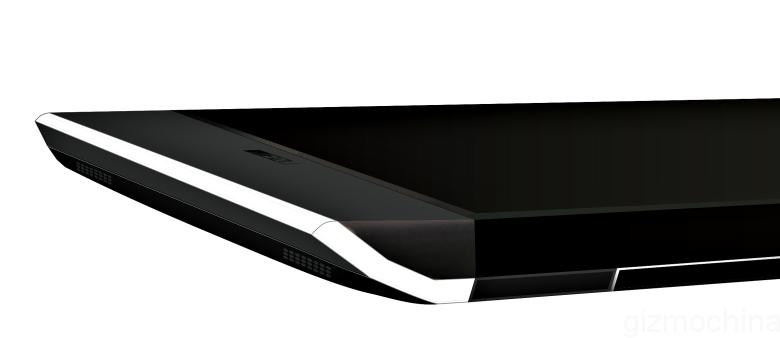 Even though this is just a concept design, the designer also mentioned its dream specifications which are actually quite practically and standard in today's market. The Meizu Hyrdra will come with a quad-core processor clocked at 2.0 GHz. The phone is designed to sport a 5-inch display up front with Corning's Gorilla Glass 5 protection.
There will be 4GB RAM onboard too. As for the camera, the phone will feature a 20MP rear camera and a 5MP front shooter. The Meizu Hydra concept smartphone will run on the upcoming Android 6.0 OS and will feature a 3000 mAh battery.
Of course, this is just a basic concept design and we don't think it will ever materialize into a real device. Still, its good to see that there are enthusiasts in the market who are ready to show off their own creations.