Xiaomi's New Cheap Device Leaked by China Mobile's Executive
Xiaomi has been known for releasing quite a lot budget devices and this time around it seems that we may see another cheap phone very soon. Just recently, the CEO of the company Lei Jun sad that the Xiaomi currently has no plans to release a 399 Yuan smartphone. That means that the new upcoming smartphone should cost at least a bit more than the latter price tag.
According to some previous rumours, the new cheap Xiaomi smartphone should have pretty basic specs, which include a 4.7-inch 720p screen and powered by a quad-core 1.6GHz processor. Also, it is said to have a 1GB of RAM and 8GB storage (most likely expandable). What is more, the smartphone should have 2 megapixel front camera and 8 megapixel rear shooter. All of this will be running on Android 4.4.4 system.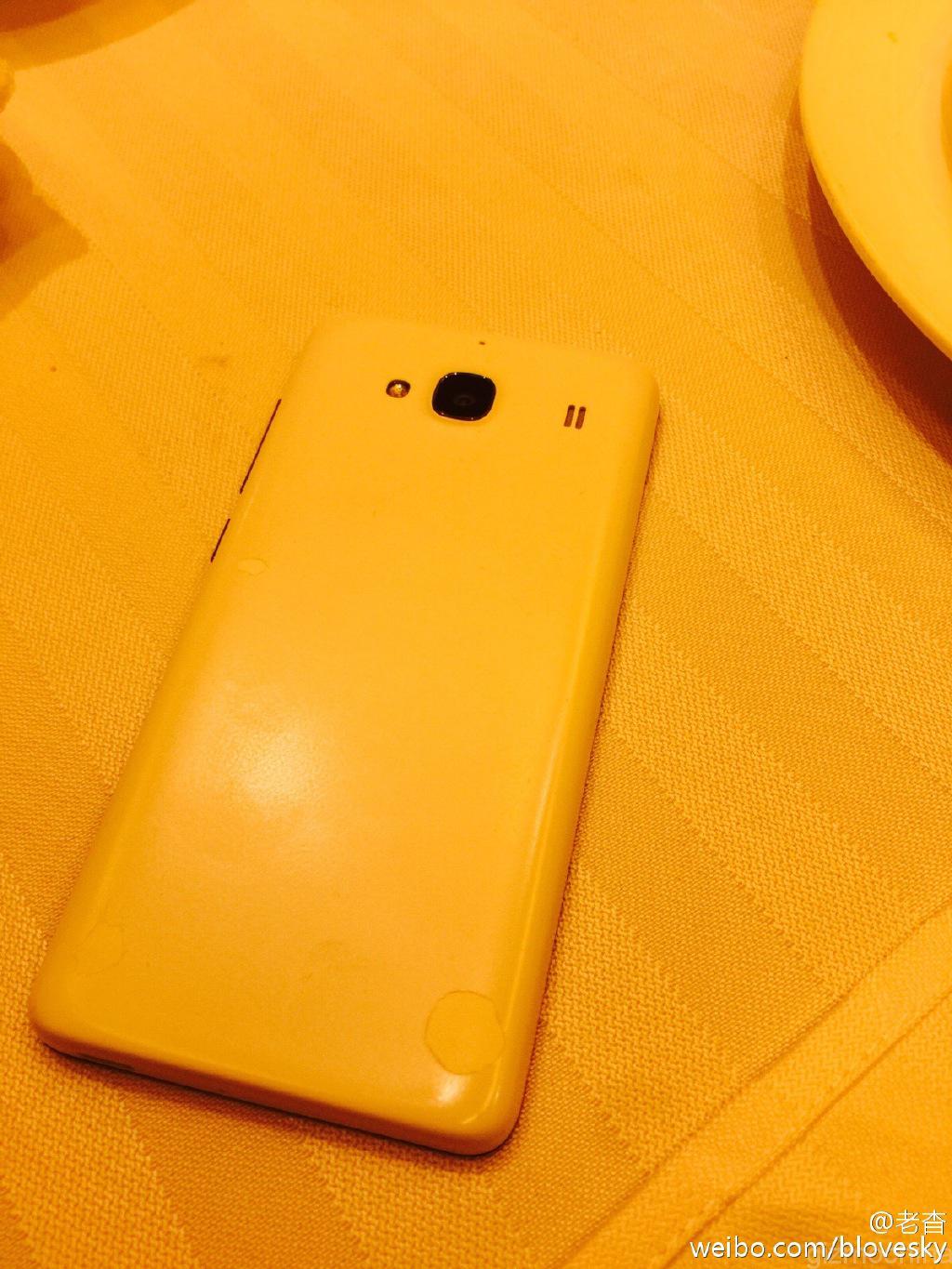 This time around, the rumours from Weibo say some different bits of the story. The mentioned chip inside the device is a Lead Core LCI LC1860C CPU, which is made under 28nm process and it has a four-core Cortex-A7 architecture. The graphics are handled by dual-core Mali T628 GPU. This combo of processing/graphics supports up to 720p resolution display, which is pretty low-end/entry level. What is more, the device is said to have a bumped up 13 mp camera, which is capable of 1080p @ 30fps video encoding / decoding. In addition, the Soc also integrates the baseband and supports TD-LTE / LTE FDD / TD-SCDMA / WCDMA / GSM / EDGE networks. The 4G LTE has the maximum support of LTE Cat.4 standard.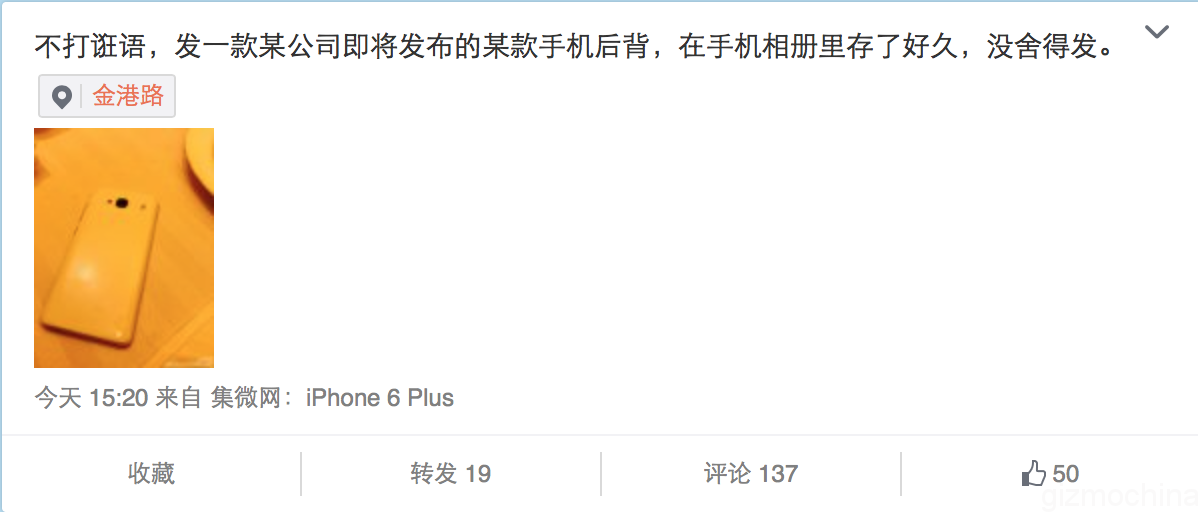 All of this information is leaked by the one of the executives of China Mobile on Weibo social network as he says that this photo "has been kept in his album" for quite a while now. Considering the position of the guy who leaked the photo, it has a lot of legitimacy.
As far as design of the leaked device goes, it does not differ a lot from the Red Rice series of the devices by Xiaomi. The smartphone is made out of the plastic and spots a camera along with the single LED and the speaker on the top. The usual placement of the volume rocker and power on/off key on the right side is there as well.
Now the question leaves something to guess about the price of the upcoming device. Will it cost 499 or 599 Yuan? Or maybe CEO of Xiaomi was just teasing us that the company would not release a 399 Yuan device? It looks like that we will soon find it out.