Hands-on with Newman Smartphone with Innovative Fingerprint Scanner Design
The Chinese manufacturer Newman, which is most likely unheard to you, has some interesting news as it has quite interesting device in its portfolio. The company just announced that they will soon launch their new device to the masses. The most interesting thing is that the device has a very innovative design of finger print scanner and the whole device. Also, the Newman device has Alibaba's YunOS 3.0 pre-installed.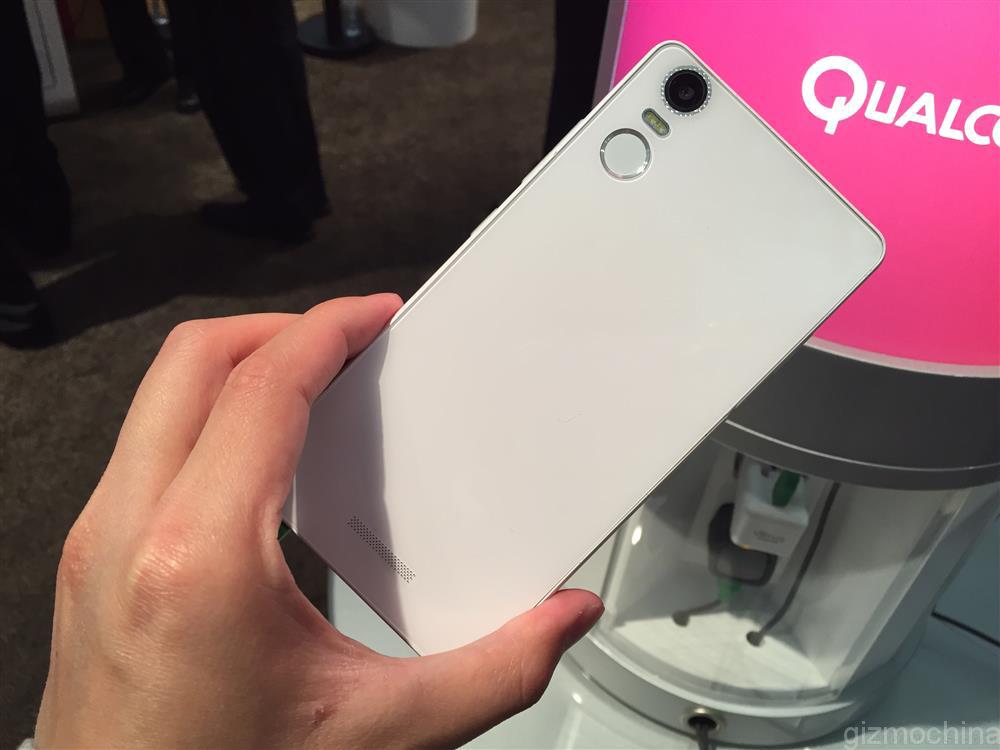 As you can see, the finger print scanner is located right below the camera sensor on the back. We have never seen this done before as the camera sensor is located at the left top corner of the device.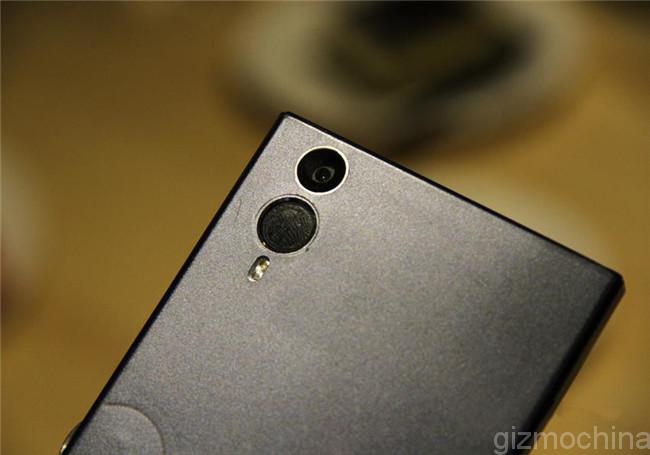 The smartphone comes in two colour options – white and black.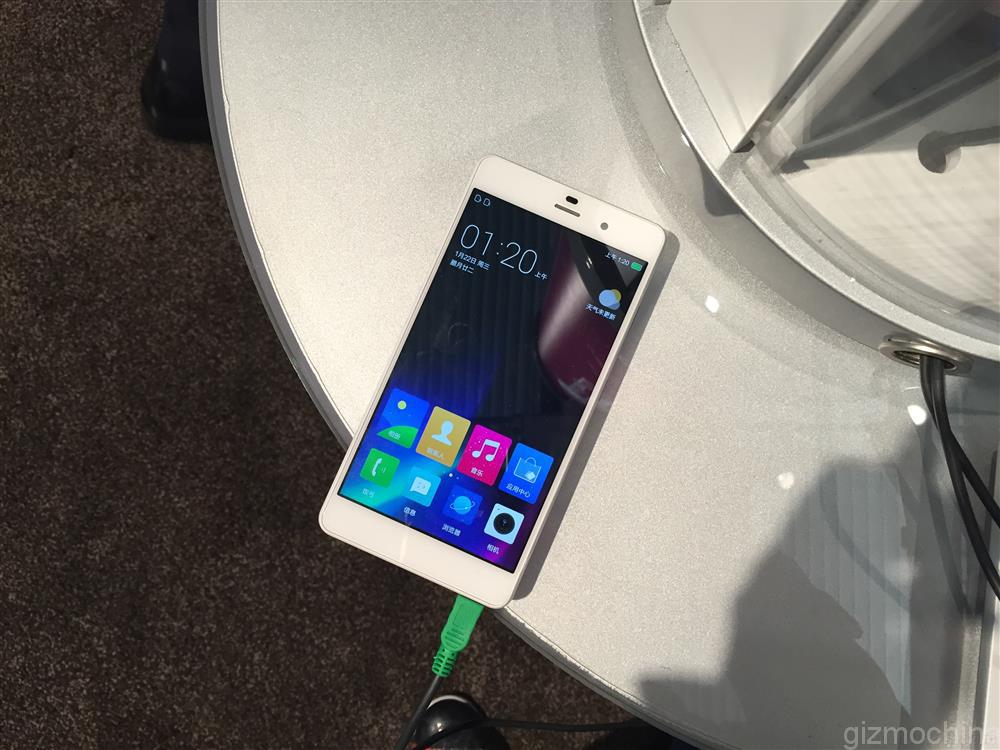 The device has a 5.5 inch Full-HD display with 5mp front and 13mp rear camera, which is accompanied by the dual tone dual LED flash. The front side looks a bit similar to the Xiaomi Mi4.
Another interesting feature, which seems to have made a comeback on this device from the early days of smartphones (or even feature phones) is the rotating wheel "flywheel" on the side of the phone. What it does is basically lets you scroll through the menus with your thumb without the need to touch the screen. It may sound a bit funny, why the manufacturer would put this outdated piece of hardware. However, Apple thinks the same way with their smartwach.
What is more, the finger print scanner is very high quality as it uses the same module as the Huawei Mate 7.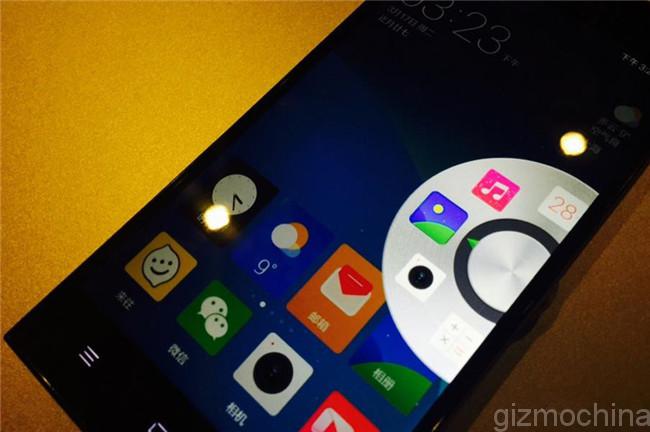 We are not yet informed about the hardware specs of this device yet as this is non-final unit. Pricing and availability is not yet disclosed either. Anyway, we think that these two design aspects are innovative and should attract some of the consumers attention, when the device is released officially to the public.