LeTV to release Snapdragon 810 and MT6795 powered smartphones in April
In the past few weeks, we have come across a number of leaks and rumors about LeTV's first lineup of smartphones. Earlier it was said that the company would release three different models in April this year, however, the latest reports indicate that the LeTV will restrict the number of models to two, but both will feature flagship worthy specs.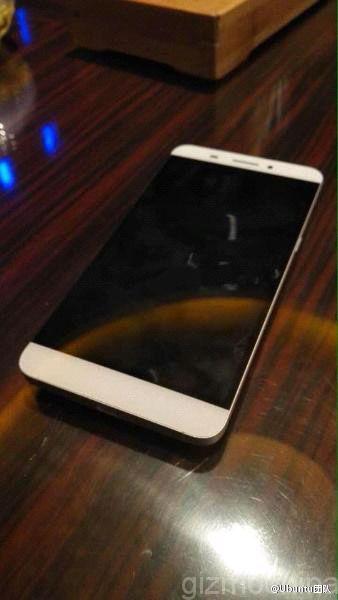 The latest report about the company's flagship devices come directly via mydrivers. Earlier today, the website reported most of the tech specs of the LeTV X900 and X600 models. We have already seen the X600 in full glory in a recent leak, but we haven't received much information about the X900 top end model.
The LeTV X900 will be the higher end model which will feature the Snapdragon 810 processor with 4GB RAM on board. The display up front, (probably 5.5-inches) will sport a resolution of 2K. The rear camera too will be powerful, thanks to the 20.7MP sensor and up front, there will be a 4MP camera. The front camera unit could be the same ultrapixel sensor used by the Xiaomi Mi note model.
Coming to the second model, which we have already seen in a previous leak, the X600 will feature a Mediatek MT6795 64-bit octa-core processor. This is currently the best processor from Mediatek in the market. Along with this powerful SoC, the phone will have 2GB of RAM and 16GB of internal storage. There will be  a large 5.5-inch display up front with full HD 1080p resolution. At the back, there will be a traditional 13MP camera sensor and at the front, there will be an 8MP shooter.
Naturally, the LeTV X900 model will be priced much higher than the X600. While we still don't know the official price tag, it is said that the X900 should retail for anything more than 2500 Yuan and the X600 between 1500 to 2000 Yuan.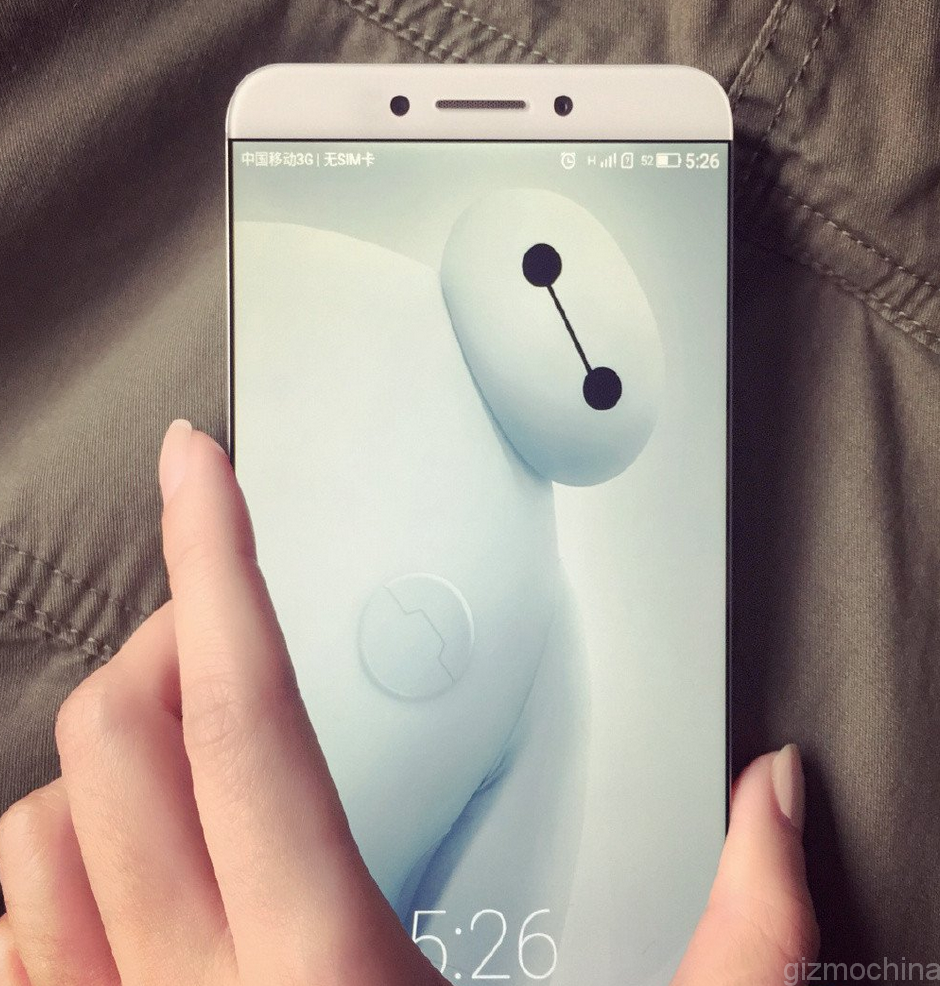 Just a day back, we saw the pictures of the bezel-less LeTV smartphone, which probably is the X900 model. To be honest, the phone looked extremely well built and attractive with its super slim bezels.
Since LeTV is expected to announce both the handsets in April, we just have to patiently wait for a few more weeks to get more info.