LeTV X900 leaked again: The bezelless screen looks beautiful!
LeTV is all set to unveil its two new flagship devices, namely the LeTV X600 and the LeTV X900 smartphones. Both the phones have been leaked previously, with many confirming the bezelless screen on the top end Qualcomm Snapdragon 810 powered version. Today, we have another picture which confirms the beautiful bezelless screen on the X900.
The image comes directly from the COO of LeTV, Liang Jun who revealed that the production of a bezelles smartphone is a big task. We have heard similar words from Nubia's Manager Ni Fei, who also confirmed that the ZTE Nubia Z9 flagship model will feature bezelless display.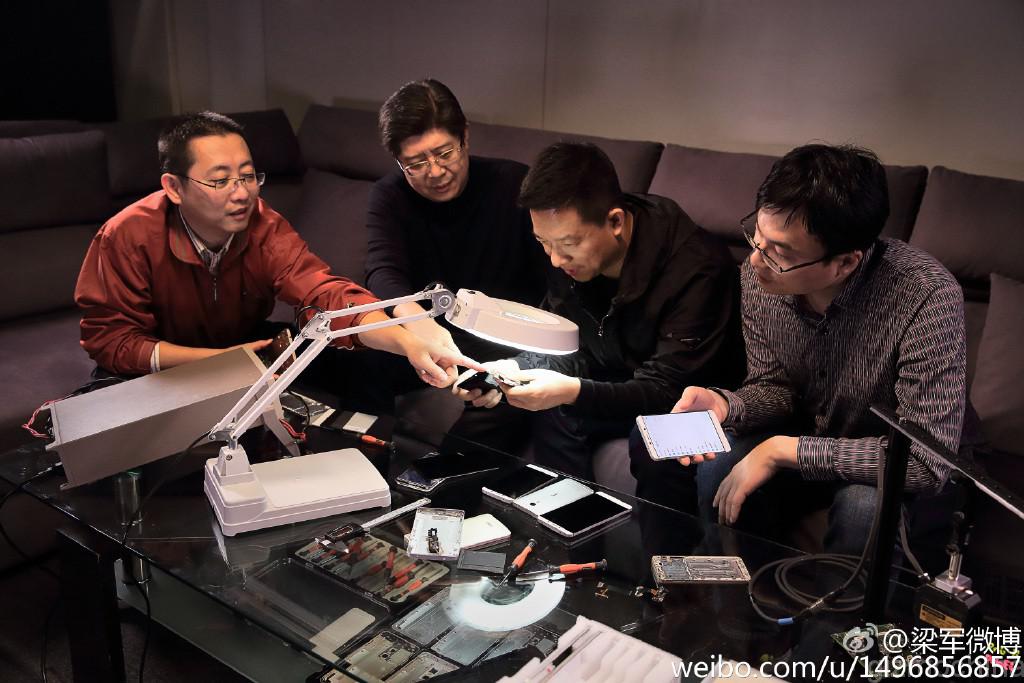 The image that you can see above is actually Liang talking with the company's partners for speeding up the production of the device. However, in the image, you can clearly see the bezelless display on the device in his hands, which is probably the upcoming LeTV X900.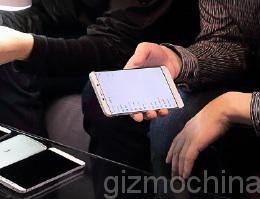 You can see three other phones on the table, which also looks like the X900 model. And with this image, we are almost sure that the LeTV X900 is bezelless.
The low-end version running a Mediatek chipset, the LeTV X600 was recently leaked online revealing thin bezels. So, it looks like only the top-end X900 will have this beautiful display, while the slightly less powerful X600 will feature an ordinary screen with bezels.
The company has an official event on April 14, which is less than a week away where it is expected to unveil both these devices. It would be interesting to see how LeTV smartphones compete with Huawei's P8 flagship which will launch a day later on April 15.
Both the phones are expected to feature a beautiful metal design and high-end specs, so we will have to wait and watch to see who will come on top.