Upcoming Letv "Super Phone" Leaks: May Not Be Bezel Less After All
We all have already heard of another Chinese company that wants to step into the game – Letv. We also know that they have scheduled an event, which will be held on April 14th in Beijing and Silicon Valley simultaneously. The Letv is said to release a few products and one is said to be a "super phone" without bezels. What is more, there may be even two different versions of smartphones – x900 and x600, one being a high-end and another being a lower-end model, respectively.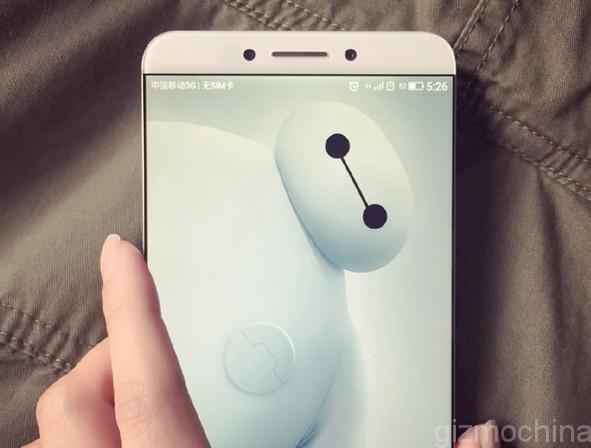 All the hype is really about the super bezel less device, which is said to be revealed very soon. This time around the new picture is leaked and it is said to show the X600 model (X608 to be more precise, which is designed for China Mobile 4G network).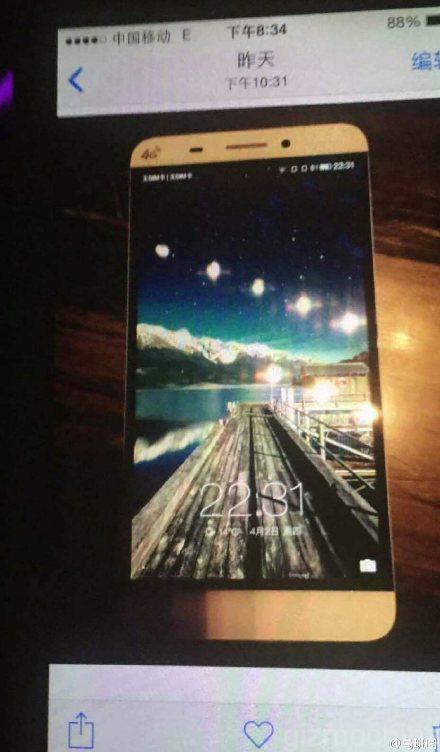 However, if the above picture shows the device in flesh, it looks like it will have some bezels after all. Well, you may say that these are not bezels, but black bars on the sides, top and bottom. Still, it does not look to be a smartphone without any borders like it was teased before. On the other hand, the design of the device looks very minimalistic as we do not see any capacitive buttons.
The above picture gives us some thoughts for consideration. First, it may not be a real deal after all. Second, it may be a lower end version of the device (since the leak suggests that it is x600 model, not the x900). Third, bezel less device is a myth, which was used to make all the hype!
Well, the April 14th is coming and we will find out the truth!