ZenFone 2 with 4GB of RAM goes on sale for 1,699 yuan
Boasting of being the world's first mobile phone with 4GB of RAM, ASUS ZenFone 2 will be on sale officially at 16:00 pm today in China.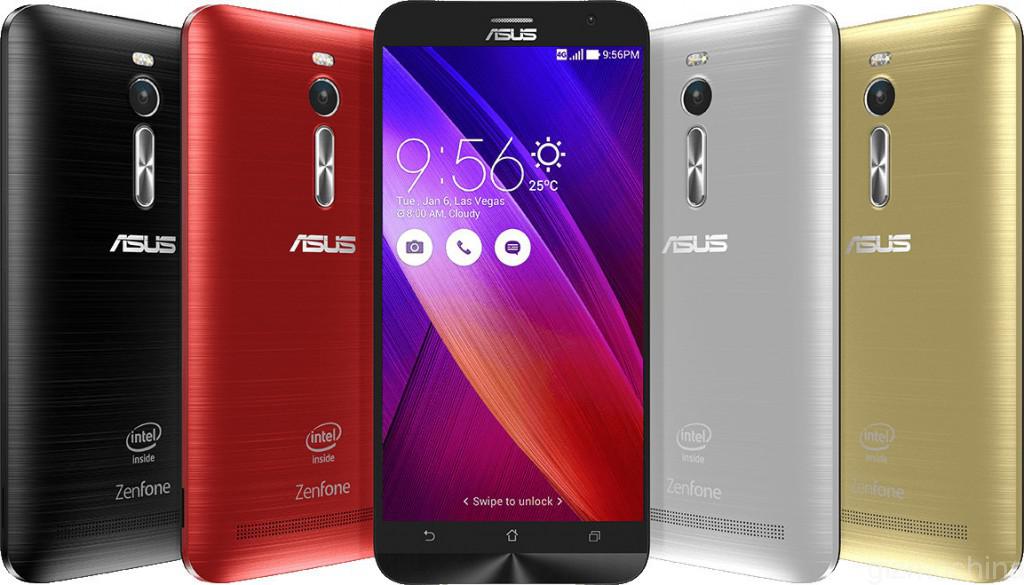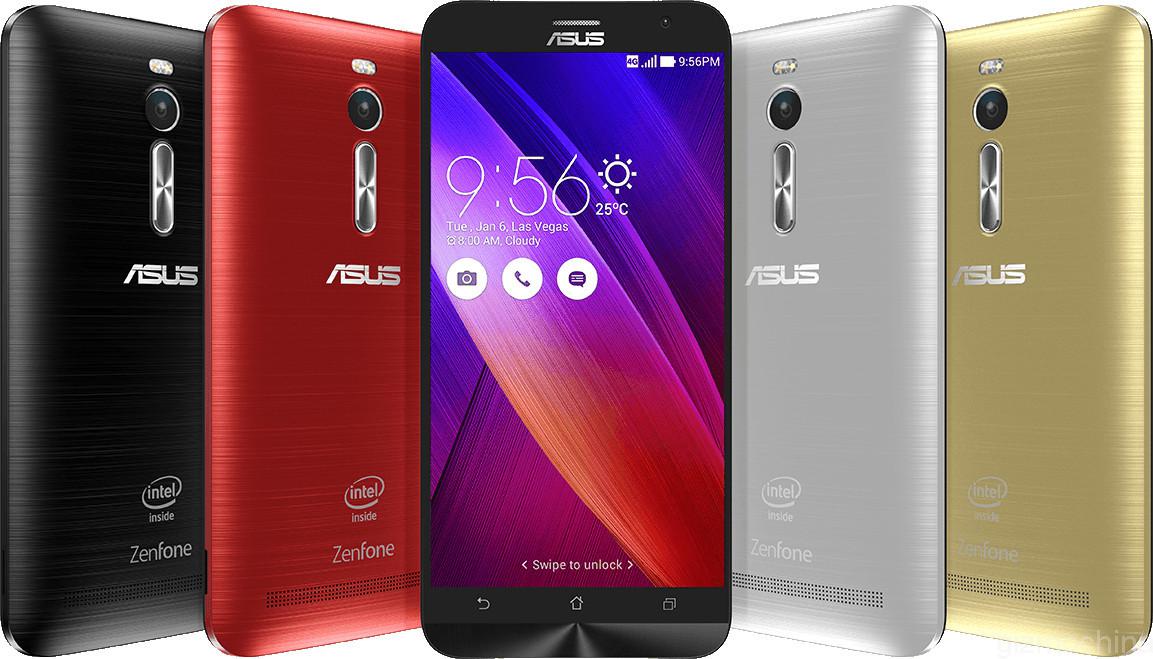 ZenFone 2 4GB memory version is priced at 1699 yuan. It is equipped with a 5.5-inch 1080p screen and a 1.8GHz quad-core Intel Atom Z3560 processor. The phone has a 13MP rear camera and a 5MP front camera, along with a battery capacity of 3000mAh which will make sure that you can use the phone for more than a day.
In addition, Zenfone 2 with 2GB RAM is also available for 1299 Yuan.
The product page also reveals that there will be an additional model with a better quad-core 2.3GHz Atom Z3580 processor and 64GB internal memory for 1999 yuan. RAM will be unchanged at 4GB.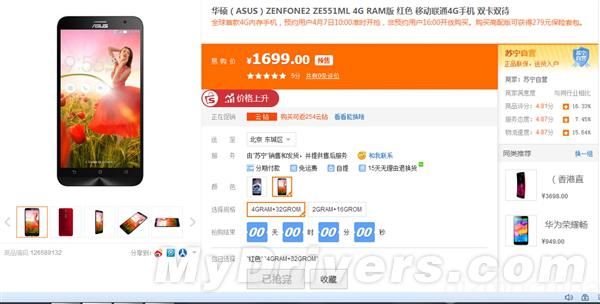 ASUS Zenfone 2 4GB variant is coming to many countries soon, so would you purchase it at the given price?