LeTV Confirmed Its Event on April 14th, Super Bezeless Phone in Tow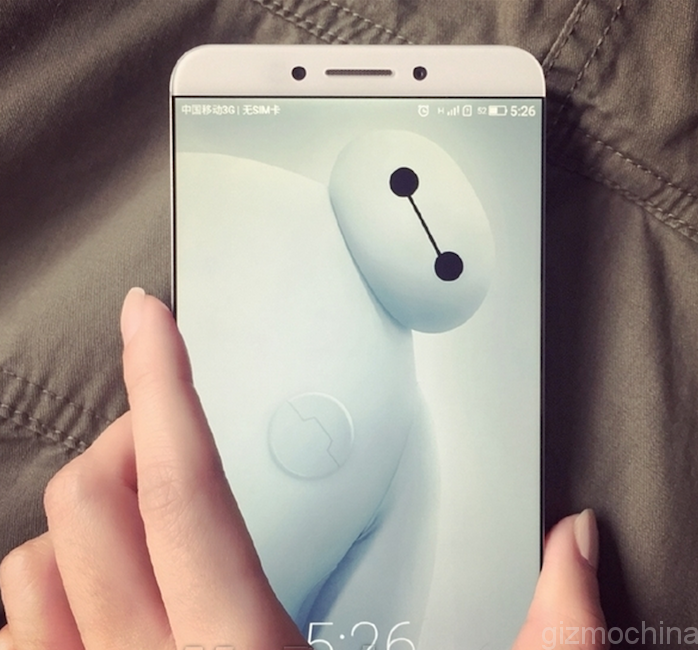 LeTV has been on the news lately with its futuristic looking bezel less smartphone or "super phone", which is said not to only have the amazing looks, but also be the beast of phone. Also, there should some other great stuff just around the corner as the Chinese company was not too shy to mock even at Apple, calling it "Innovation Nazi". Of course, this is the part of the marketing as the company wants to get the international media attention, but we hope to see some great products unveiled very soon.
It looks like LeTV has finally confirmed its official event, which will be held on April 14th in Beijing. However, the company did not officially reveal what will take a part of the presentation in just two weeks. Still, as all the rumours and leaks suggest, we expect to see the "super" bezel less smartphone, a new "super" TV and some other new products.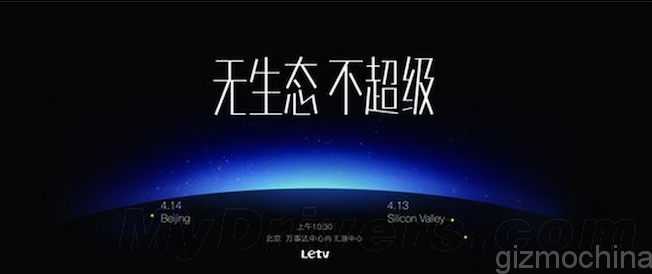 We presume that LeTV will release a high-end (X900) and lower-end (X600) smartphones, which will be designed for different categories of users, respectively.
From before the exposure of the case, the music, as the two products were released, a high distribution (X900), a low distribution (X600), respectively, for different users.
The X900 is expected to be a beast of the smartphone as it will reportedly be powered by a Snapdragon 810 processor, will use a 2K resolution display. What is more, it is said to use 4GB of RAM, which is more than 3GB found on the latest flagships (except the one on Asus Zenfone 2, which is not really a true flagship overall). Moreover, device will spot a 20.7 MP rear camera (most likely Sony sensor). Finally, the body will be made of premium metal materials.
The X600 model is not that beast, but still shapes up to be a pretty good offering. It is said to be made out of the plastic body. Under the hood there will be a MT6795 processor, 1080p display, 2GB of RAM and 16GB of storage. Also, there will be a 13 MP camera on the back.
Finally, one of the most things that gets us excited about the Chinese phones is that they usually come in lower prices than devices offered by major players. It is said that the lower-end smartphone will cost just 999 Yuan, while a high-end "super" bezel less smartphone will cost 2499 Yuan.
We cannot wait to see what LeTV has in its portfolio. Stay tuned to Gizmochina as we will cover all the upcoming news.