55-inch Xiaomi TV spotted again, could be unveiled tomorrow
A few days back, Xiaomi revealed that it would announce two different sized models in its Xiaomi TV lineup. While we were almost convinced that the larger 55-inch Xiaomi TV would make an appearance during its March 24th event, surprisingly, Xiaomi just unveiled the smaller sized 40-inch version costing 1999 Yuan.

Later rumors stated that we will see the device on its fifth anniversary celebration event i.e. tomorrow. And now, we have all the more reason to believe these rumors since both the 55-inch model and the 40-inch one (already announced) were recently spotted at the Chinese 3C Quality Certification Center.
The website shows that these models passed through the certification center on March 27. Their model numbers were as follows: L55M2-AA and L40M2-AA.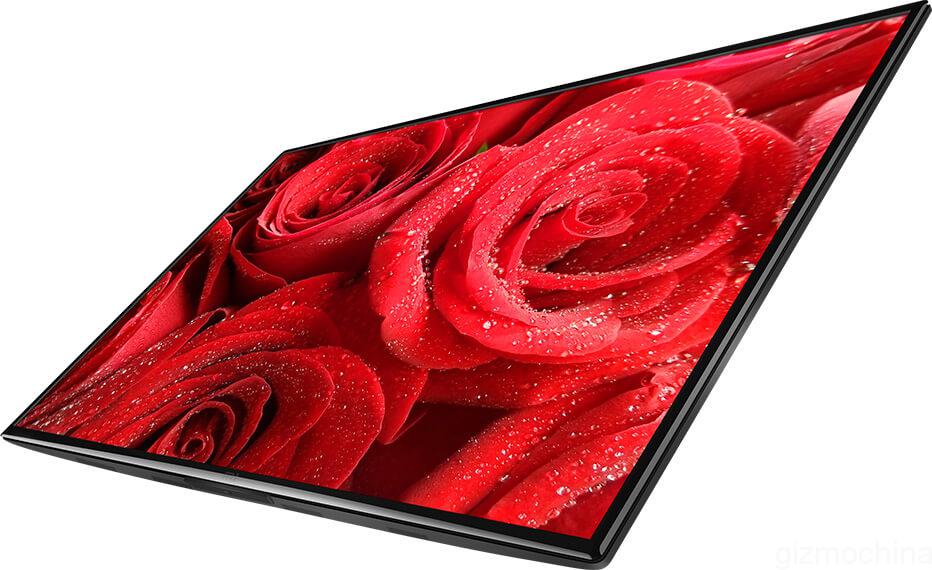 The new 55-inch Xiaomi TV will undoubtedly sport 4K resolution. However, we still have no idea about its internal hardware or features. I guess, we will have to wait for one more day to get those details.
So, how much are you willing to pay for a 55-inch Xiaomi TV? We feel anything around 2499 Yuan should be an amazing price for such a large screen TV!