Apple's 12.9-inch iPad Pro case leaked, reveals four speakers!
Two week back, Apple unveiled the new 12-inch Macbook 2015 and up till now, it was everything that fans wanted to talk about. And just when things were slowing down a bit, we have a new leak about one of most anticipated Apple products in recent time, the 12.9-inch Apple iPad Pro.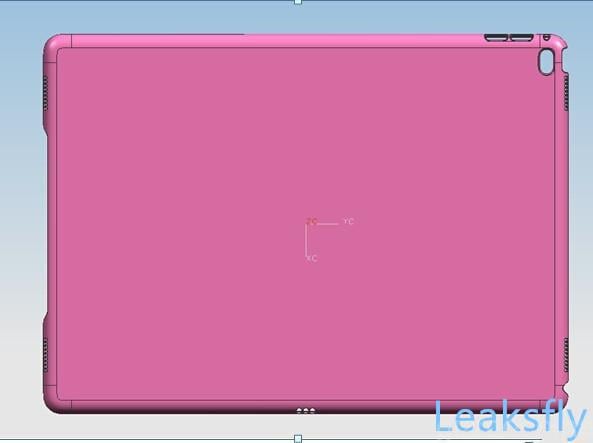 Earlier today, leaksfly revealed three new pictures of a case which is said to be of the iPad Pro. The leak reveals interesting things about the rumored large screen Apple tablet.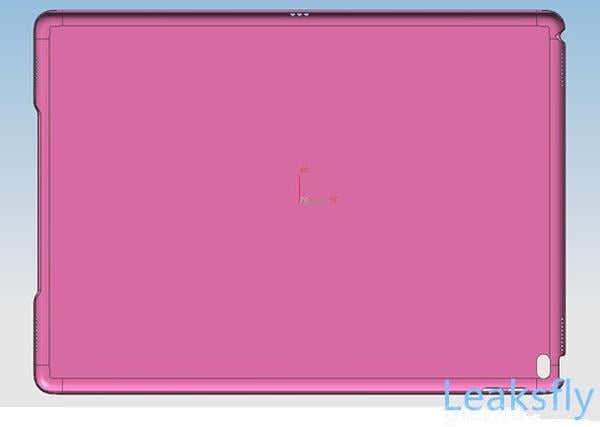 Before we start making conclusions, remember that this is just a 3D render of the iPad Pro case and not the actual case. So, it may not be true at all, or things may change a bit if Apple were to announce the iPad Pro later this year. That being said, the pictures show that the new iPad Pro could feature four speakers! We can see the openings for two speaker grills on both the sides, taking the total number of speakers on the device to four.

If this turns out to be true, the new iPad Pro could be a great media device, especially for watching movies or listening to music. Apart from the four speakers, we can also see openings for the volume buttons, power button, and camera unit on this render.
While the large screen iPad Pro was expected to be released back in 2014, things got delayed to 2015. Now, it is said that Apple will release this tablet at WWDC 2015. According to earlier rumors, the iPad Pro is expected to come with a 12.9-inch 2K display, 7mm body and a 11000 mAh battery. Inside, it could feature the Apple's A8X processor with 2GB of RAM, touch ID recognition and USB 3.0.
Since the large screen iPhone 6 Plus was a big success for the company, it won't be surprising to see a 12.9-inch iPad Pro later this year. Stay tuned for more information.