Snapdragon 815 to be cooler than others – Test Reveals
Snapdragon 801 and Snapdragon 810 had a lot of issues like heating. It used to heat around 50ºC which is a little more than it should. The reason of this was not disclosed by Qualcomm. Now Qualcomm are doing several tests for the heating problem with Snapdragon 801, 810 and the new 815. It shows that it would heat much lesser. The results show that the Snapdragon 815 is cooler than Snapdragon 801 and 810 too which means its powerful and at the same time it is optimized to be cooler then its predecessors.
The test was done with Asphalt 8 airborne which is a graphic intensive game and it clearly shows that Snapdragon 815 is much cooler.

In the Results as we can see Snapdragon 815 reached a Max Temperature of 38 degrees which is quite low in respect to 42 degrees of Snapdragon 801 and 44 degrees of Snapdragon 810. Hence we can conclude that the new Architecture choice of Qualcomm is right and the devices based on Snapdragon 815  will be much cooler then the devices we are having now in the market with the Snapdragon 810 and 801.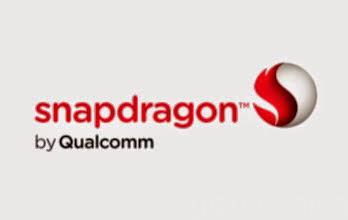 These test's were taken with a device with 3GB RAM and a 5″ HD display. Do let us know what you think about it in the comment section below.