GizmoChina GiveAway: Get a chance to win the amazing Xiaomi Yi Camera!
UPDATE: Winner ANNOUNCED!
It's Huy Quang Bui Nguyen from Vietnam!
Huy, if you are reading this, we will contact you shortly for your details.
A big thanks to all those who participated. We will continue to keep such awesome giveaways for our readers, so stay tuned.
Xiaomi recently entered the sports camera market with its super cheap Xiaomi Yi Camera. The device is one of the best alternatives to go pros especially if you are looking for something cheaper. And today, we have decided to give away brand new Xiaomi Yi Camera to one of our lucky readers.

I know its been a while since we had a giveaway, but the Yi camera is one of the hottest products from Xiaomi right now and we are sure there will be many readers out there who would want one.
To enter this giveaway, you just have to like this post as well as the product listing on giztop. We thank giztop for making this giveaway possible. [Participation details have been added below]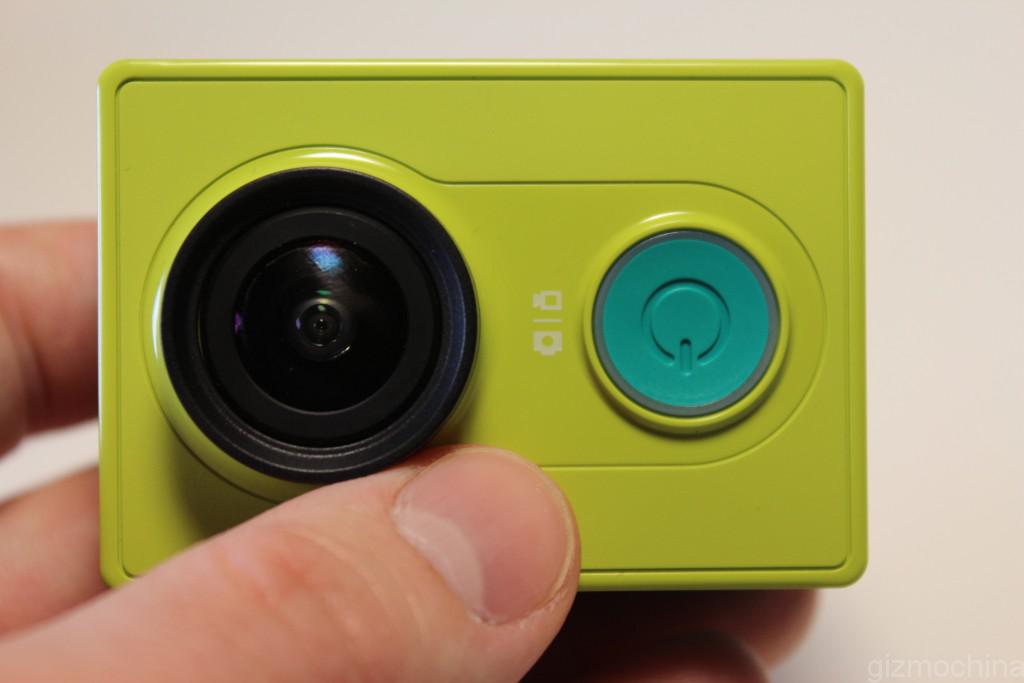 We have personally used the Xiaomi Yi Action camera and it turned out to be quite capable. You can check out our review from here. We also have a video review, which we have added below.
Anyways, to participate in the contest, you have to do the following.
1. Like the Xiaomi Yi Camera product page on giztop.com
2. Become our Facebook Fan
3. Like and Share this article with your friends and family.
That's it. If you are the chosen lucky one, you'll get the brand new Xiaomi Yi Camera!
Like always, we will be using Rafflecopter to run this giveaway to ensure everybody gets an equal chance.
Thanks!