Little Pepper Note to feature Snapdragon 808, 4GB RAM and Fingerprint Sensor?
Last Thursday we came across a leak which said that Little Pepper lineup was going to be updated with a new selfie focused smartphone, the Little Pepper 7. There's another mid-range smartphone that's rumored to be launched alongside this device, the Little Pepper X3.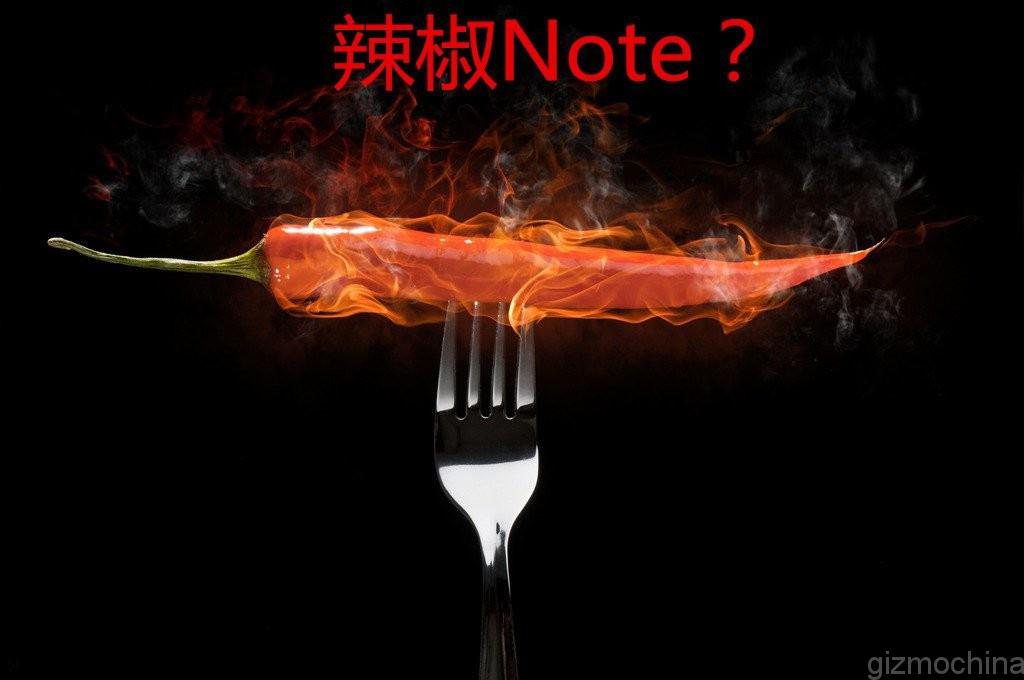 Little Pepper smartphones are traditional known for their value for money quotient, especially since they feature great mid-range specs within 2000 Yuan. However, latest reports suggest that the company could unveil a high-end device as early as April this year called as the Little Pepper Note.
Ever since Samsung started using the Galaxy "Note" name for its high end phablets, we have seen many companies use the name 'Note' for their top end devices. The most recent example is of the Xiaomi Mi Note series. So, its not really surprising to see that the Little Pepper Note is said to be the top end model from the company.
The Little Pepper Note flagship is expected to feature Snapdragon 808 processor with 4GB RAM. This clearly shows that the device is targeted at power users. Moreover, the report also states that the device will incorporate the most popular fingerprint recognition tech in the market.
Unfortunately, we have no idea about the design or the looks of the device till now. But smartphones often get leaked a few weeks before launch and we could see some information in the coming days.
It looks like Little Pepper will release three new devices in the second quarter of the year, the first two strengthening its hold in the mid-range market while the Little Pepper Note marking its entry into the high-end market this year.