Bezel-less LeTV smartphone concept renders emerge and they are beautiful!
LeTV is all set to enter the crowded smartphone industry with at least two new high-end devices. We have already seen the specs of both the LeTV X900 and X600 models and they are top notch. However, even with such great specs, the highlight of both the devices is going to be its beautiful design.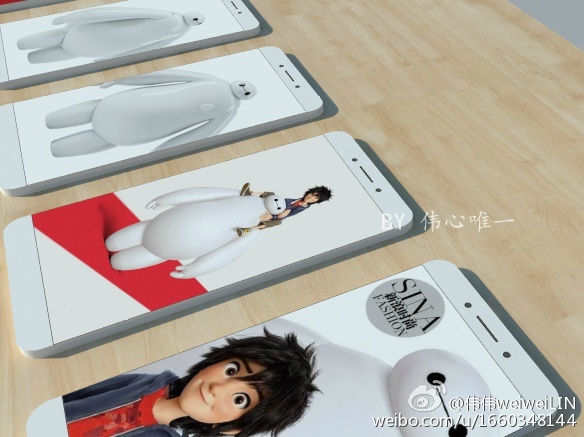 We have seen a number of leaks of the bezel-less design on the new LeTV phone and today, some folks from Weibo decided to make the complete renders of the upcoming LeTV smartphones from the information received till now.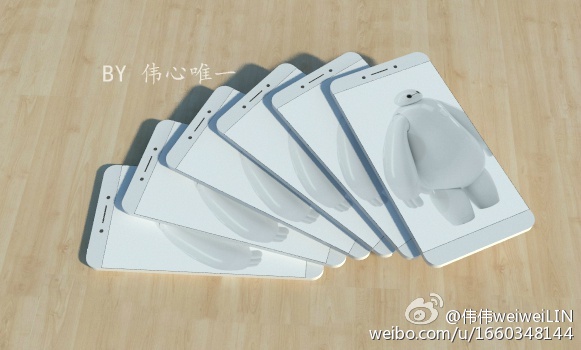 Previous leaks have shown us a device with almost no bezels on the sides. And this is exactly what we see in these render images. Of course, there are bezels on the top and the bottom but they are acceptable. Overall, the renders of the phone turn out to be one of the best designs we have seen in a while.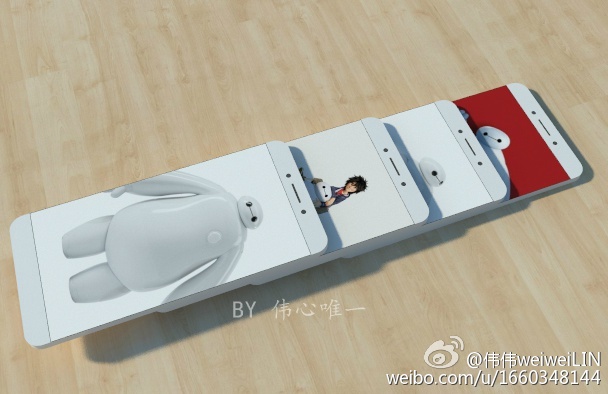 However, before you get too excited, remember that these are just renders and we will have to see the final product at the launch (probably in April) before we can truly confirm that the LeTV phone is bezel-less.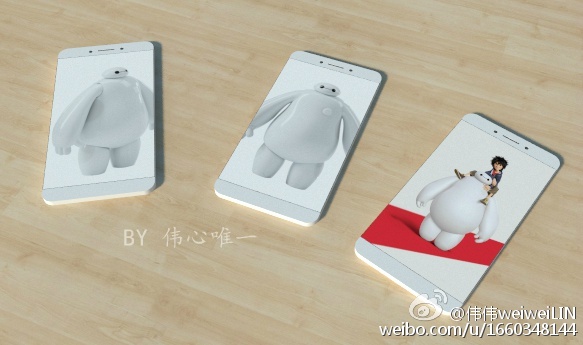 Like mentioned above, the specs of both the models were leaked a day before. The LeTV X900 is said to come with a Snapdragon 810 processor with 4GB RAM and 2K display. At the back, the phone is said to feature a 20.7MP camera while up front, there's a 4MP Ultrapixel shooter.
As for the X600, the device will be powered by the 64-bit octa-core MT6795 processor with 2GB RAM, 16GB internal storage and 5.5-inch 1080p display. The rear camera will be of 13MP while the front cam will be of 8MP.
If the real LeTV smartphone looks anything like these renders, then we are definitely in for a treat. Its better than most of the smartphone designs that we have seen lately and the powerful specs further ensure that it attracts power users.
So, what do you think about these renders? Do you like what you see?