Selfie focused Little Pepper 7 to sport a massive 20MP Front Selfie Camera
Beidou is behind the famous Little Pepper smartphone range which has managed to impress a lot of international users. This is because, it was one of the first companies to release the world's cheapest dual-core and quad-core smartphones. A few months back, we saw the Little Pepper 6 with a great 20MP sensor and five lens unit at the back. However, now, the company is all set to announce the Beidou Little Pepper 7, with a massive front facing camera.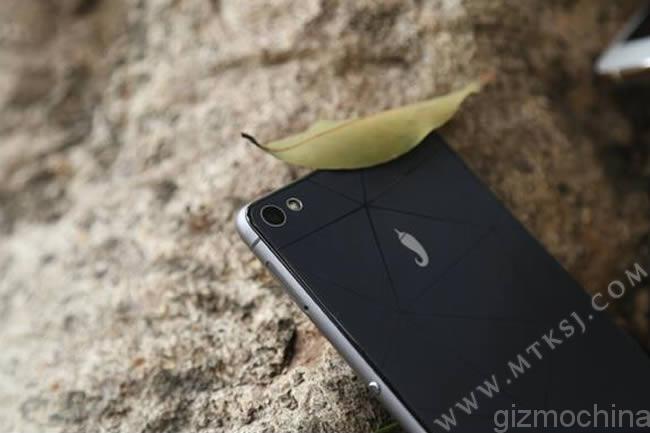 Latest reports says that the Little Pepper 7 will feature a 20MP sensor at the front instead of the back. This will be one of the largest front facing sensors in a smartphone camera. While smartphone manufacturers have started to improve the front facing shooters in recent releases, especially since many users are obsessed with selfies, they are usually of 13MP or lower. However, fitting a 20MP sensor up front should really deliver the best possible selfies from a smartphone cam. Of course, a larger megapixel count doesn't always mean better pictures, but it should definitely be better than most other front cameras in the market.
Naturally, with such a large sensor up front, expect some special software features to aid the user in taking the best selfie. It is said that the Little Pepper 7 will also come with camera features such as an improved self-time, multi-speed and real time beauty enhancements and other settings.
Given that the USP of the device is its large front facing sensor, it looks like the company is targeting the female crowd with this particular device. The phone is also said to sport a beautiful double glass and metal design. The back will be adorned by a diamond 3D texture, further enhancing its looks.
Unfortunately, we don't have any information about the specs of the device, but considering its earlier generation models, expect them to be mid-range.