ZTE Nubia Z9 Plus spotted alongside Z9
Its a new day, which means its time for another set of ZTE Nubia smartphone pictures. We have been consistently getting new leaks everyday since the past few days about the upcoming ZTE devices. While most of the leaked pictures of the Z9 show that the design language is in line with the Z9 Max, a couple of leaks show a totally different design. Today, there's another leak which shows a metal body on one of the upcoming ZTE Z9 smartphone much like the one we saw a couple days back.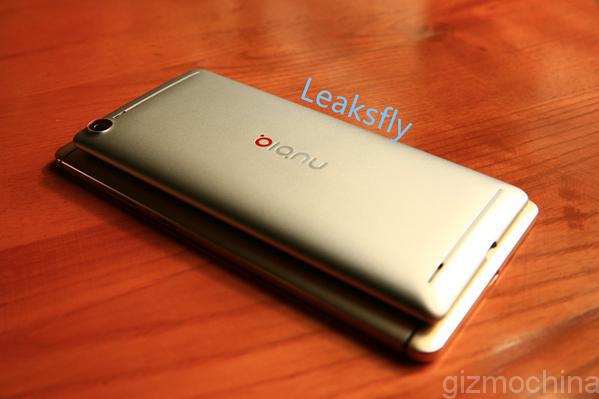 This particular image shows off a new metal body in a premium finish. It could be the rumored ZTE Nubia Z9 Plus which is expected to be announced at the event on March 26. Or it could be a totally new device (Z9 Mini?), but we aren't sure of anything at the moment.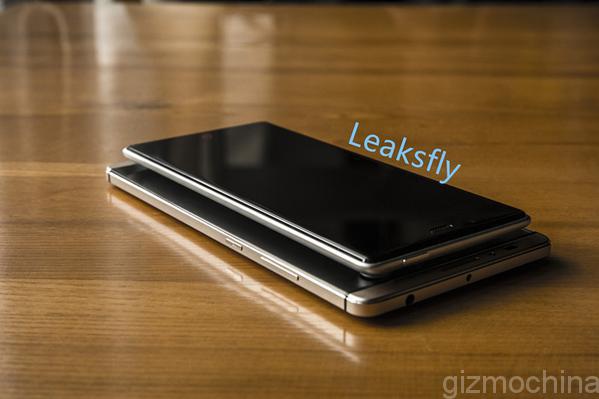 We can see the Nubia logo in the middle as well as the protruding camera on top. The size seems to be around 5-inches which is why we feel this could be the Z9 Mini but rumors say its the Z9 Plus. So, its best not to speculate the model name at the moment. Still, the design looks quite good, thanks to the metal back.
We still have no idea about the specs of this device, but hopefully, we will get more information at the event next week. Till then, all we can do is relish these beautiful images leaked.
So what do you think about this design? Do you prefer the leaked glass + metal design or the all metal design like this one?