Another set of beautiful ZTE Nubia Z9 pictures leaked
It seems that the leaks about the upcoming ZTE Nubia Z9 won't stop until the company officially announces it on March 26. Almost every day we are receiving images of the Z9 and today, leaksfly revealed some more alleged images of the device.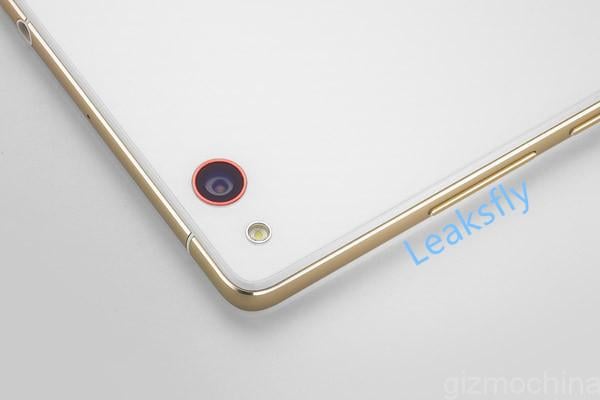 Interestingly, they are in line with what we saw a few days back. So it looks like the Mate 7 like device leaked yesterday is probably a different phone. This particular model seems to be using the dual glass + metal design as the Z9 Max. The metal frame in gold color particular looks very beautiful making the device all the more appealing.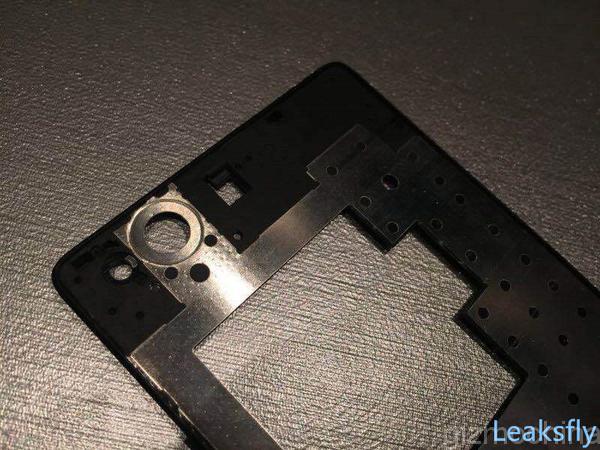 Apart from the back, we also got to see the internals of the Z9. An image showed of the internal chassis and we can see the space for the round camera sensor too. Finally, the third image shows off the dual SIM card slots as well as MicroSD slots on the left side of the phone. Overall, it looks like the phone will turn out to be a well designed device.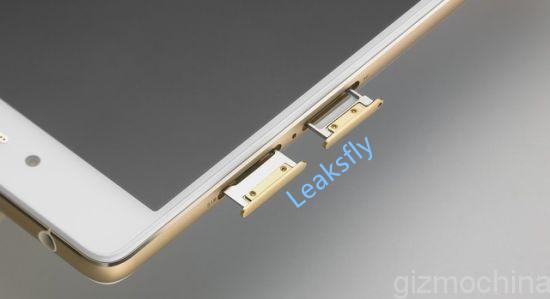 We have already written a lot about the upcoming ZTE Nubia z9 flagship, so if you want to check out the possible specs and more pictures, you can go to this link.