Letv Le One S1 X600 vs. Letv Le One S1 Pro X800 – The Battle of Le Superphones
Allright, fellas, the wait is over. It's been quite a while but this highly anticipated comparison is finally here. I've put a lot of my time and effort testing every inch and pixel of each smartphone and I hope you appreciate that.  Also, I really hope that this comparison will help you make a decision between choosing the right Letv smartphone (or not choosing a Letv smartphone at all).
If you want to see some more videos coming, I ask you one simple thing:
Letv Le One S1 X600 vs. Letv Le One S1 Pro X800 – The Battle of Le Superphones:
Letv Le 1 vs. Le 1 Pro: CONCLUSIONS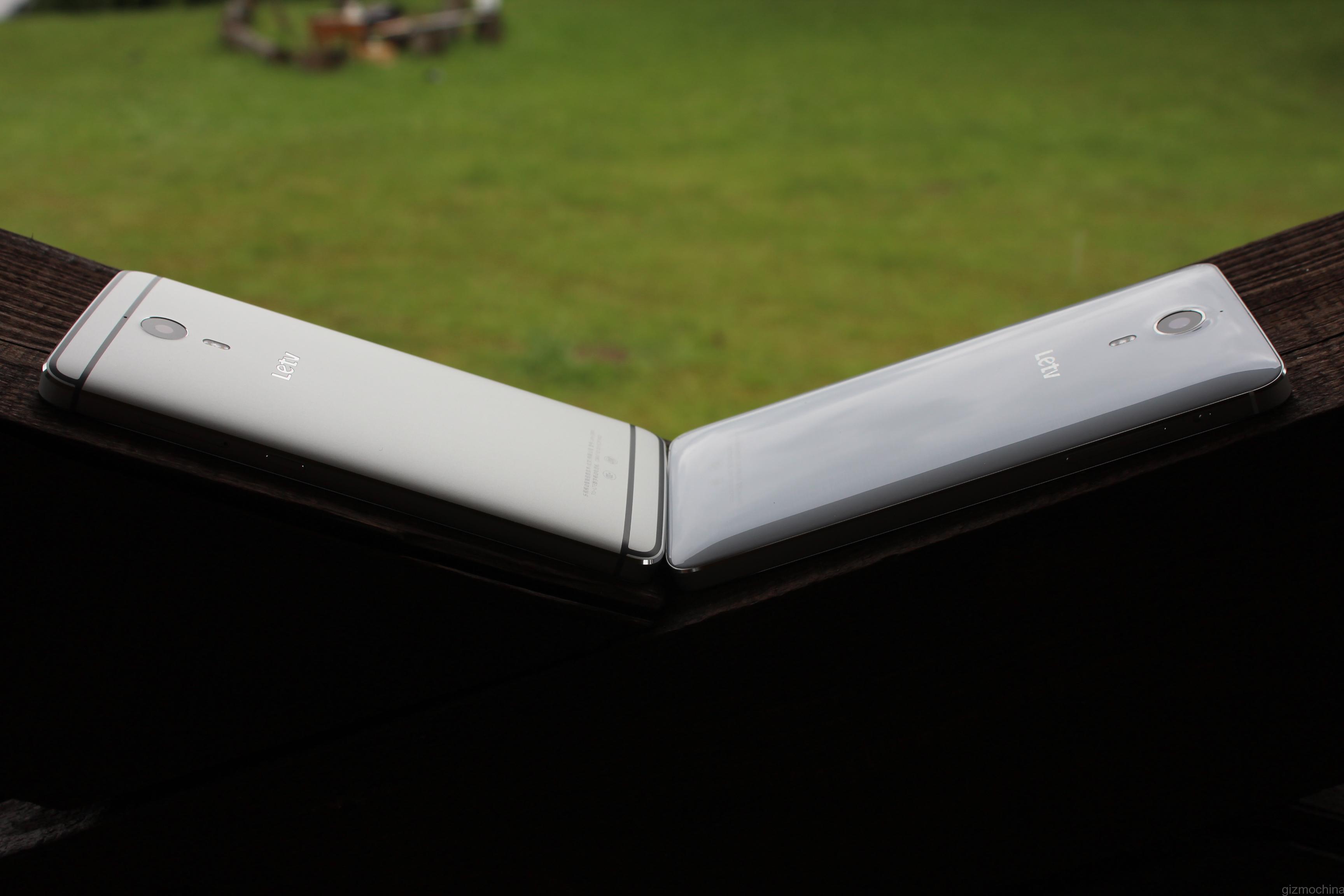 So, there you have it. The battle of Le Superphones is over now.
Both Letv Le 1 and Le 1 Pro are great devices in their respectable price categories. Each smartphone has a great design, but Le 1 Pro is much more premium due to its all-metal build. Also, both smartphones have fantastic displays, but Le 1 Pro has a better sunlight visibility.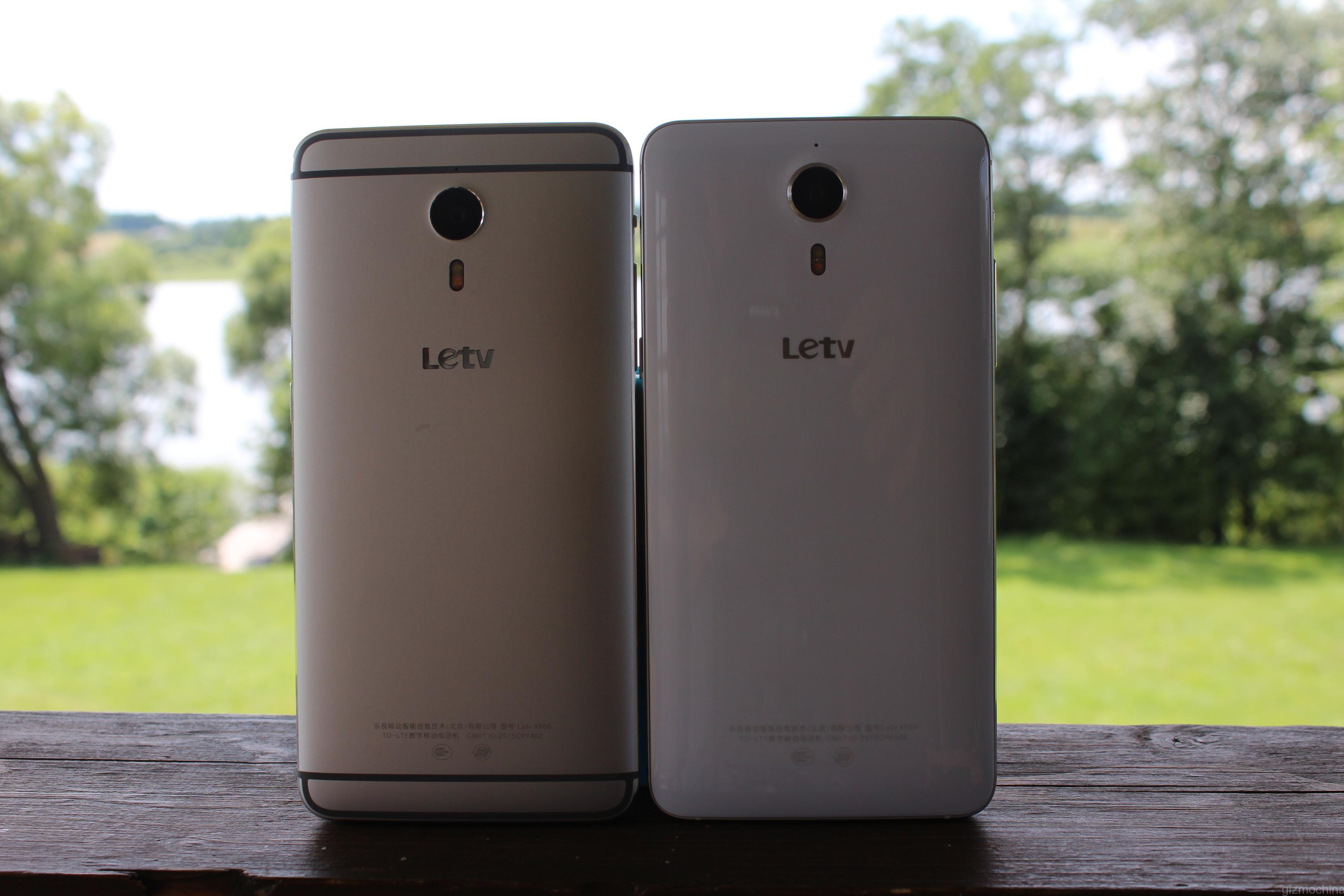 As far as UI goes, the experience is identical in day to day use but highly demanding tasks are better handled by the Pro model. Don't get me wrong, the Le 1 is also a great performer but Le 1 Pro simply has a bit better, I mean the top notch graphics you can possibly think of.
Multimedia experience is great on each smartphone but Le 1 Pro is a clear winner once it comes to listening to music via headphones. In addition, the Pro model is for those, who want to take better looking images with the camera.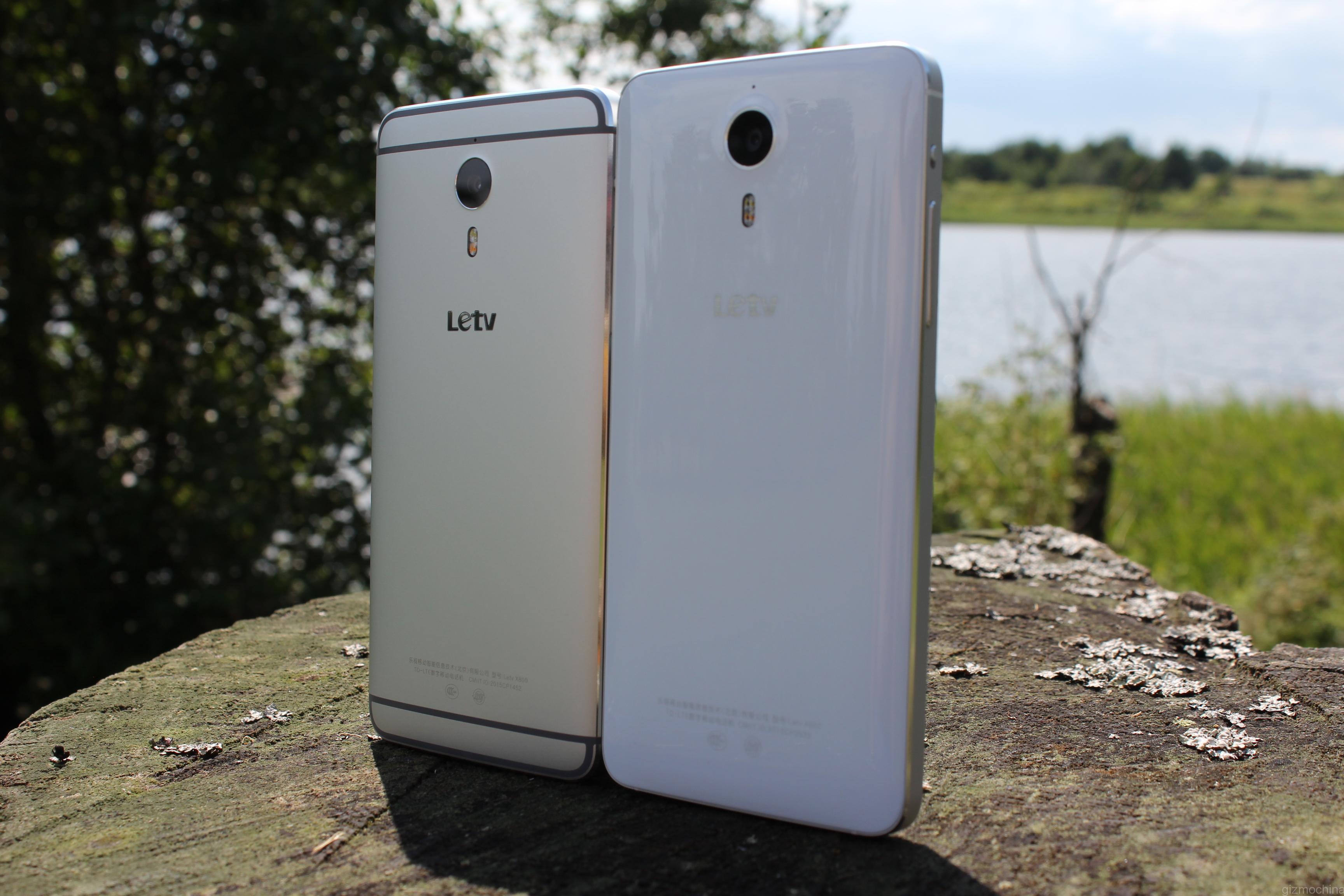 The screen-on times are better on the lower-end Le 1 but are similar in day to day use if you are not starring at your phone's screen all the time.
All in all, you can't go wrong with either of these devices. It depends on what you really need. If you are looking for a great device that costs under $300 unlocked, go with the Le 1. If you are looking for a really premium looking phone with some bleeding-edge specs and performance, you will make no mistake choosing the Le 1 Pro.