Xiaomi CEO targets to sell 100 million smartphones in 2015
Who could have thought 5 years ago that Xiaomi would become one of the main players in the smartphone industry. Some of the analysts still call it a startup company as it is very young for electronics industry. However, the Xiaomi sits in the top 5 smartphone makers category and the company's CEO Lei Jun does not see any slow-downs yet.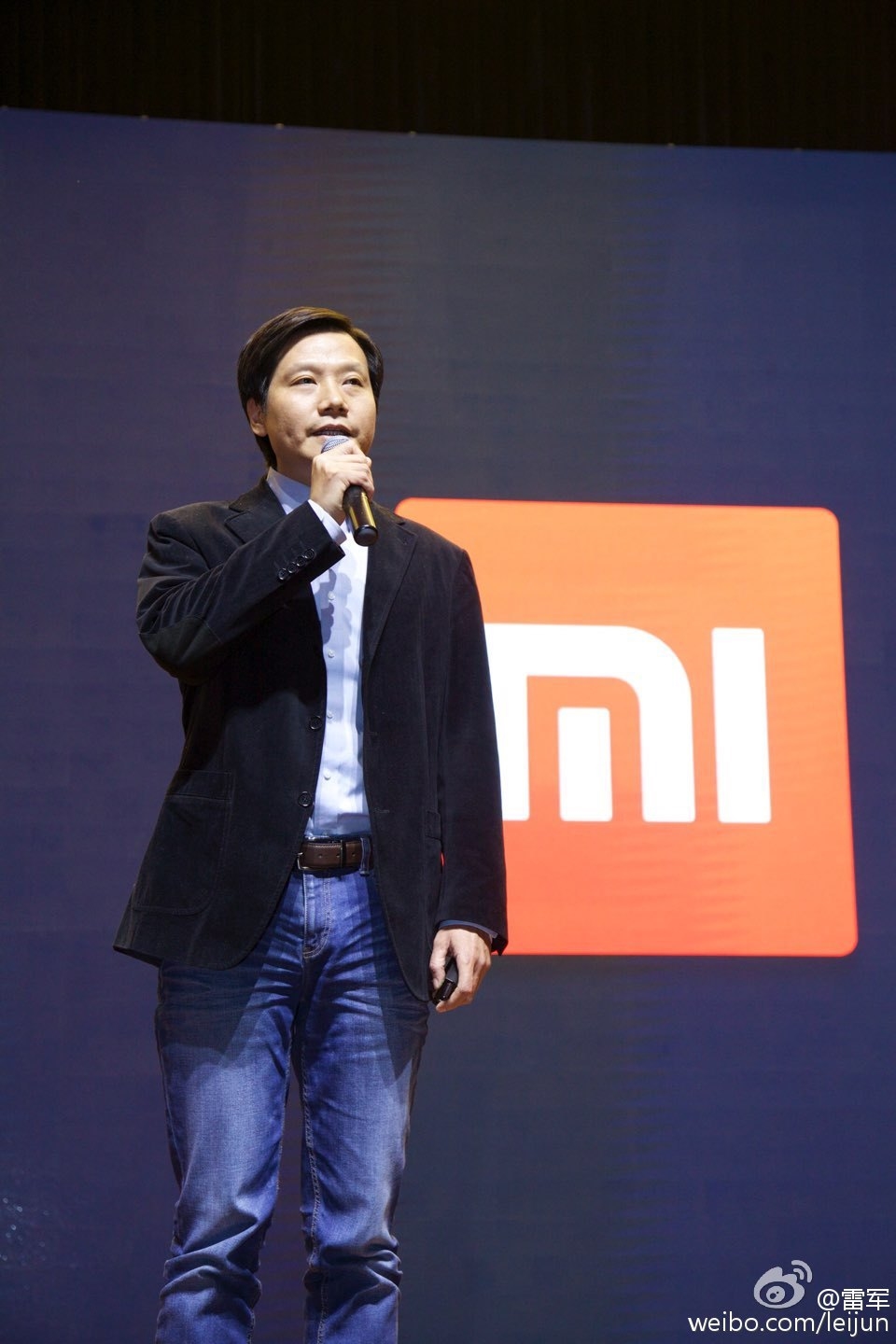 As the Xiaomi's Global Supplier Conference was held today, Lei Jun hit a stage and pointed out a few important facts to the suppliers. He made it clear that Xiaomi's this year's target is around 80-100 million units!
Lei Jun said: "I hope you make sure to complete the production tasks, thus making it easier for the users to buy the phone."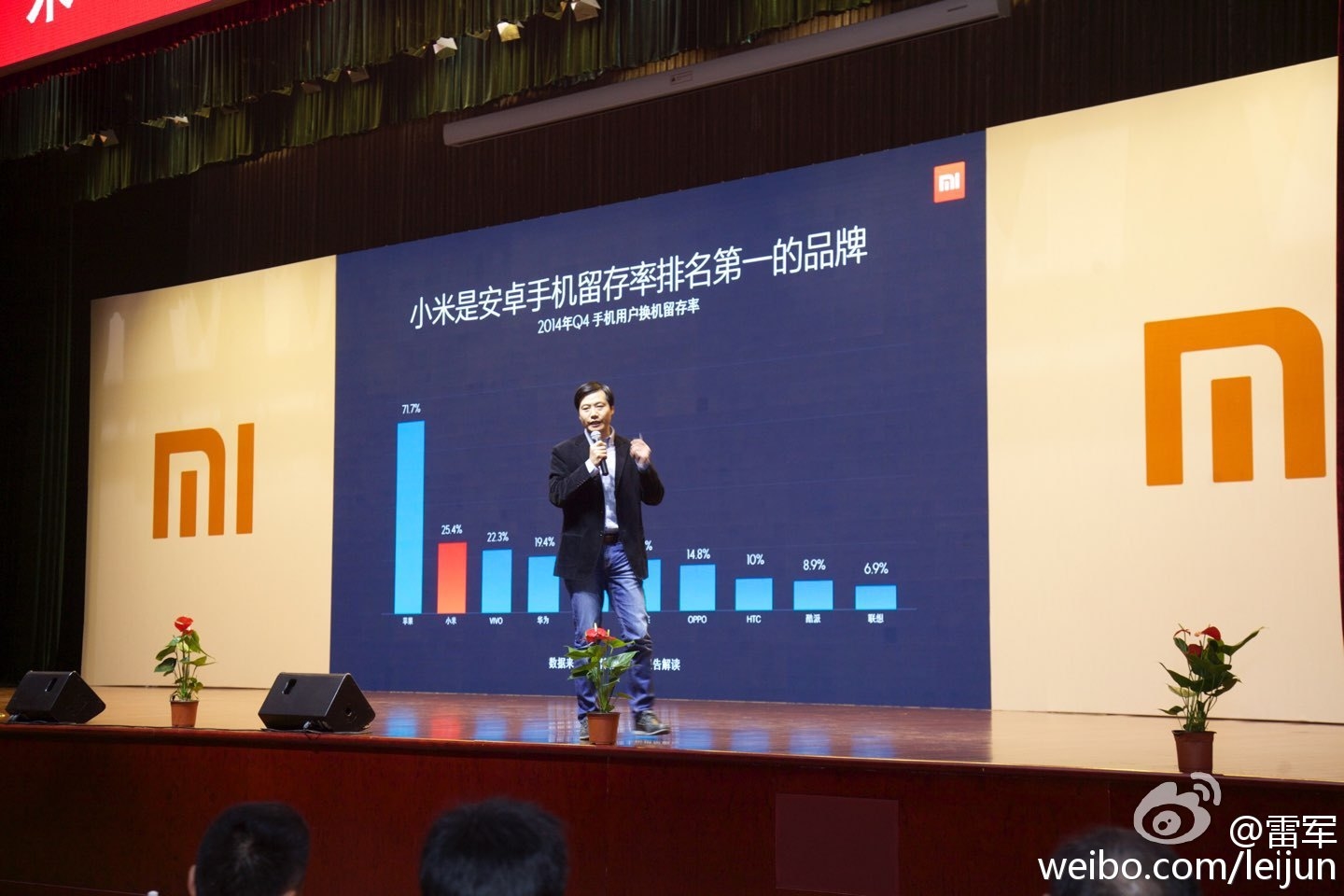 The current official data shows that Xiaomi's smartphone shipments in 2014 amounted to about 65 million. According to the predicted numbers, the company may see a 23-54% growth in sales this year. Knowing how Xiaomi's phones are popular, we can say if the company is able to produce enough devices to supply the demand, it is really possible to reach this important milestone.
What is more, Lei Jun stressed out that the company always strives for the high quality products and they put a lot of effort to ensure a quality control of its production lines. The result is a high quality device, which has an affordable price point.
Summing up what has been said by the CEO of Xiaomi, we can say that there is a chance that the supply will be bigger soon, so it would become easier to purchase Xiaomi devices.  Moreover, we can clearly see that the company keeps on growing at amazingly fast pace and has become a real threat to the main players in the market. We have to wait and see what happens when Xiaomi enters EU and US markets in the future.