HTC E9 pictures Leaked – HTC's upcoming phone
There were rumours of HTC E9 from a long time and now images of the same are leaked. China Ubuntu, a weibo page wrapped off the curtains from HTC E9 today. The images leaked show the similar design of HTC with a good hefty 5″ screen and dual speakers.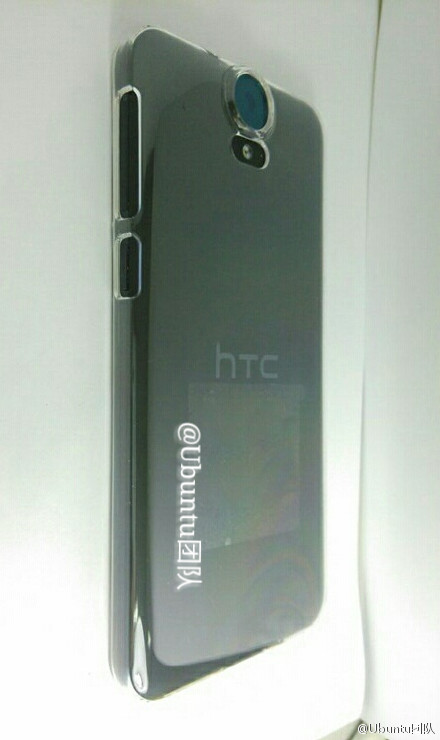 The pictures somewhat show that the phone will be of metal. Following the tradition of it's E series, It has a big round camera in center on the back of the phone with a flash.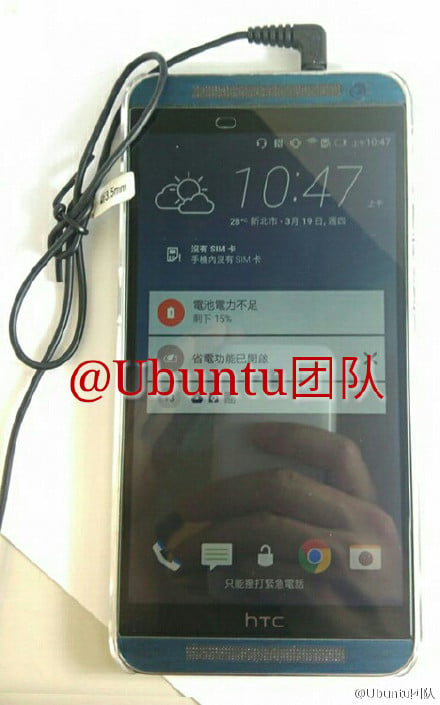 In the picture above we can clearly see that tt is running lollipop over Sense 7. It also has a cover attached so we can expect some picture of the covers of the HTC E9. The specs are not yet annonced but we can expect a Snapdragon 805.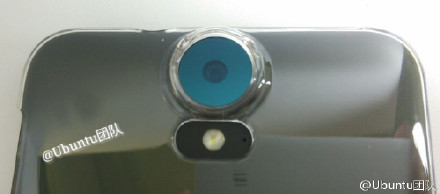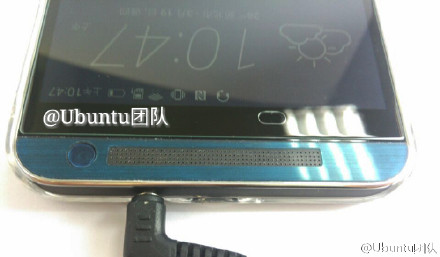 Also read-  HTC One E9 leaked, priced at 2999 Yuan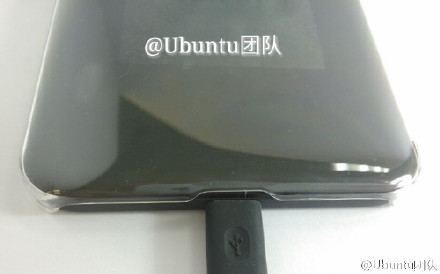 HTC E8 was one of the biggest hit of HTC, it has a snapdragon 801 with 2GB of RAM. It has a full HD IPS display with a ppi of around 441.
Do let us know what you think about these leaks in the comment section below.