Huawei P8 Lite Passes TENNA Certification in China
Huawei has been trying to keep up with the rest of the big player on the market and it seems that their new device is almost ready to hit the market. We have to mention, however, that this is not the upcoming flagship P8 model (which will have a dedicated launch event on April 15th in London, UK), but it seems to be quite an interesting offering by the Chinese giant company.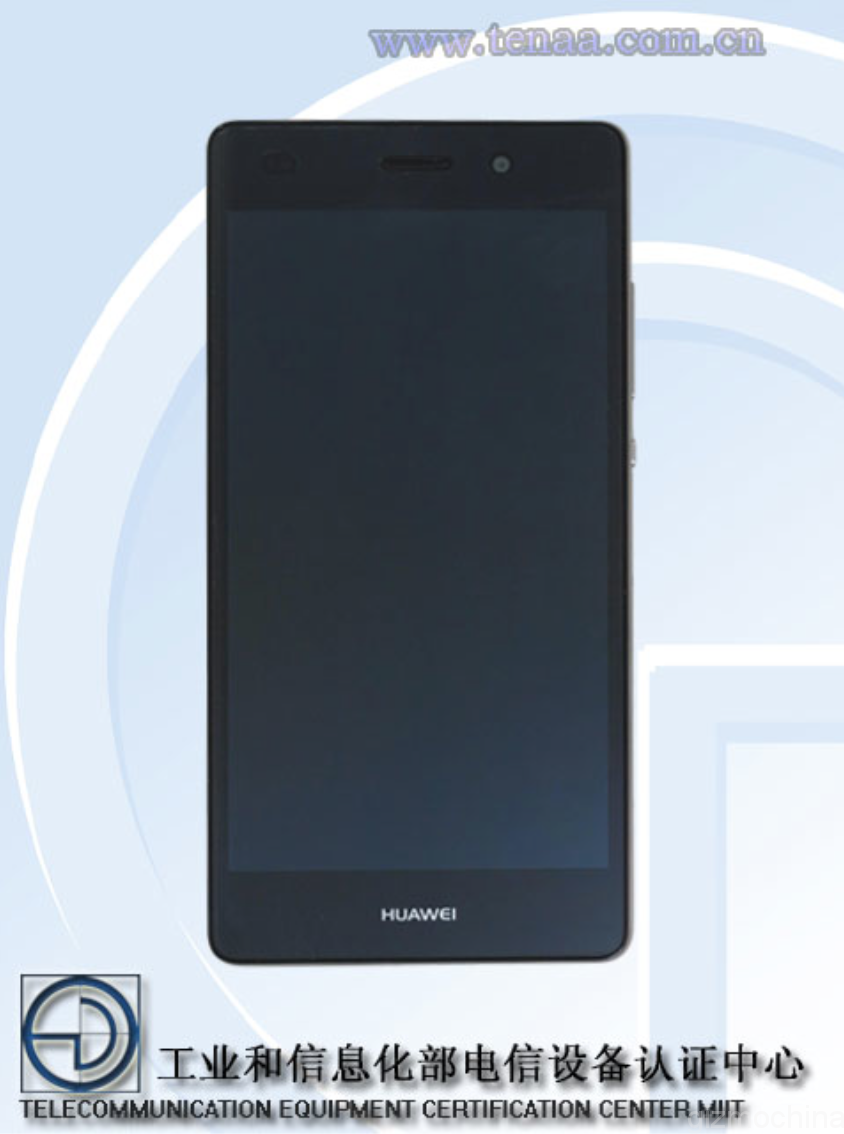 The Chinese TENNA (equivalent to the FCC in the U.S.) has disclosed information about the upcoming device from Huawei, which has hit the certification tests.
The device's model is ALE-UL00, it has a 5 inch 720p display and it is equipped with eight-core processor clocked at 1.2GHz. What is more, the device spots 2GB of RAM and 16GB of storage. Moreover, it has a 5mp front camera and a 13mp rear shooter. Also, it is running the latest Android 5.0 operating system and supports mobile Unicom's 2G / 3G / 4G networks.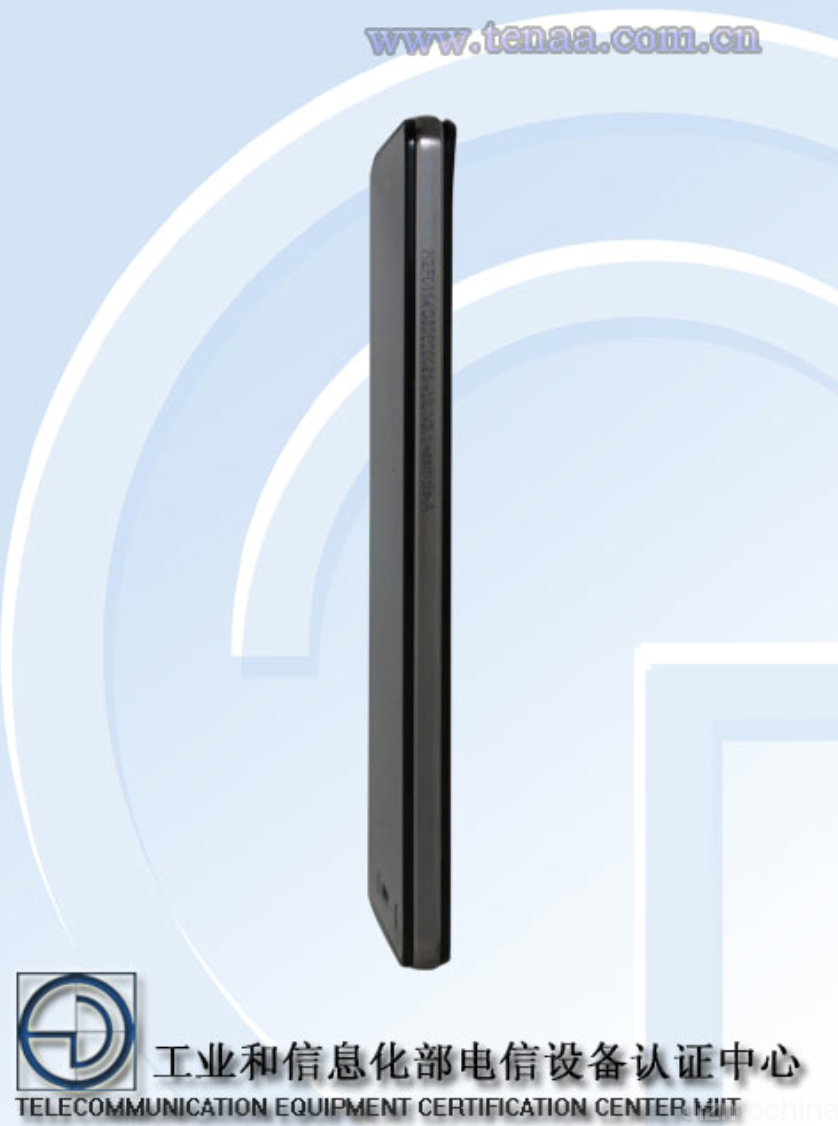 Device's size is 143 × 70.6 × 7.7mm and it weighs 131 grams. It is not the thinnest device on the planet, but it is still relatively thin. One interesting fact is that it is listed that the smartphone will have a removable battery, which has become a huge plus nowadays.
From the looks of the device, it seems that it borrows some design elements from Huawei's Ascend family, so it is logical to think that the above mentioned device is P8 Lite or P8 mini and it may be announced along with the P8 on April 15th in London, UK.
Well, we have to wait and see what Huawei has to uncover on April 15th. It seems that it has become quite popular to release a flagship version and "lite" or "mini" version of the device. After seeing this certification information it may become a reality very soon.