New Xiaomi Piston earphones launched with an upgraded design, priced at 99 Yuan ($16)
Xiaomi's Piston ear phone lineup is very popular among buyers, thanks to its super cheap pricing and quality audio output. Now, the company has released the new generation model of its earphone lineup, the all new Xiaomi Piston. The company has managed to improve the aesthetics, quality of materials as well as sound quality on this new generation model.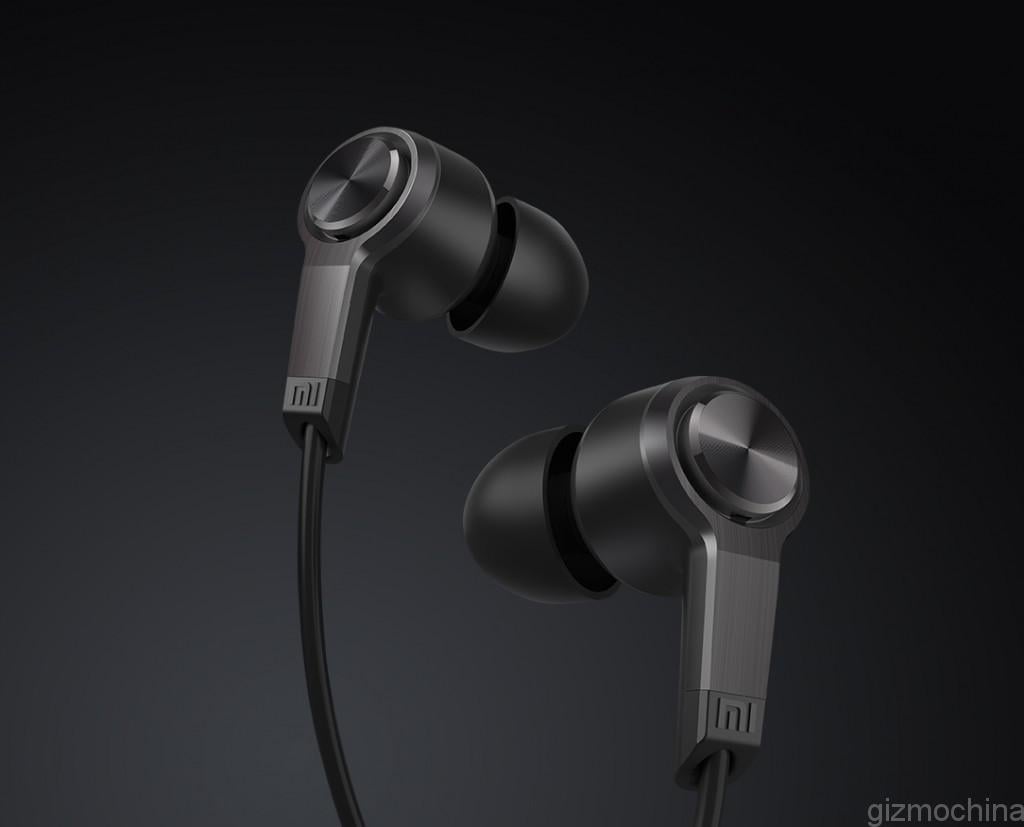 The Xiaomi Piston features an exclusive patented sound optimization technology with a new metal composite diaphragm. Moreover, the design has been tweaked to make it more ergonomic. The company states that it tested the design in over 100 users before finalizing it. You also get new silicone tips to fit the earphones comfortably in your ears.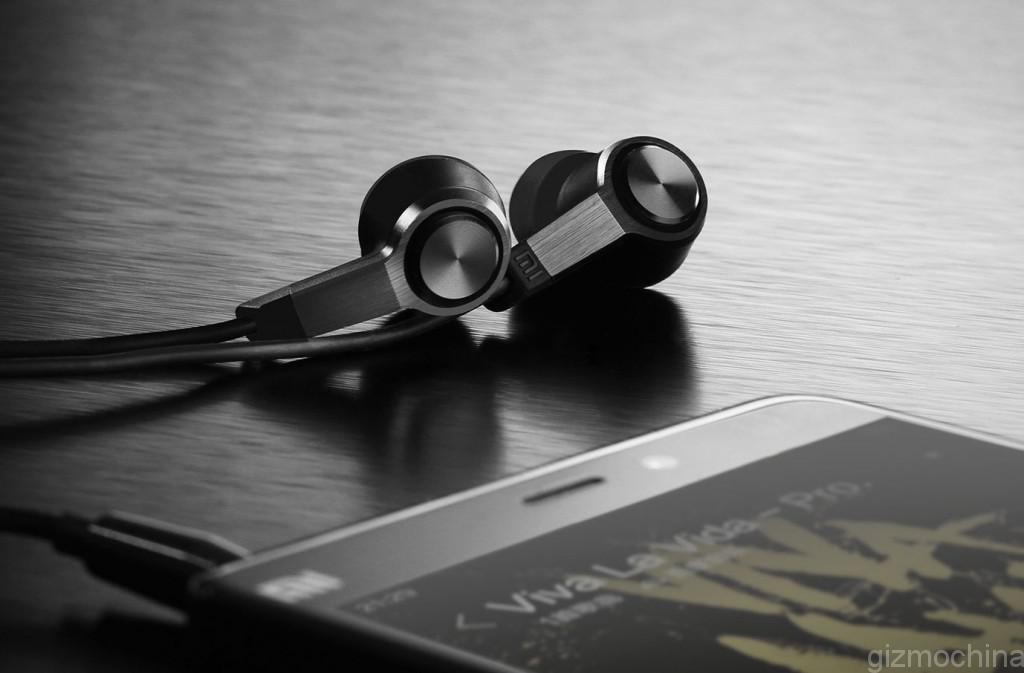 The new Xiaomi Piston earphones boasts of being the winner of the prestigious Red Dot Design Award. Only the best designed products receive this honor, and hence, its good to the new Piston earphones comes with an exceptional design despite its cheap pricing.
The best part of the new Xiaomi Piston 3 earphones is its price tag. The company has retained the same 99 Yuan price as its previous generations, making it a steal for buyers.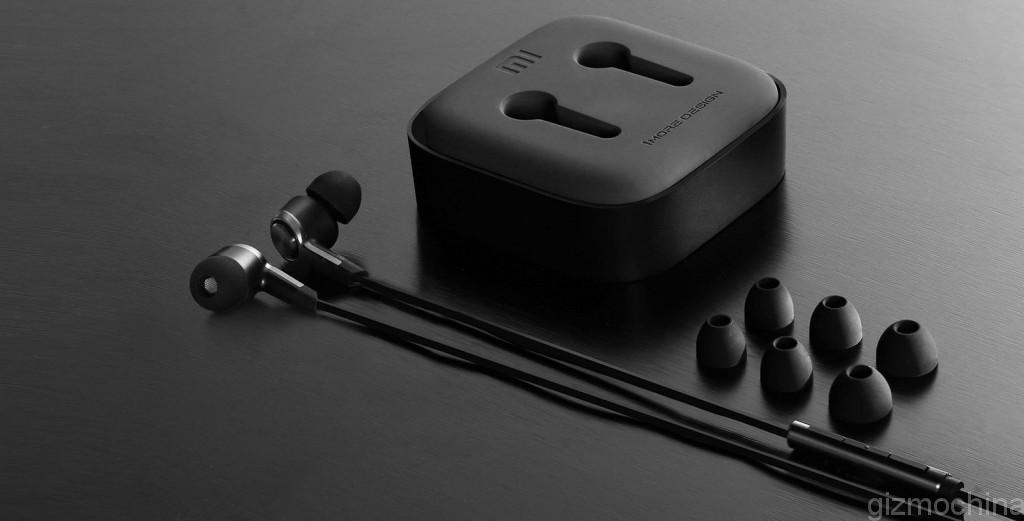 So would you buy the new Xiaomi Piston earphones? Or do you have better suggestions at this price?