HiSense tablet leaked with a unique slim bezel design and a dual color body
HiSense is a well known consumer electronics company based out of China. The company recently has been focusing on its smartphone and tablet business. In fact, at MWC earlier this month, we got to see the HiSense H910 smartphone from the company. Now, it looks like the company has a new tablet in store for its fans.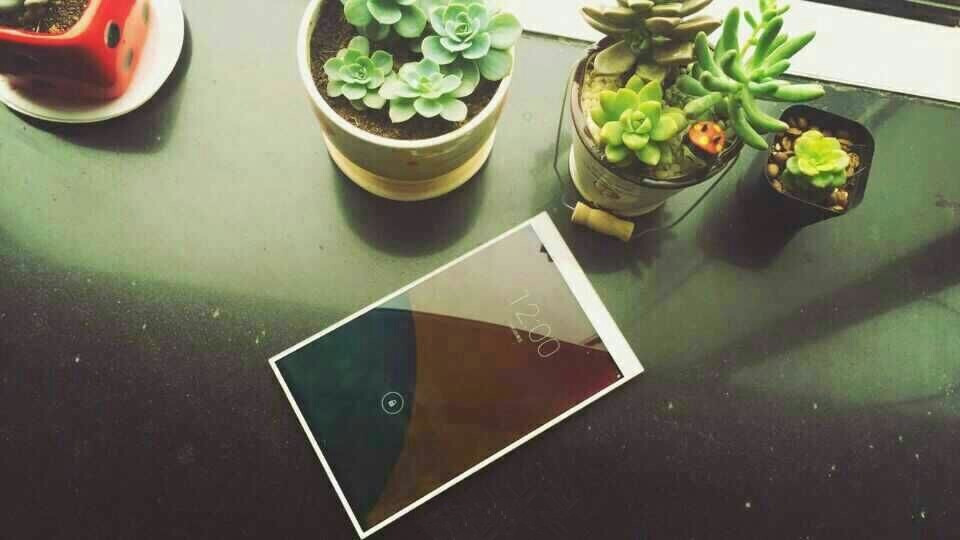 Two new images of the upcoming HiSense tablet were leaked earlier today on Weibo. While the company isn't new to the tablet business, it still has to make a mark in this industry. The photos reveal a very interesting design. The bezels look extremely slim for a tablet, but that's just not on the sides. The bezels on the bottom too are slimmer than most tablets that we have seen recently.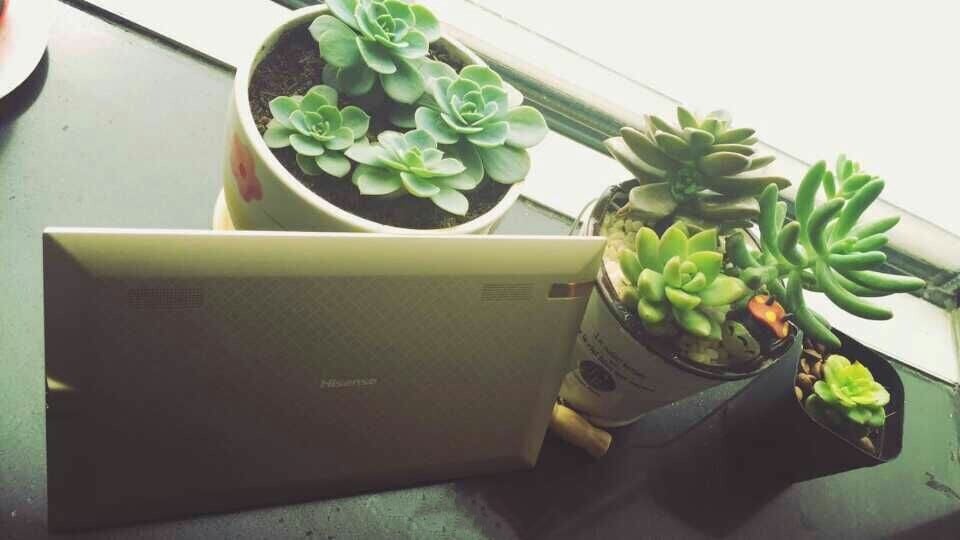 Even the back features a very unique design. The body looks thick but its way thinner at the edges. It looks like this Hisense tablet could be made out of a metal body. You can also see at least two speakers on the device along with the Hisense logo at the center.
The leaked HiSense tablet features a dual color design, with the front painted white while the back panel comes with a gold shade. The tablet looks quite big, so, it must be around 8.9-10 inches in size.
Unfortunately, this is all we have about the new HiSense tablet, but if this is real, expect a lot more information in the coming weeks.