5-inch Ulefone Be Pure launches today via major retailers!
On 31st March, Ulefone Be Pure is finally launching! The phone comes with Octa-core processor, 5-inch display, and a launch price tag of only 129.99 dollars. It will be sold via major retailers like Amazon, Ebay at the same time without pre-sales. So, those who are looking for a new smartphone, make sure to check out this device.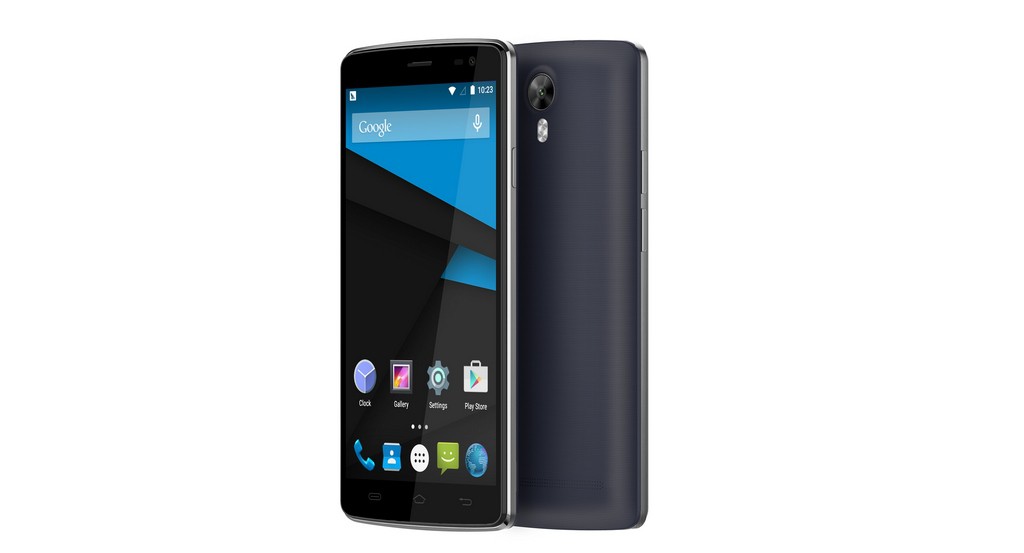 The Ulefone Be Pure has great specs for a device in its price segment. It sports an Octa-core SoC, 5.0Inch IPS screen with resolution 1280*720PX, dual cameras with front 5MP and rear 13MP . Moreover, the memory combination of 1 GB RAM+8GB ROM will guarantee smooth operation on Android 4.4.2. (It is said that it will update to Android 5.0 in the Q3 2015, but we have not yet received an official word from the company regarding this matter.]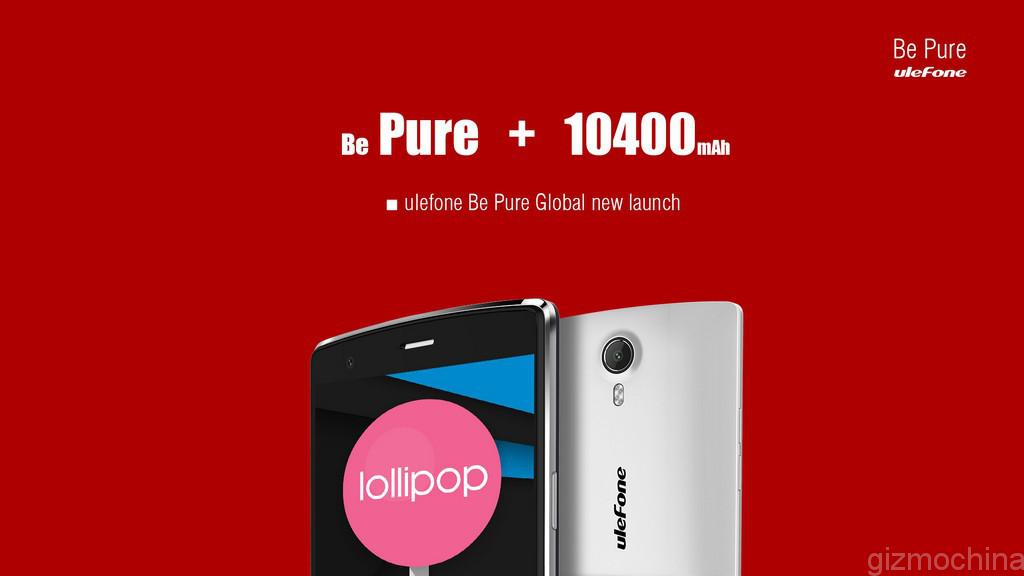 Ulefone Be Pure comes in two kinds of colors, blue and white. In the initial period, the company is said to be cooperating with lots of eshops to promote its product via price discounts as well as mysterious gifts such as a Xiaomi powerbank. You may even find other offers on different retailers who are selling the Ulefone Be Pure.
The list of retailers are given in the picture below. You can check out the phone from any one of them.