Blackview Alife S1 leaked, features a simple yet beautiful design
Blackview smartphones are known for their great looks and design. We have already seen beautiful smarphones from the company like the Blackview Ultra, and the Blackview Omega. Today, we have come across another beautiful device from the company called as the Blackview Alife S1.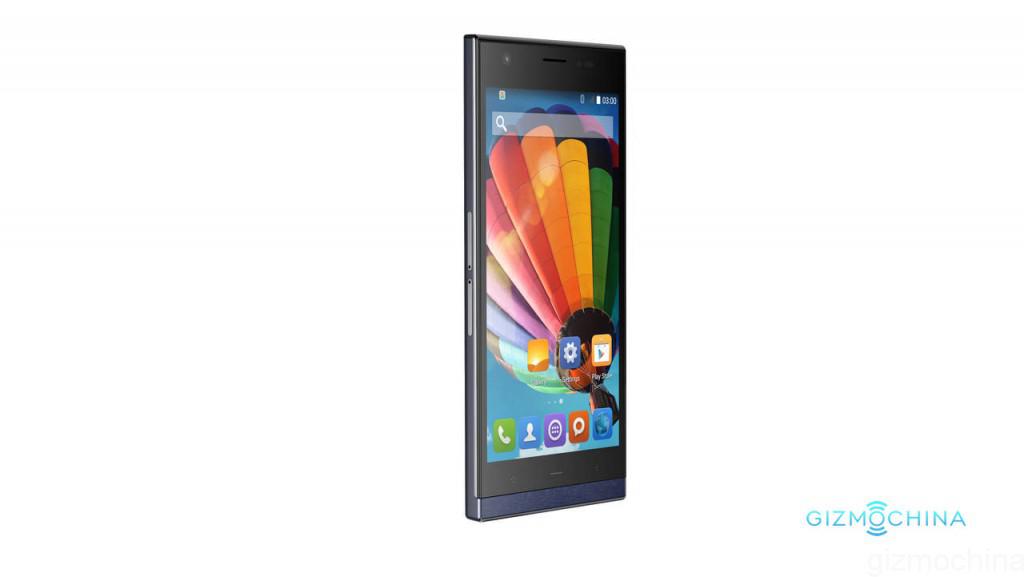 The device hasn't been announced yet, but we have received a set of images of this upcoming handset. The Blackview Alife S1 sports sharp rectangular looks in a well built body. Lately, we have been seeing smartphones with round edges but this particular phone tries to bring back the traditional style with its sharp edges.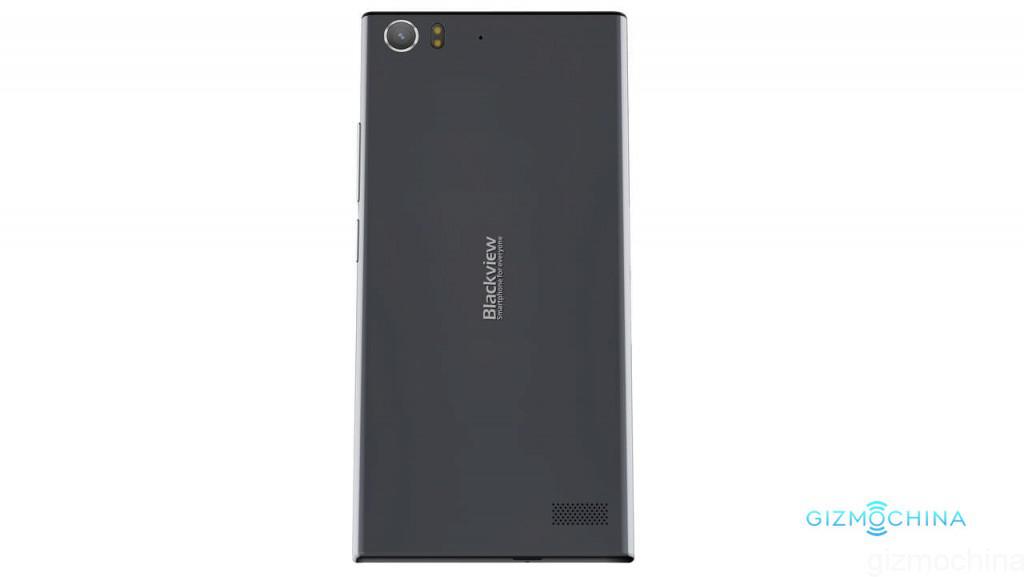 From the images, it looks like the phone is made of metal, but its probably a metal finish on a plastic body. Neverthless, it looks well built and sturdy. These images reveal that the phone may not have a removable battery, however that helps in giving the phone a unibody look. Still, a removable battery is always preferable. The back is extremely smooth and plain, yet looks beautiful. The best part is that none of the components like the camera or speakers protrude from its smooth body.
We still don't know the specifications of the device, but we can see a MicroSD slot as well as SIM card slots on the left side. Coming to the right, the power button is located at the middle and the volume rocker keys lies above it.
Like mentioned above, the back is extremely smooth. The camera and the dual LED flash lies on the top left corner and the Blackview logo lies at the center. Interestingly, there's another microphone besides the camera which should definitely improve the audio quality during video recording. At the bottom right corner, you can see the single speaker grill.
The front is also pretty simple. You get the receiver mesh, sensors and the camera on top. Below the display, you have the three capacitive buttons. Finally, on the top side, it looks like there's an Infrared sensor besides the headphone jack.
All in all, we like the simple looks of the Blackview Alife S1. However, we can't just judge a smartphone on the basis of its design, so we will have to wait for a few more days to get more information about the phone's hardware specs and features.
So what do you think about the Blackview Alife S1? Do you like its simple design?