Beautiful OPPO Find 9 leaked in pictures with a dual camera unit
We know OPPO has been busy working on its successor to the Find 7, but as of late, we have heard very little about the phone. Now, the OPPO Find has finally leaked again in pictures, showing off its unique design.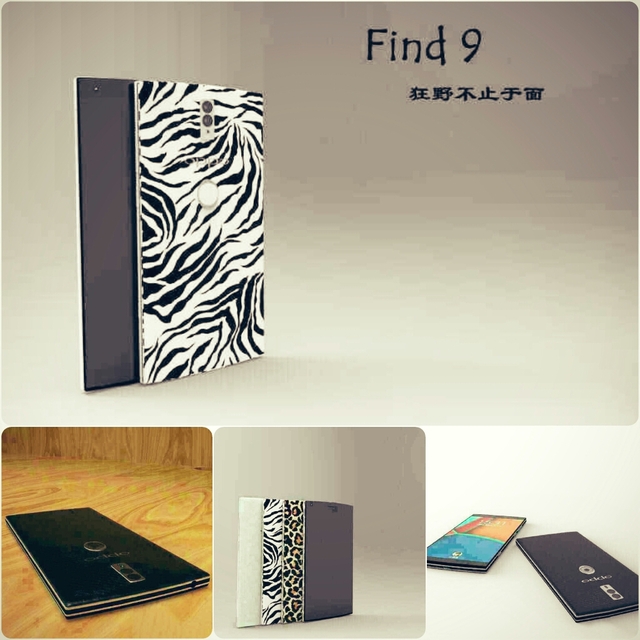 Although the images are not very clear, we managed to spot a few features of the upcoming device. For example, the first distinctive characteristic of the device is its dual camera setup at the back. It started with HTC and nowadays many companies like Huawei have started using such a setup. So, its not surprising to see such a dual camera unit at the back of Find 9 too.
Another interesting aspect revealed by this picture is the round button at the back. We feel this is the power button just like the one one LG G3. However, given its rather large size, we feel that it could be a fingerprint sensor too.
The front of the OPPO Find 9 is clean, but bezels looks very thin. As a result, the display covers the entire sides of the device. However, you do see top and bottom bezels which are quite thick. The basic design seems to be a continuation of OPPO Find 7.
Although this leak doesn't reveal the tech specs, earlier leaks have said that the OPPO Find 9 will feature the powerful Snapdragon 810 octa-core processor with 4GB RAM and a 5.5-inch 2K display.
The company is yet to announce an official launch date for the OPPO Find 9, but we hope to see more information soon.
So, what do you think about the Find 9?