Huawei P8 Max is a 6.8-inch monster with a 4360mAh battery!
Just when we thought all the announcements were over, Huawei surprised everyone with a brand new phablet called the Huawei P8 Max. Just like its name suggests, this particular device features a very large display, 6.8-inches to be exact and is aimed at those customers who would like to have the maximum real estate in a relatively compact body. Apart from the large screen, the specs are more or less the same as the Huawei P8 flagship.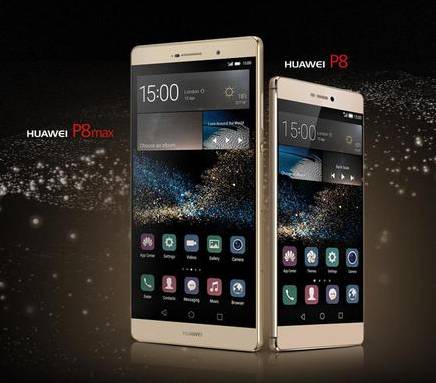 The phablet is made of aluminum and comes with Gorilla Glass 4 protection. Its super thin and borrows its design from the P8 flagship. In fact, the P8 Max looks like an enlarged version of the P8.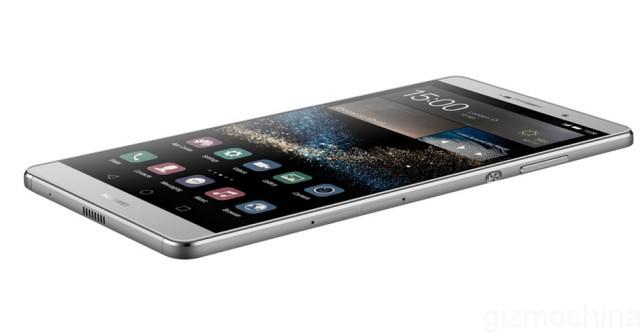 The Huawei P8 Max sports a full HD 1080p 6.8-inch JDI in-cell display. The company even goes on to report that this is the largest FHD in-cell display in the world. The display has 95.9 percent color saturation which the company claims is much better than iPhone 6's 69.5 percent.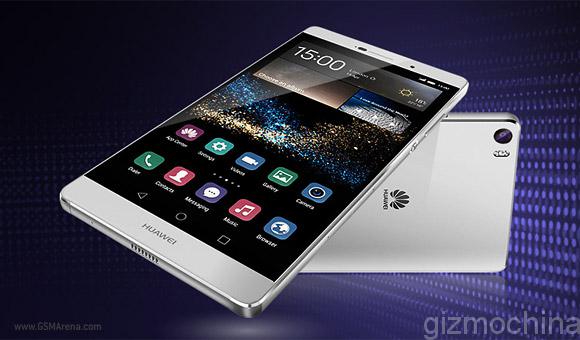 The new phablet has another big claim to its belt. The P8 Max is also reportedly the thinnest device of its size in the market with a super slim body measuring just 6.8mm. The bezels are as thin as the P8 and this does make it look a bit smaller than its actual size.
Another highlight of the device is its 4360mAh battery. Yes, the P8 will feature such a large Li-Polymer battery which will provide battery life of about 2.23 days under normal usage and 1.4 days under heavy usage. This translates into 15 hours of web browsing and 10 hours of continuous video playback. These figures are much better than most flagship phones in the market right now.
As for the other tech specs, you get 3GB RAM and 16GB / 32GB storage options. The same advanced 13MP camera module ends up on the P8 Max with OIS and DSLR quality image sensor. Unfortunately, the front camera is downgraded to 5MP instead of the 8MP on the P8 flagship.
There are a lot of other innovative feature that comes with the P8 Max. For example, the phablet has 7 layers of heat conduction structure  with DX19 high thermal conductivity material which makes sure that the phone doesn't heat up. The UI has been specially customized to take full advantage of the large display. For example, you have UI features like multitasking windows. Huawei is also offering a magnetic leather case accessory for the device. With the magnetic strip, you can keep the phone in any angle according to your requirement.
Unlike the Huawei P8 flagship which will be available pretty soon, the P8 Max is expected only after a month. The Huawei P8 Max starts at €549 ($582) for the 16GB variant which goes up to €649 ($688) for the 64GB variant.