OnePlus said to be launching not one, but two new smartphones this year
Fans finally have something to be excited about, as the latest report from Bloomberg states that OnePlus could unveil not one but two new smartphones later this year. This contradicts previous reports which said that the OnePlus Two flagship could be potentially delayed to 2016.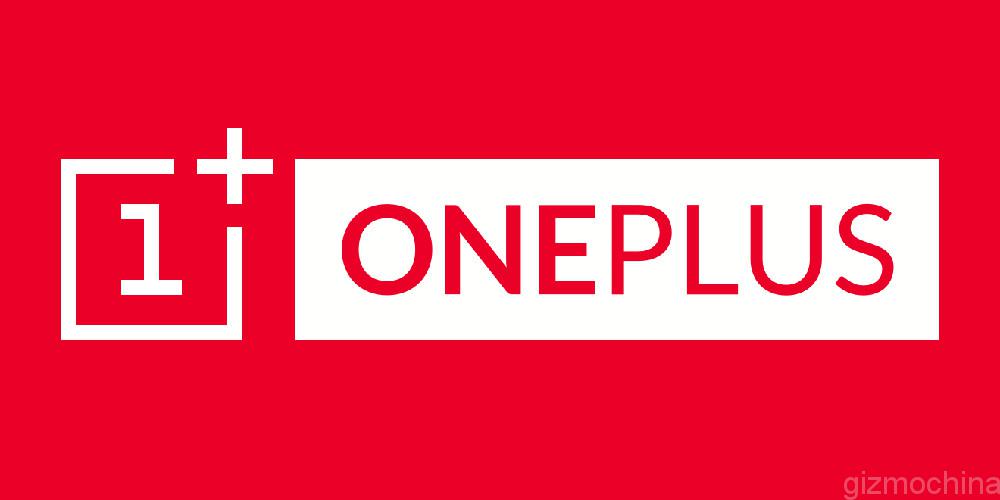 According to the report, OnePlus Two along with a budget friendly smartphone will be unveiled by the company around Q3 2014. Earlier, OnePlus CEO had hinted that the new flagship could see the light of the day by September and looks like this report supports this time frame.
However, this is the first time we are hearing about a cheaper One Plus device as all previous rumors suggested otherwise. In the early days of 2015, rumors said that the company could be focusing on a premium smartphone for launch alongside the OnePlus Two. But this report states otherwise.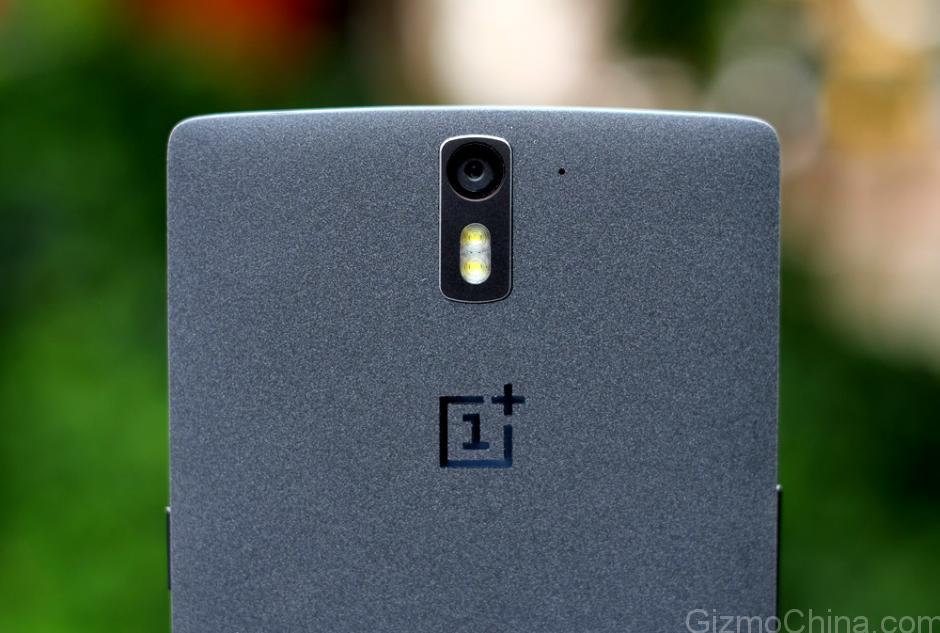 Also, OnePlus Two is said to bring a lot of new upgrades such as a 5.5-inch 2K display, Snapdragon 810 and 4GB RAM. However, with such hardware, its practically impossible to maintain the $380 price tag. So, the company may have to increase its base price this year.
Anyways, we are sure fans must be excited to hear that they will see two OnePlus smartphones this year, that too one within the reach of budget buyers. Given that the report is said to come from the OnePlus office, it may actually turn out to be true.
If this is the case, expect a lot more information about the two new handsets, pretty soon.
So, what do you think, will the new flagship be as successful as the OnePlus One?