Hisense outs the new Small Octopus D1 smartphone with advanced Wi-Fi reception
Hisense is a well known name when it comes to consumer appliances, however, the company is yet to make its mark in the smartphone industry. But that doesn't stop it from releasing new handsets in the market.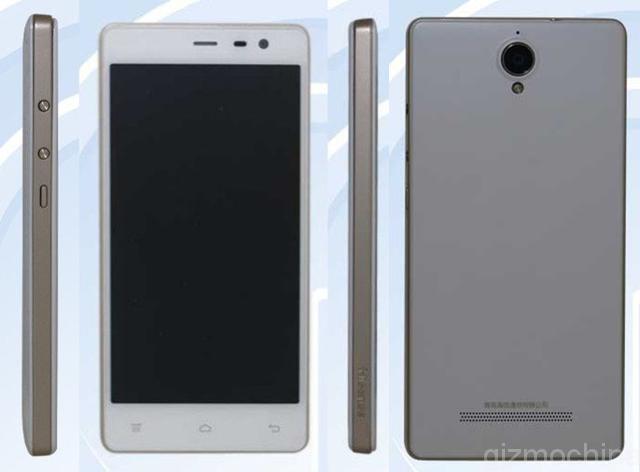 Earlier today, Hisense unveiled a brand new budget smartphone in the market called as the Hisense Small Octopus D1. While the tech specs of the device are just average, the phone boasts of dual-antenna design which can reportedly achieves 360 degrees surround Wi-Fi signal reception. Thanks to the powerful high-end Broadcom WiFi chip BCM-4354, with dual-antenna MIMO support, users can get a strong Wi-Fi signal even in places where there's a lot of interferences.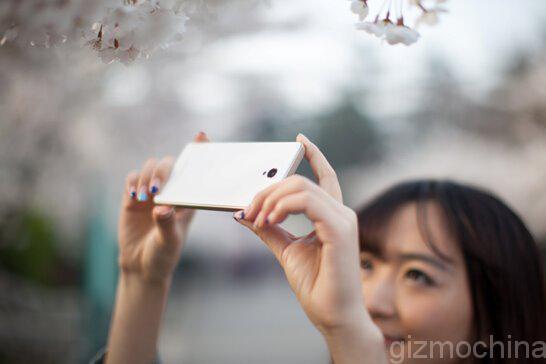 However, apart from this, the specs of the device are not at all impressive. The phone features a Snapdragon 410 64-bit processor with 2GB RAM and 16GB of storage. It comes with a decent 5-inch 720p display. The measurements of 135.8 × 67.8 × 9 mm show that the phone is relatively thick. There's an 8MP camera at the back with a 2MP front facing shooter. To power all these specs, you have a 2500mAh battery on board. Finally, the phone supports just one SIM card with GSM, TD-SCDMA, TD-LTE, LTE FDD network connectivity.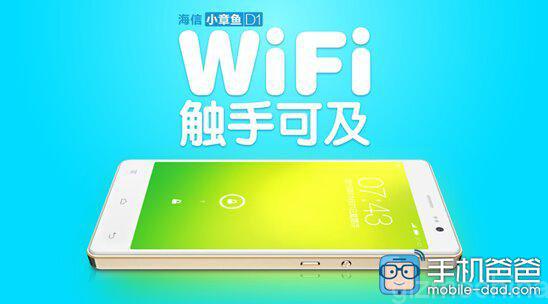 As you can see, the phone does not have anything special apart from the better Wi-Fi reception than its competitors. Also, the pricing doesn't help as the phone is listed in China for 1399 Yuan. At this range, you have much better options like the Meizu M1 Note or even the Lenovo K3 Note.