The Bezelless ZTE Nubia Z9 is coming on May 6
Nubia's General Manager had confirmed that the company had yet another device in store for us, the ZTE Nubia Z9 flagship. Despite the recent production issues with the Nubia Z9 Max, it looks like the company will release the new flagship early next month.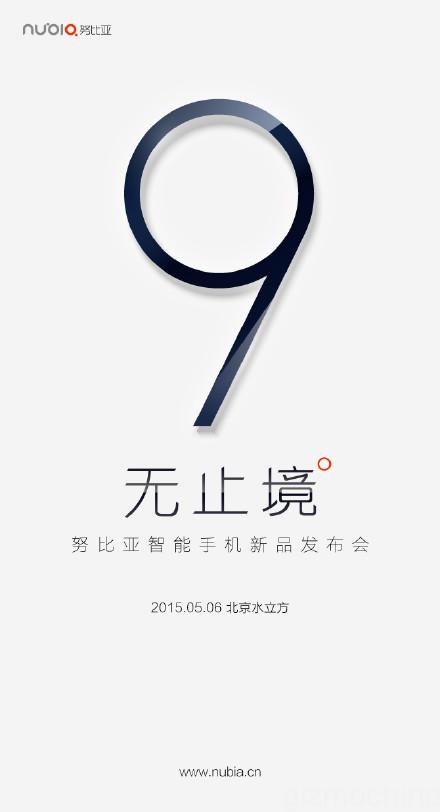 Today, the company revealed via its official Weibo page, that ZTE Nubia Z9 will officially launch on May 6. What's more, after the confirmation from the General Manager, the new teaser also confirms the fact that this could be the world's first bezelless flagship. However, you may know that we already ave many bezelless phones in the market right now like the Sharp Aquos Crystal and the Subor S3. But, the Nubia Z9 is said to incorporate a brand new screen technology which will wrap the borders under the display creating a "no border" effect.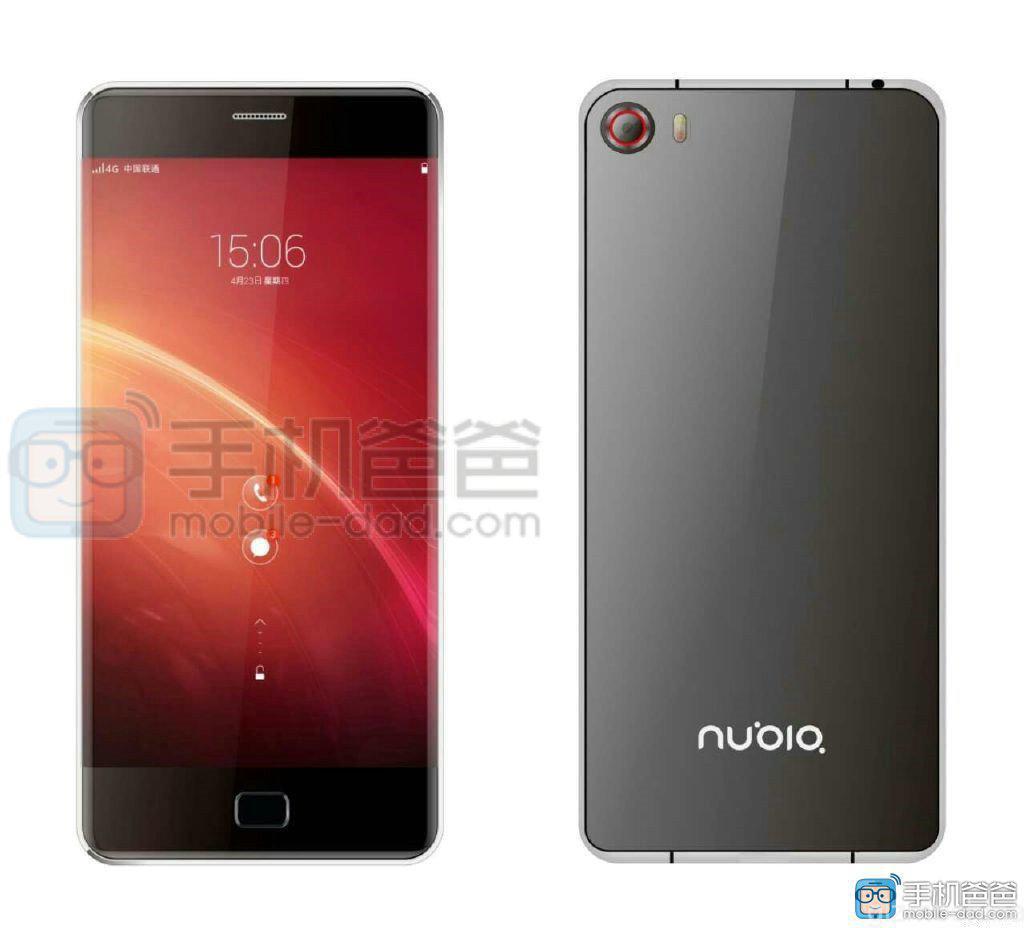 We have already come across some leaked renders and they looked extremely good. When they claim that the phone is bezelless, it looks like they mean it as the leaked images do show us a true borderless design.
Also SEE: ZTE Nubia Z9 renders shows off a true bezelless design
As for the tech specs, this being a flagship model, expect only the best hardware inside. The Nubia Z9 is said to feature Qualcomm's Snapdragon 810 processor with 4GB RAM on board. ZTE's Nubia flagships have always been known for their powerful cameras and the tradition will most likely continue in this phone with a rumored 21MP rear camera sensor. There's even reports that the phone will have fingerprint sensor at the back, just below the camera unit.
Ni Fei, the GM of Nubia smartphones had said that the process of manufacturing a bezelless display was very complex which is why the launch is taking some time. However, it looks like the company may have finally overcome those issues to prepare itself for mass production. Of course, a launch does not guarantee availability, like we saw in the case of the Z9 Max. So, even though the Z9 will be announced in May, we still don't know when interested customers can purchase the device. Also, being a new age device with high-end specs, expect the retail price to be well above 3000 Yuan.
So are you excited about the upcoming bezelless ZTE Nubia Z9 flagship?