Vivo XShot 3S Leaked with Snapdragon 810, 4GB RAM and 16MP OIS Camera
After several months of silence, it looks like Vivo is preparing itself for the launch of multiple devices. Earlier this week, the company confirmed that the upcoming Vivo X5Pro flagship will feature a beautiful 2.5D glass. But Vivo may have another device in store for us.

A new leak on Weibo has revealed another Vivo device called as the Vivo XShot 3S. This particular phone could be unveiled alonside the Xshot Pro and is said to feature high-end specs.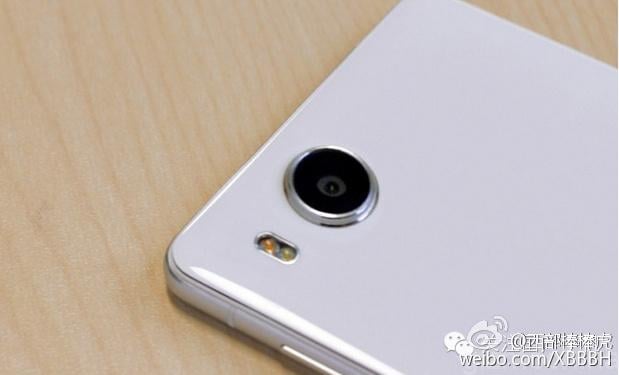 The phone is rumoured  to come with a 5.5-inch full HD 1080p display with a powerful Snapdragon 810 octa-core processor underneath. However, the real highlight of the phone will be its 4GB RAM and 64GB ROM which could be expandable.
Like most Vivo devices, this phone is said to be targeted at camera lovers as it will feature a 16MP OIS Rear camera with an 8MP front facing selfie shooter. Finally, the cherry on the top is the laser focus which should definitely improve the focus times.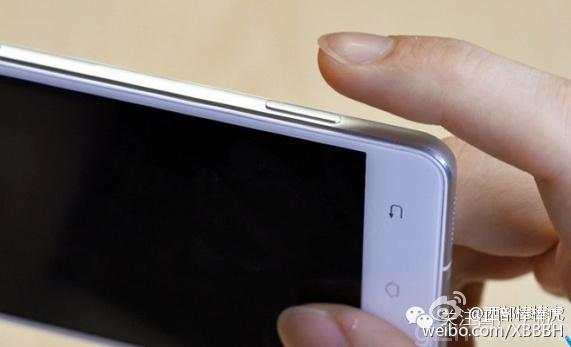 The phone seems to be using 2.5D glass much like the Vivo X5Pro. At the back, you can see the large sensor, which protrudes from the overall body. Besides it, there's a dual tone color temperature flash. The picture also reveals that the Vivo XShot 3S will feature a dedicated camera button, which isn't surprising given that its a camera centric device. Also, the speakers are located at the bottom instead of the tradition rear placement.
The phone is said to be unveiled alongside the Vivo X5Pro in May, which is hardly a few weeks away. So, stay tuned to GizmoChina in the coming days for more news about these two upcoming devices.