Xiaomi files a patent for new fingerprint technology, could end up on Mi5
Xiaomi has made all the right moves in the past two years, now transforming itself as a global tech company. The Xiaomi Mi4 sold pretty well in China as well as international markets and it looks like its successor, the Xiaomi Mi5 could integrate a fingerprint sensor on its home button, much like the iPhone 6 and the Samsung Galaxy S6.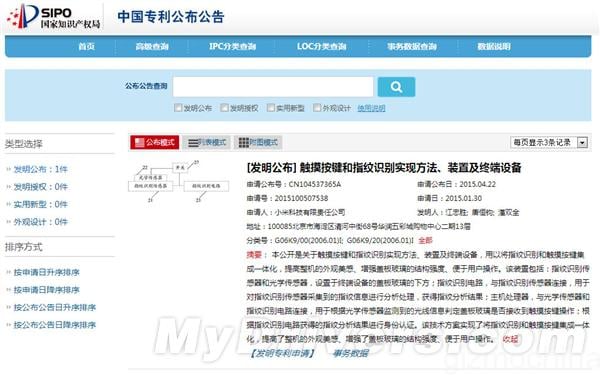 The news comes directly from the State Intellectual Property Office website of China wherein Xiaomi technology Limited Liability company has registered a patent for a touch buttons and fingerprint implementation method, device and mobile device. So, it looks like the company is all set to its own fingerprint tech on its upcoming devices.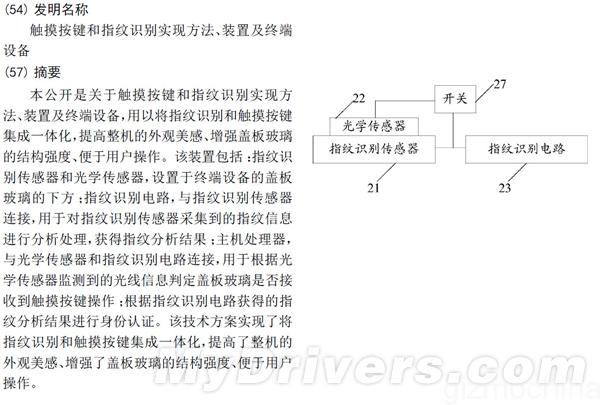 The patent application (No. 2015100507538) says that the primary purpose of the patented technology is to integrate fingerprint recognition into the touch button. So, instead of a rear sensor that we have seen on many Chinese phones, Xiaomi could be looking for a user friendly home button based fingerprint recognition sensor. Also, there seems to a layer of glass on top of the button, probably for improved asthetics and solid built (these two points were highlighted in the patented application as well).
Rest of the details from the application (Application Publication No. CN104537365A) are given below translated from Chinese to English.
"The device comprises a bottom fingerprint sensors and optical sensor provided in the terminal equipment of the cover glass; fingerprint identification circuit connected fingerprint sensor for fingerprint recognition sensor and the fingerprint information analysis and processing, obtain fingerprint analysis ; host processor, and an optical sensor and fingerprint identification circuit connections for the monitored optical sensor light information received to determine whether cover glass touch button operation; identity authentication based on fingerprint analysis results obtained fingerprint identification circuit."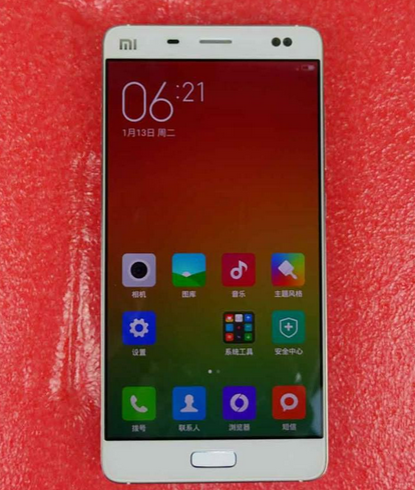 So what do you think? Will the Mi5 come with this fingerprint tech?