DJI will release SDK for its Phantom 3 and Inspire 5 drones in May
DJI is undoubtedly one of the world's best UAV companies. The DJI Inspire and the DJI Phantom both are professional drones for enthusiasts.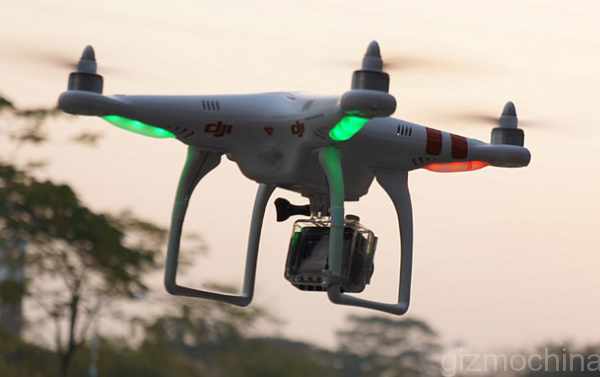 Now, to make these drones all the more fun, the company has decided to open up the SDKs (Software Development Kits) for both, the Phantom 3 and Inspire 5 drones in May. This means that pretty soon developers can take advantage of the various high-end hardware on these devices for innovative functions. They can develop applications to tweak Inspire's image transmission controls and Phantom 3's camera control, flight control, signal strength, battery, waypoint commands, and PTZ control.
So, after May, we may see some interesting applications for both these UAVs.