Clones: Are they still a viable option?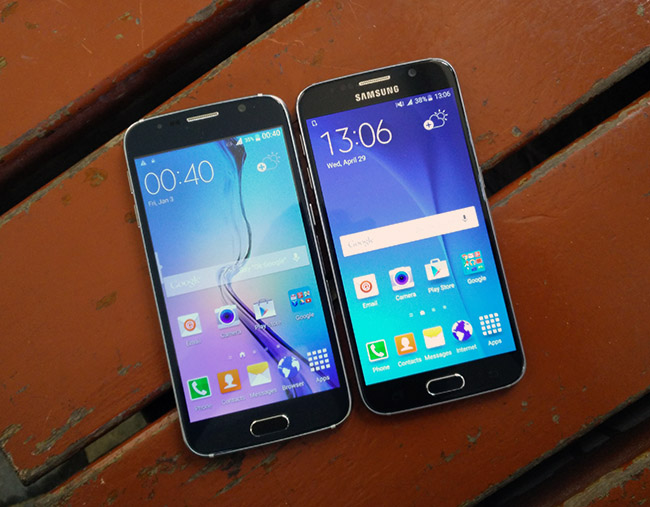 China Clone Phones
With samples of both No.1 S6i and the Landvo S6 now doing the rounds, attention has once again turned to the China Clone phone industry.
Both handsets from the outside have near identical looks and build to the Samsung Galaxy S6 and therefore benefit from Samsung's many hours of R&D and design testing.
Unfortunately the specifications of the phones is somewhat sub-par compared to many of the somewhat more original phones now coming out of Xiaomi and Elephone who's phones whilst showing some influence and design cues from other handsets are not copies.
There must be a market for clones or they would not exist, who are the buying demographic? is it teenagers that want the look but can't afford the originals? or just people that want the look but don't need the power or price the original phones command? with iPhones some would argue that the style is great but they really do not want to use Apples IOS and would rather have a clone that offers the style but allows the customisation of android.
I would say that it is easier to justify Apple clones from that standpoint than Samsung clones that already feature Android.
I would be happy to have a galaxy s6 clone and would pay a decent price for it, but only if it had specs to match the looks, give me a full HD screen, dual sim, Mediatek MT6752 soc with 3gb of ram and 16gb+ rom and decent camera and I would happily pay $200
But with current S6 clones sporting non LTE 32bit SOC's for me it does not matter how cheap they are the design is not enough to grab my money.
What do you think? why do people buy these clones and would you have one over a more original higher powered and sometimes cheaper phone such as the Elephone P7000?