Ulefone Be Touch now available for just $199.99 at ViFocal
We have heard a lot about the new Ulefone Be Touch smartphone which takes its design inspiration from the iPhone 6. The smartphone is one of the best looking handsets made by Ulefone in the market right now and comes with great specs to lure in the tech lovers.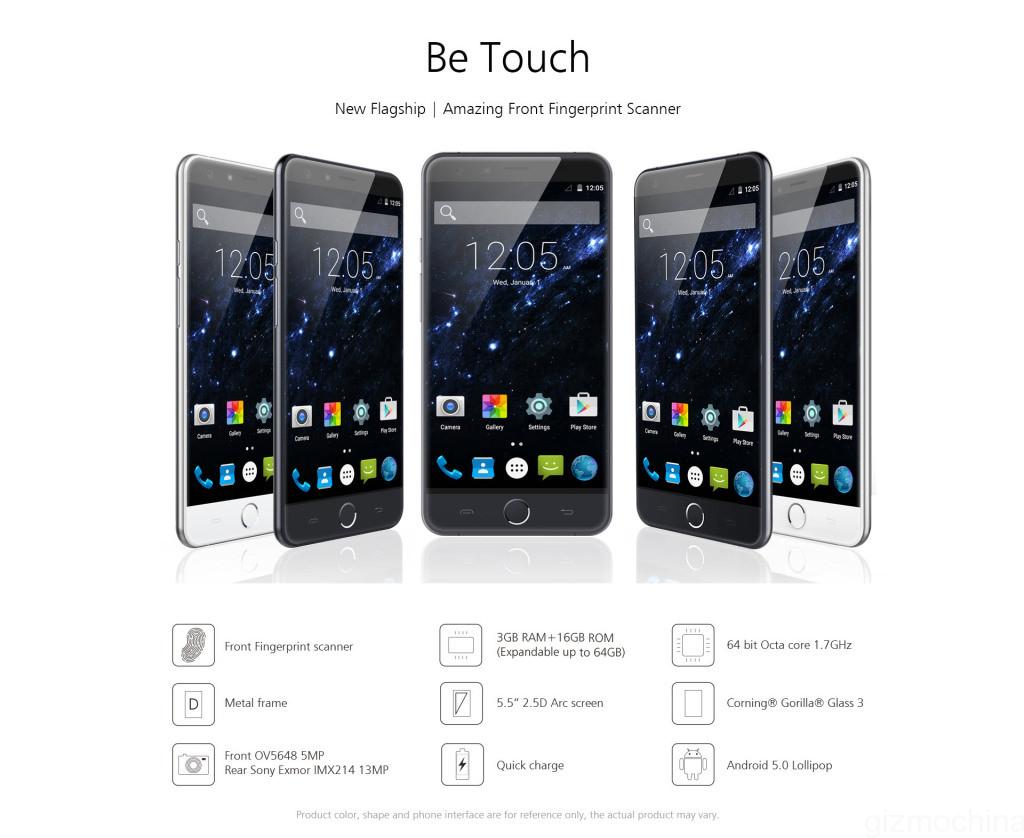 At launch, the device was a bit high on the pricing side as compared to other competitors. However, we have an exclusive coupon from ViFocal.com which will allow our readers to purchase the device for $20 OFF the retail price.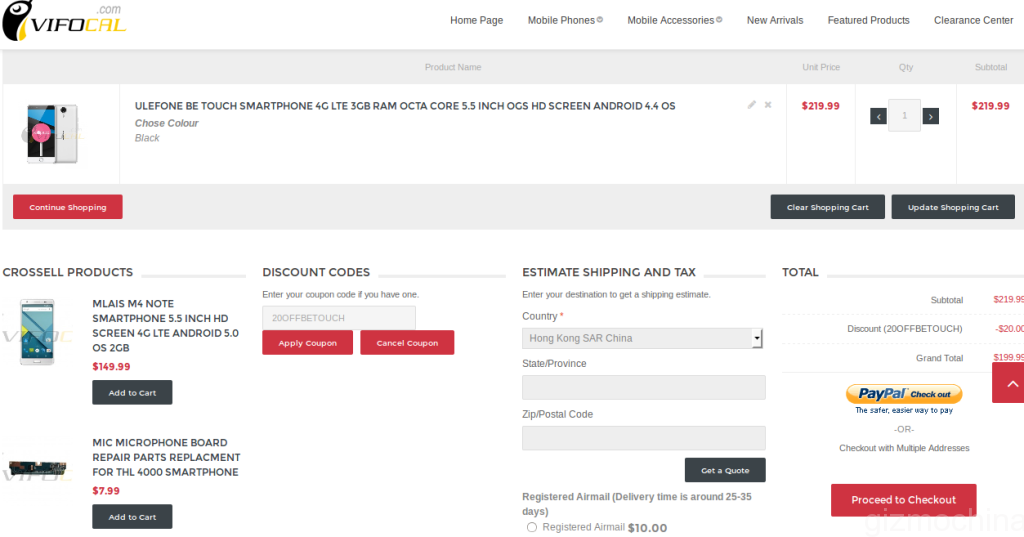 Yes, the new Ulefone Be Touch which usually retails for over $220 can be bought for just $200. With the discount coupon: 20OFFBETOUCH , you will get $20 OFF the retail $220.99 price tag. As a result, when you apply this coupon, your final price in the cart will be just $199.99.
Many readers have complained that the Ulefone Be Touch turned out to be costlier than expected, but using this coupon, you can finally get this amazing device for a decent price.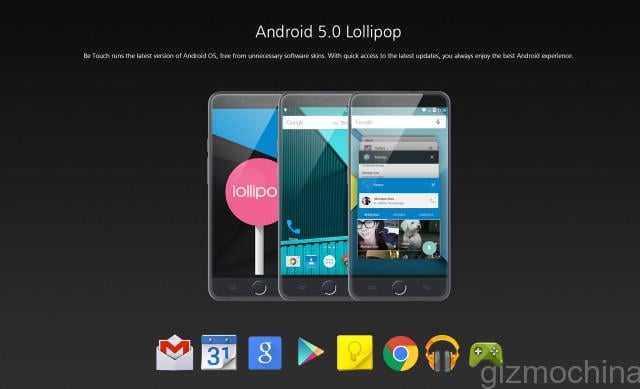 To recap on the specs, the Ulefone Be Touch comes with the 64-bit octa-core MT6752 processor with 3GB of RAM and 16GB of storage. There will be a 5.5-inch HD display up front. The phone will run on Android 4.4.4 KitKat OS out of the box but Android 5.0 Lollipop update is confirmed. There will be a front facing fingerprint sensor which is a rarity among low cost Chinese smartphones.
Overall, the device turns out to be a great offering at $199.99. Head over to the ViFocal website for more information.
DISCOUNT CODE: 20OFFBETOUCH