LeTV servers go down due to the immense demand for LeTV phones
LeTV officially announced three new smartphones in the market last month, namely LeTV One, LeTV One Pro and LeTV One Max. Of these, the first two models, the One and the One Pro are going to be available for purchase from May 19. And today, the company started taking reservations for both the devices at exactly 10:00 AM.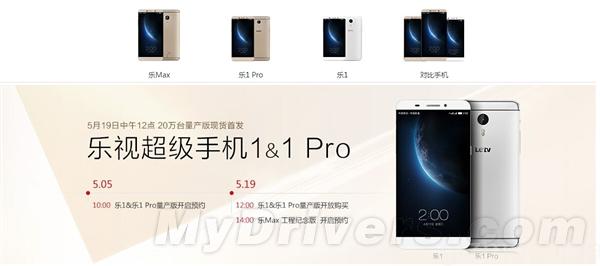 While we knew that there would be immense response for the two smartphone today, it looks like the demand was much above the estimated figures. As a result, the LeTV servers went down at 10:00 AM. So, interested customers started to complain that the server was down and they could not reserve their units.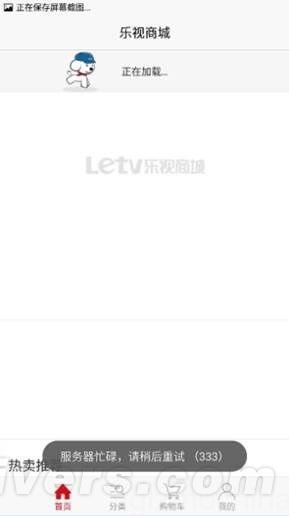 The company reportedly made 190,000 units of the 1499 Yuan ($241) LeTV One and only 10,000 units of the bezelless LeTV One Pro. So, in all 200,000 units were available for reservation today. While LeTV One is a great device for its price tag, many customers could have been interested in the One Pro model, which was only available in limited quantities. As a result, most customers would have wanted to reserve their units as soon as the sale opened. Those who have successfully reserved their units can purchase the device on May 19 at 12:00PM.
The LeTV One comes with Helio X10 octa-core chipset with 3GB RAM and 16GB of storage. There will be a 5.5-inch 1080p display with a 13MP rear camera and a 5MP front facing shooter. As for the LeTV One Pro, the model features Snapdragon 810 chipset with 4GB RAM and 32GB of storage. The 5.5-inch display gets a resolution of Quad HD 2K. The camera is of 13M with OIS and battery capacity of 3000mAh. Overall, both the smartphones offer tremendous value for its price tags.
We have still not got our hands on the device, but expect a real life review soon.