First Look At The Powerful LeTV One Series Smartphones
LeTV just unveiled three new smartphones in its One lineup and all the three models cater to a different set of users. While the LeTV One features a compact 5-inch display, the One Pro and the One Max cater to the customers who would like something bigger.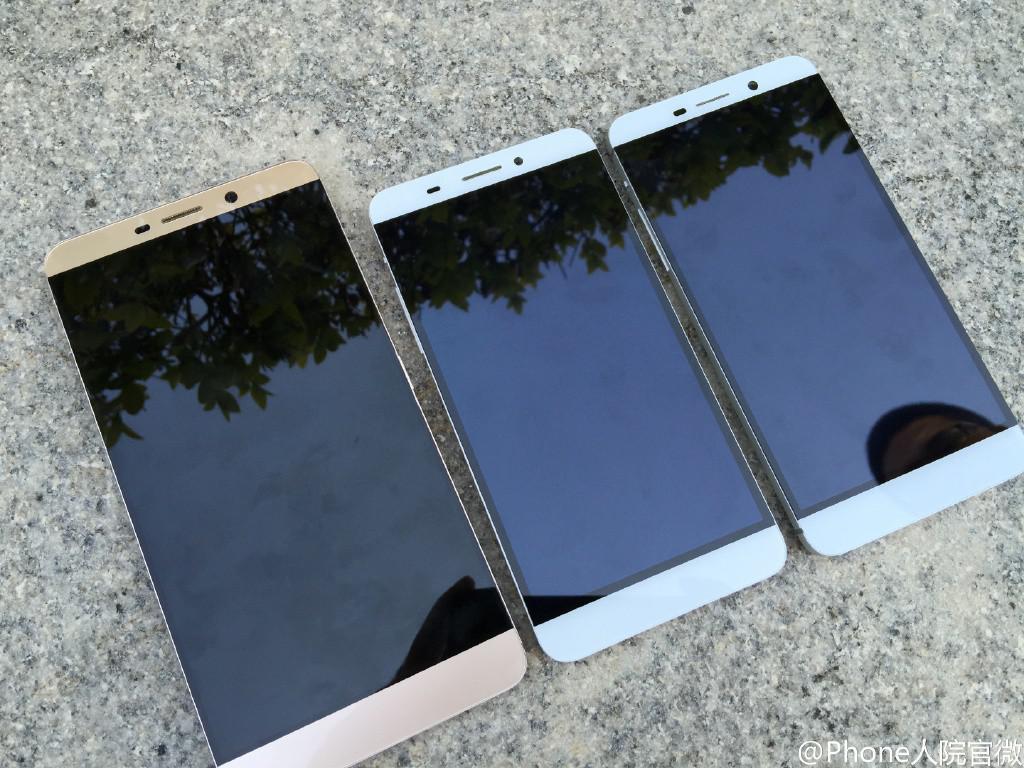 The LeTV One Pro comes with a 5.5-inch display which has become the standard among flagships and the One Max comes with an even bigger 6-inch display. Both the large screen models feature 2K resolution screen which should deliver crystal clear image quality and a color gamut of over 85%.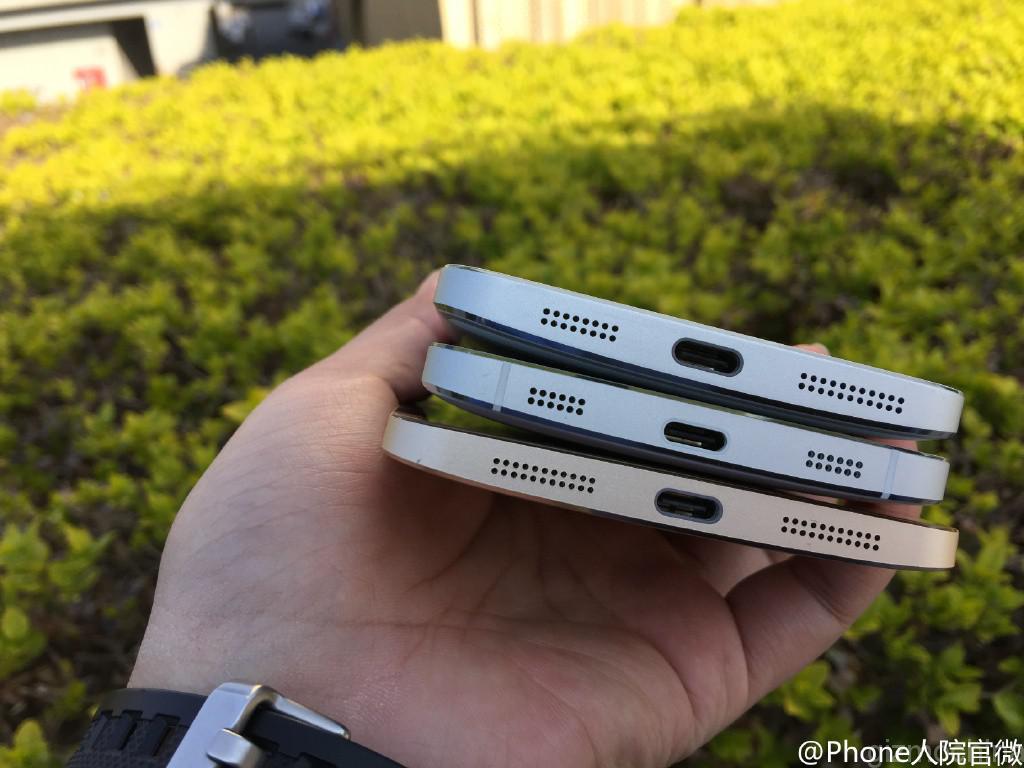 The mid-range One is made out of plastic, however the top end models are made entirely out of metal which gives it a premium look. The One Pro looks similar to the HTC One series phones while the One Max looks a lot similar to Huawei's Mate 7 flagship. These two were one of the best looking phones of last year, so its not surprising that they look so good.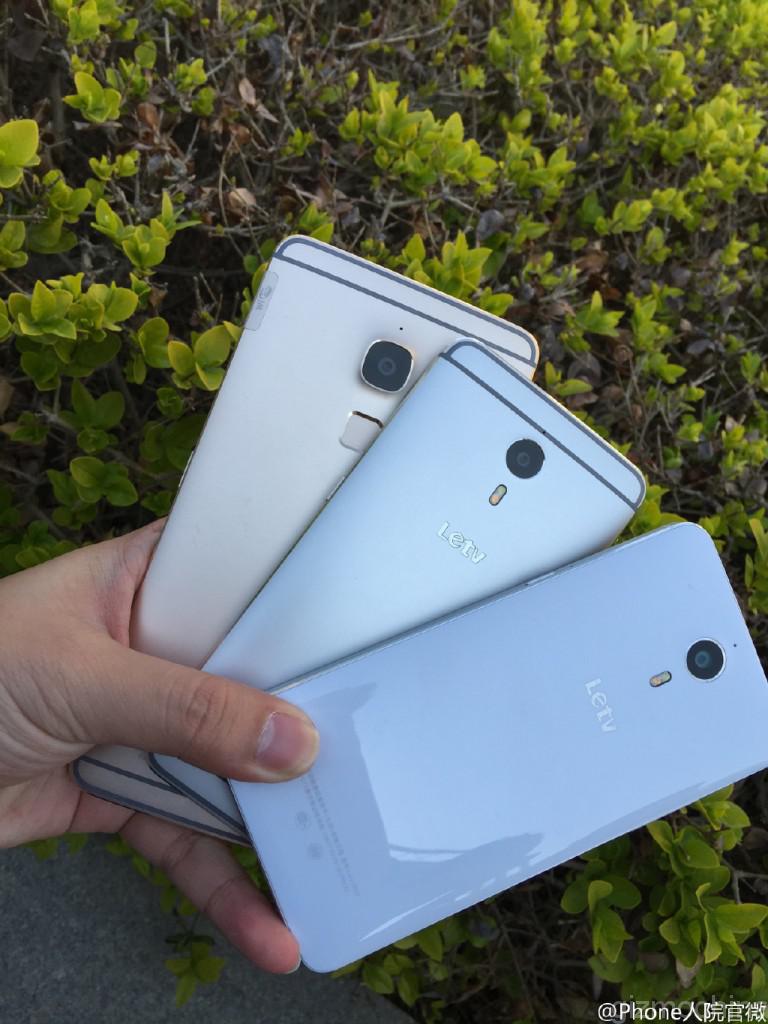 The One Max and the One Pro boasts of a beautiful bezelless display. Although we are hearing rumors about bezelless phones from all major manufacturer these days, LeTV is one of the first established ones to release such a remarkable lineup in the market.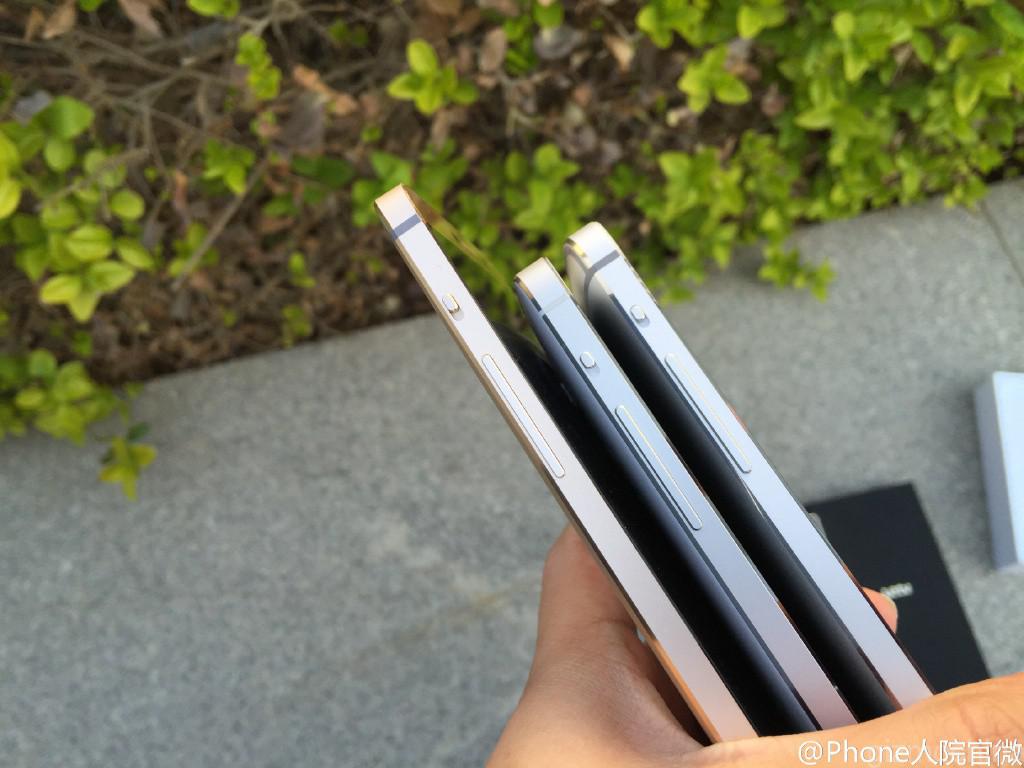 We have already covered all the three smartphone in details in our previous articles. For your convenience, we are listing them down below. Check them out to know everything including pricing and availability of the new LeTV One lineup.
So what do you think about these three devices?